89 results total, viewing 81 - 89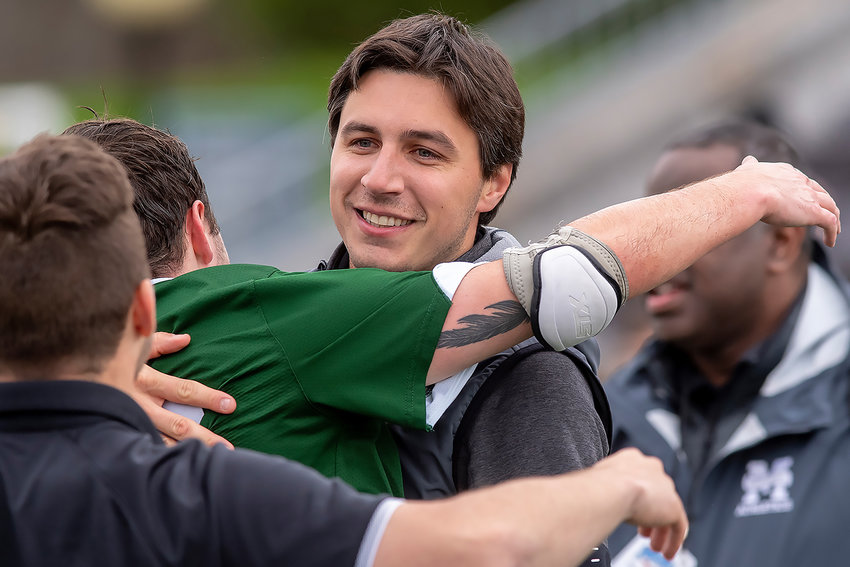 The Manhattan College Athletic Department faced coaching turnover and additions in nine of their Division I sports, which will affect six men's teams and five women's teams for the 2022-23 season.
more
By Caroline McCarthy | 9/9/22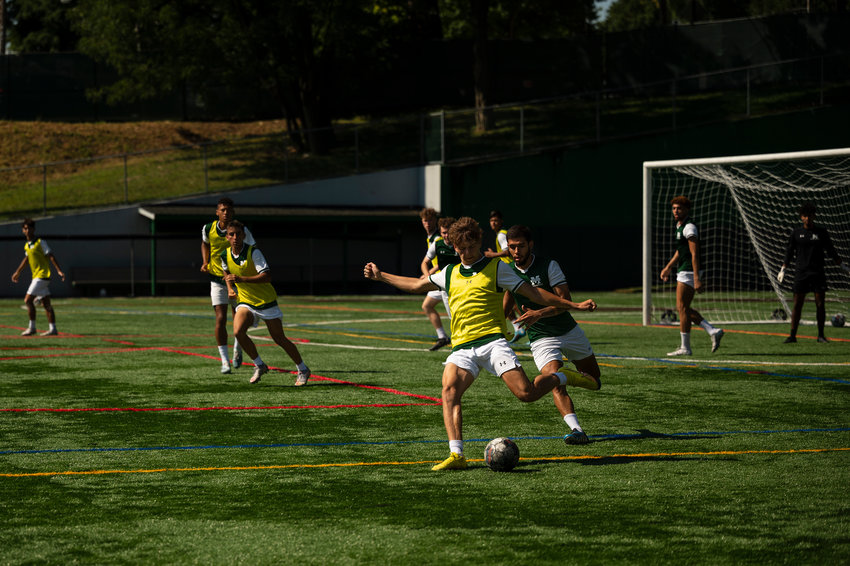 Championship cultures are not built overnight. Different players come and go but the mark of a winning team lasts forever. It takes a special group to make history.
more
By Pete Janny | 9/2/22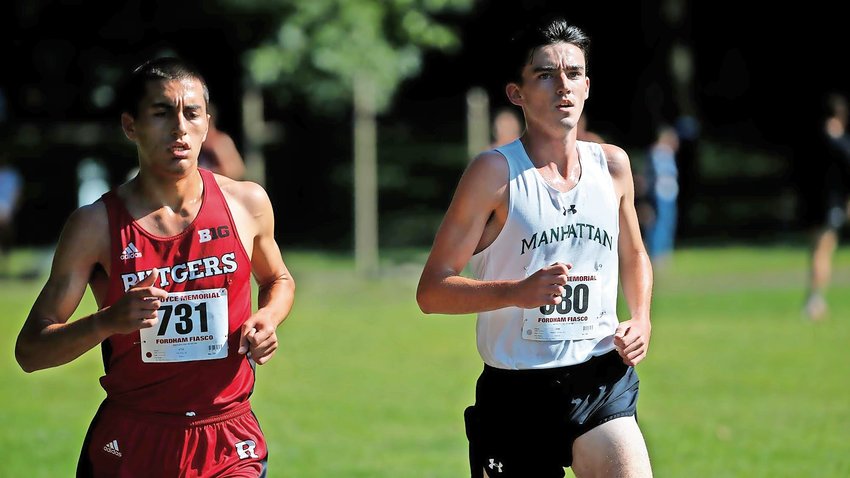 There seems to be a pep in his step in everything he does. He's a force always on the move, running around the Parade Grounds at Van Cortlandt Park, up Manhattan College Parkway, migrating to the bustling hills of Riverdale Avenue and over the Henry Hudson Parkway overpass.Michael Hennelly is perfectly comfortable in these surroundings as he prepares for his final season running on the Manhattan College cross-country team.
more
By Pete Janny | 8/26/22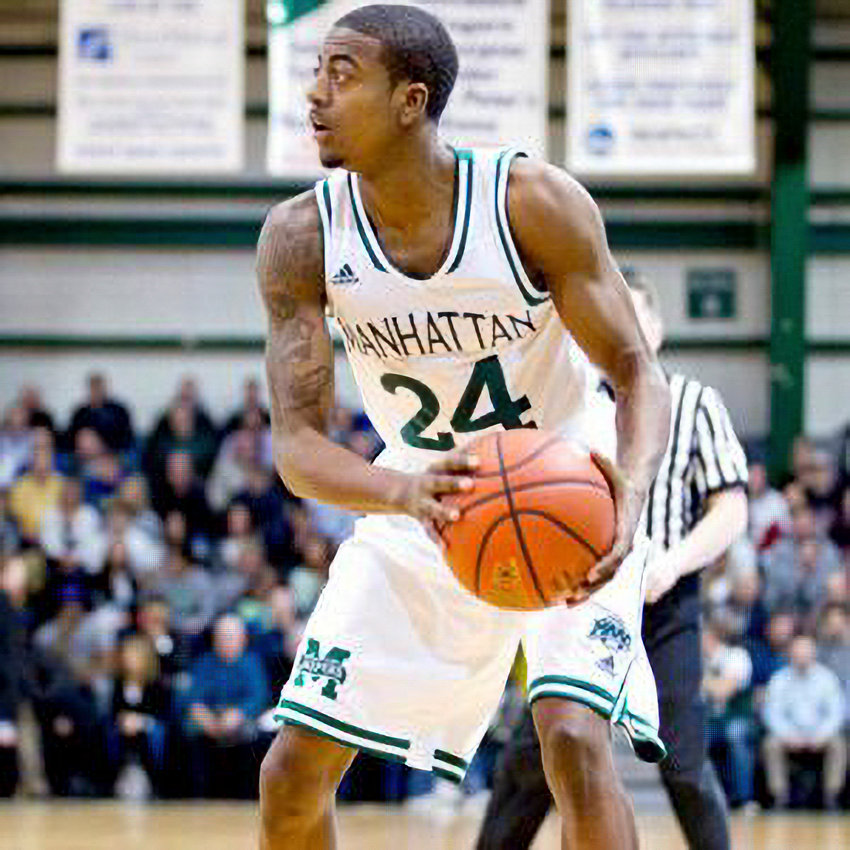 It's been eight years since George Beamon last took the court for Manhattan College. Those that know one of the greatest Jasper basketball players in recent memory have never been surprised by his success. And that holds true for his latest achievement on the court — some 2,000 miles away from Riverdale.
more
By Pete Janny | 8/12/22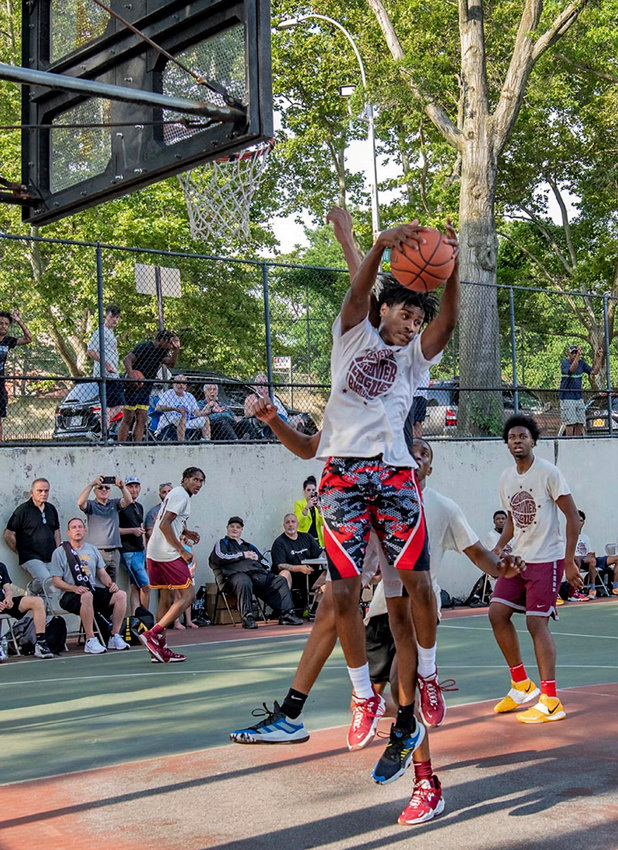 There seems to be a rite of passage in New York City for parks to attract talent on the basketball court. And some way and somehow the best players always end up finding each other in one location or another. One weekly fixture happening at Spuyten Duyvil Playground this summer has become a common place for these shooting stars.
more
BY PETE JANNY | 8/5/22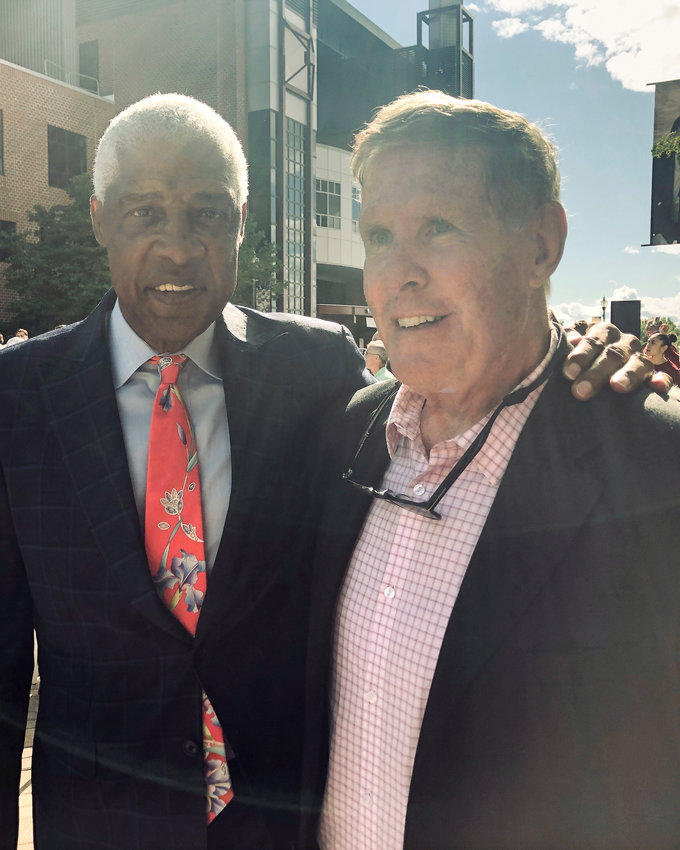 Social media and historical research do not usually go hand in hand. And yet, the never-ending nature of online connectivity has paved the way for a new digital community with local significance. The Bronx Basketball Hall of Fame Facebook page has provided just that.
more
By Pete Janny | 7/29/22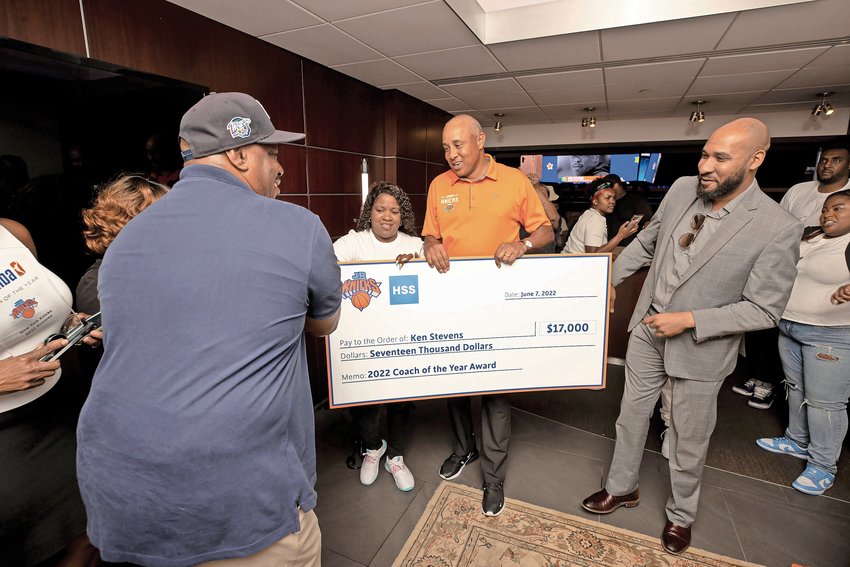 When Kenny Stevens co-founded the Dyckman Basketball Tournament, it was another way for him and his friends to play more basketball. But since that summer 32 years ago, life has never …
more
By Pete Janny | 6/24/22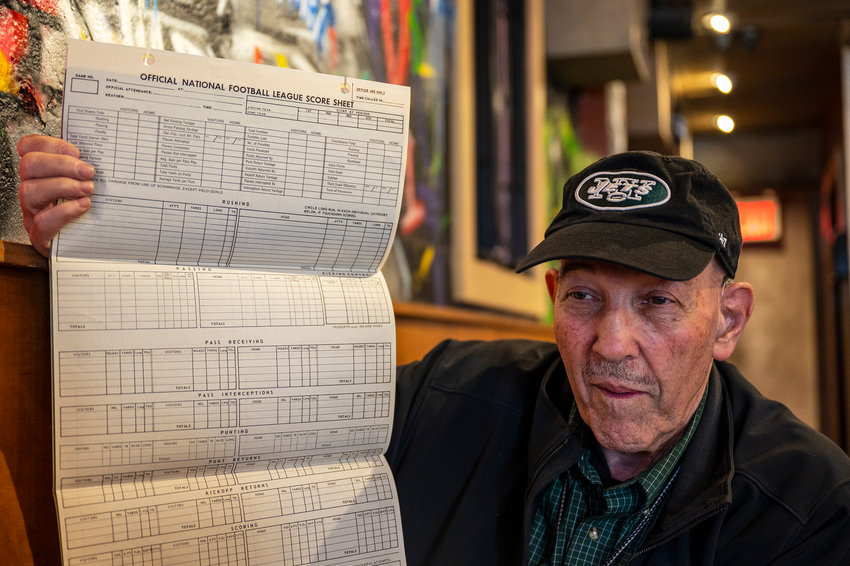 The New York Jets begin the annual NFL Draft Thursday with a tough decision — do they take Kayvon Thibodeaux, a star defensive end for the Oregon Ducks, with their fourth pick in the first round. Or does the team that finished last year at 4-13 look south instead, picking up Florida State Seminoles defensive end Jermaine Johnson with the 10th pick?
more
By MICHAEL HINMAN | 5/1/22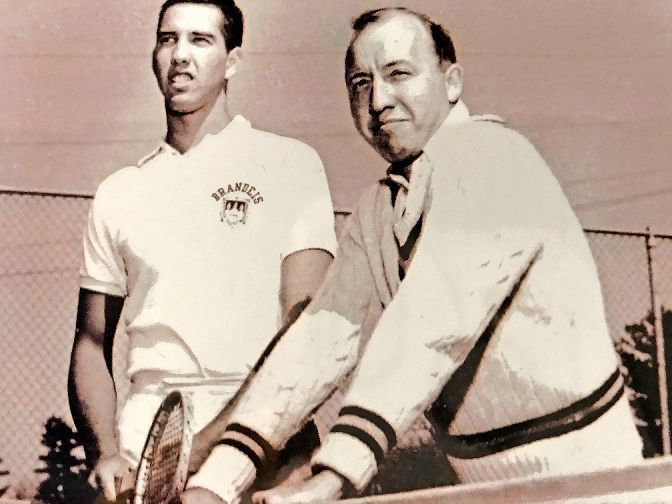 It's an impressive list of multi-sports greats: Deion Sanders. Jim Thorpe. Bo Jackson. Jackie Robinson is in Major League Baseball's Hall of Fame, but excelled at three other sports in college as well — football, basketball and track. Still, he'd have to tack on one more to catch up with Martin Zelnik.
more
By PETE JANNY | 12/25/21