123 results total, viewing 121 - 123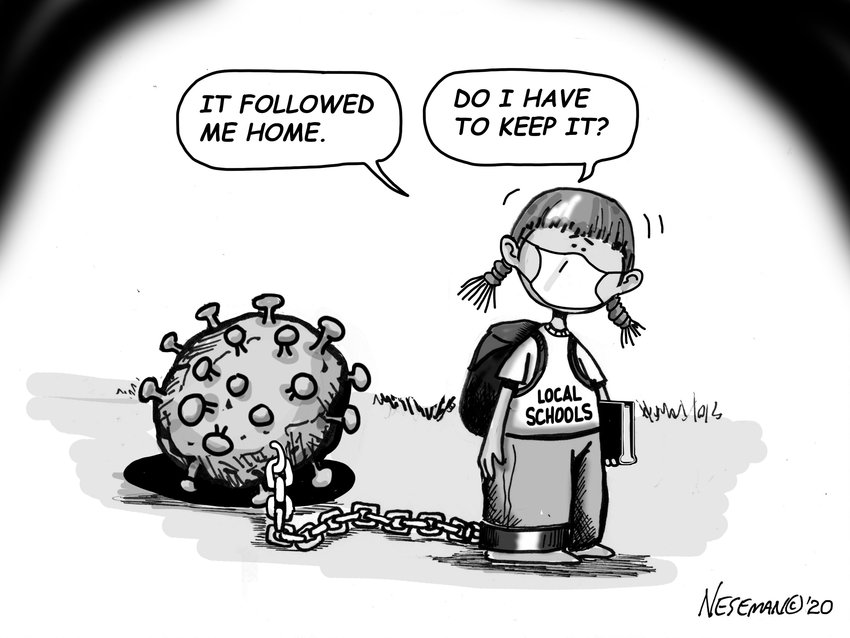 Councilman Andrew Cohen is now Bronx Supreme Court Judge-elect Andrew Cohen, joining Kim Adair Wilson and Bianka Perez on the bench.
more
11/14/20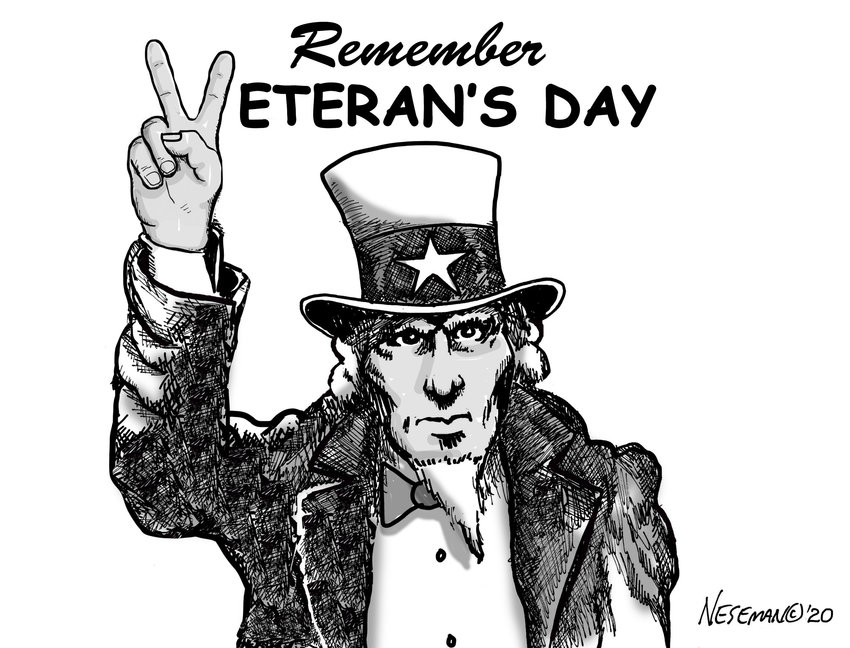 The first American flag — dubbed the "Grand Union" flag many decades later — was adopted in late 1775 not long after the start of the Revolutionary War.
more
11/7/20
The Press has received many responses to the Dec. 8 article and editorial about towing. 
more