13 results total, viewing 11 - 13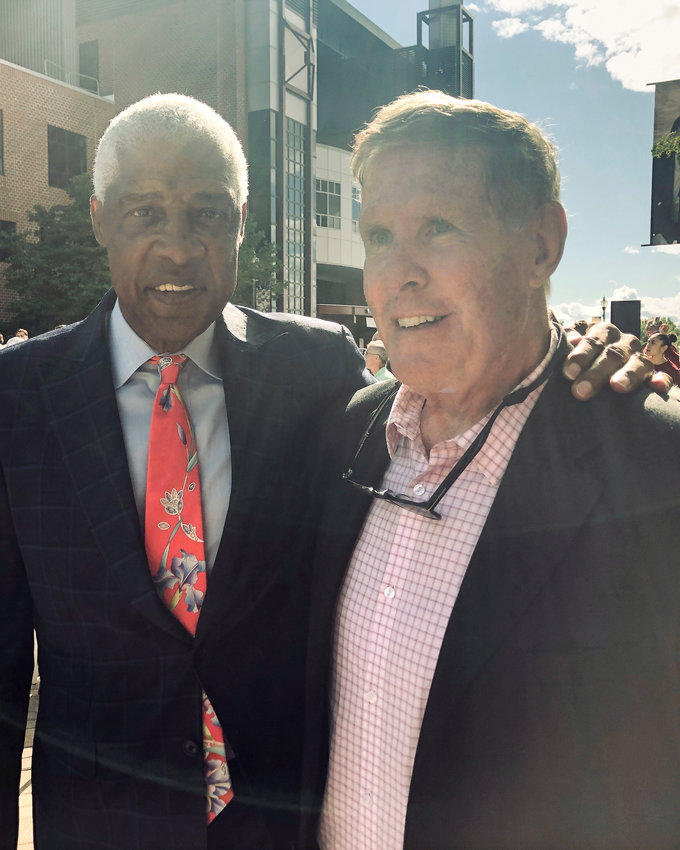 Social media and historical research do not usually go hand in hand. And yet, the never-ending nature of online connectivity has paved the way for a new digital community with local significance. The Bronx Basketball Hall of Fame Facebook page has provided just that.
more
By Pete Janny | 7/29/22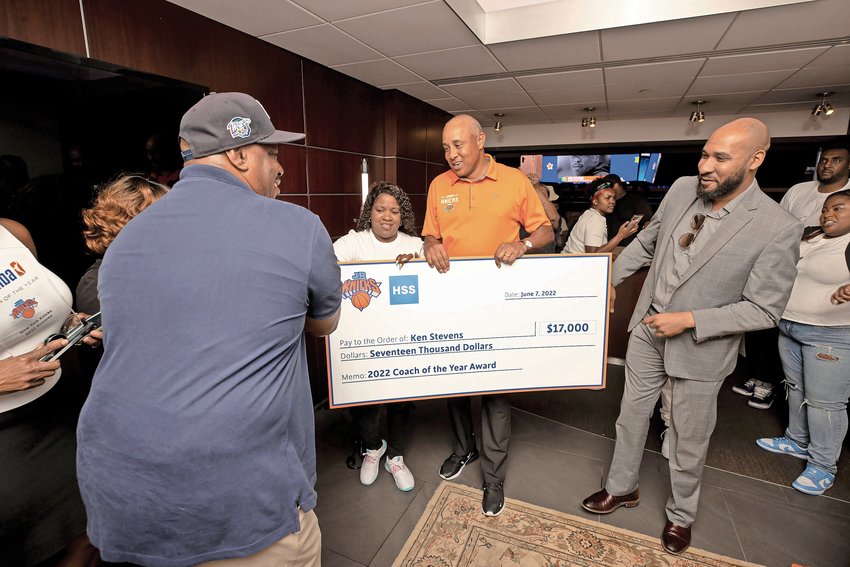 When Kenny Stevens co-founded the Dyckman Basketball Tournament, it was another way for him and his friends to play more basketball. But since that summer 32 years ago, life has never been …
more
By Pete Janny | 6/24/22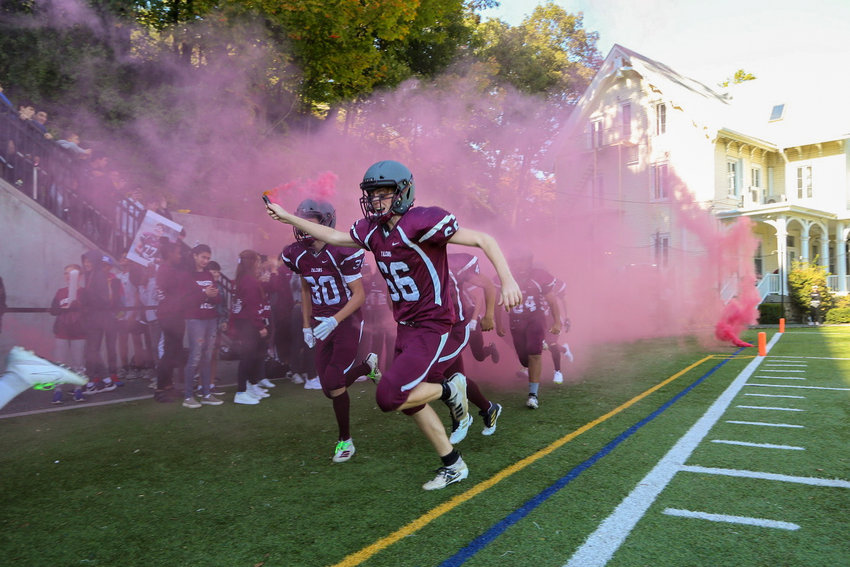 Saying someone has the heart of a champion is not a compliment that should be taken lightly. After all, not everyone is worthy of such an effusive description. Grant Schwartz isn't your typical high school athlete.
more
By PETE JANNY | 10/24/21