1007 results total, viewing 531 - 540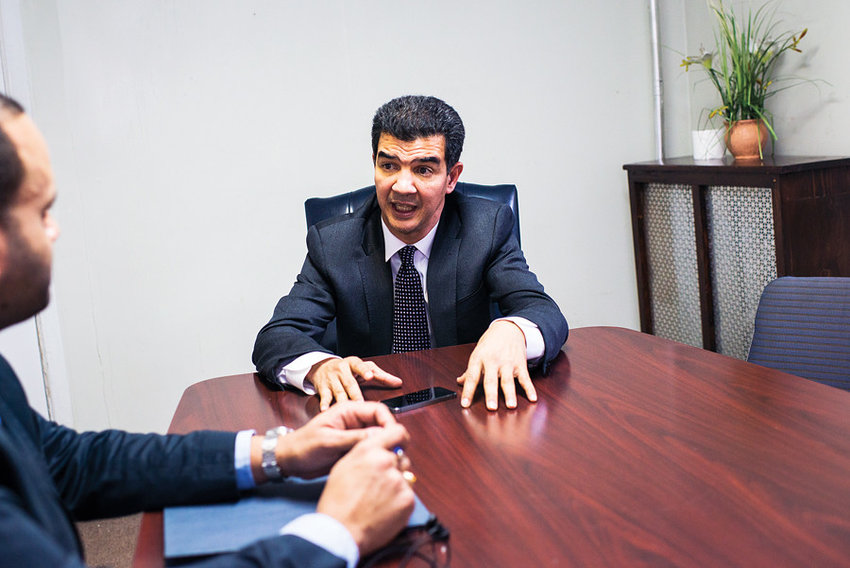 Councilman Ydanis Rodriguez might be leaving his city council seat in just a couple weeks, but he has no plans to leave City Hall anytime soon.
more
By MICHAEL HINMAN | 12/20/21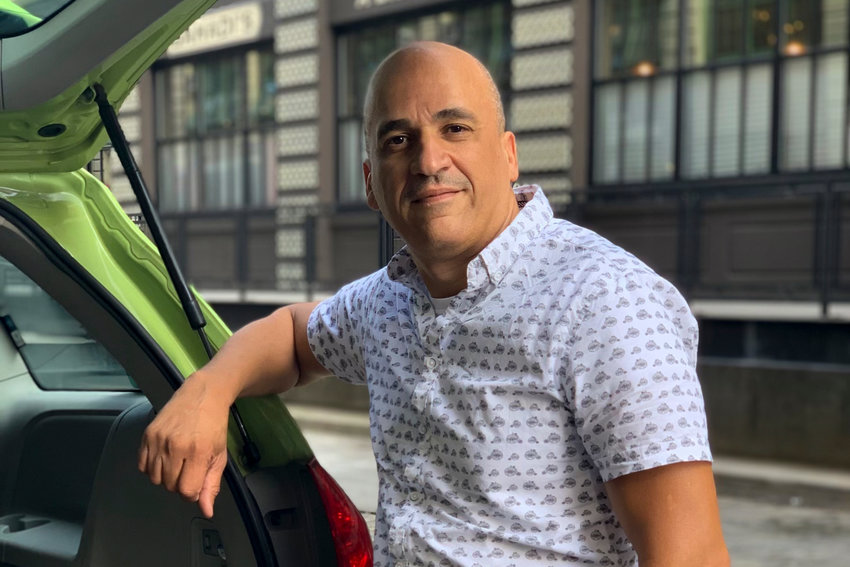 Nobody needed a lift, no less wanted one. Nancy Reynoso was completely out of work when the coronavirus pandemic hit, and as far as she and everyone else knew at the time, her green cab was on indefinite hiatus.
more
By SARAH BELLE LIN | 12/12/21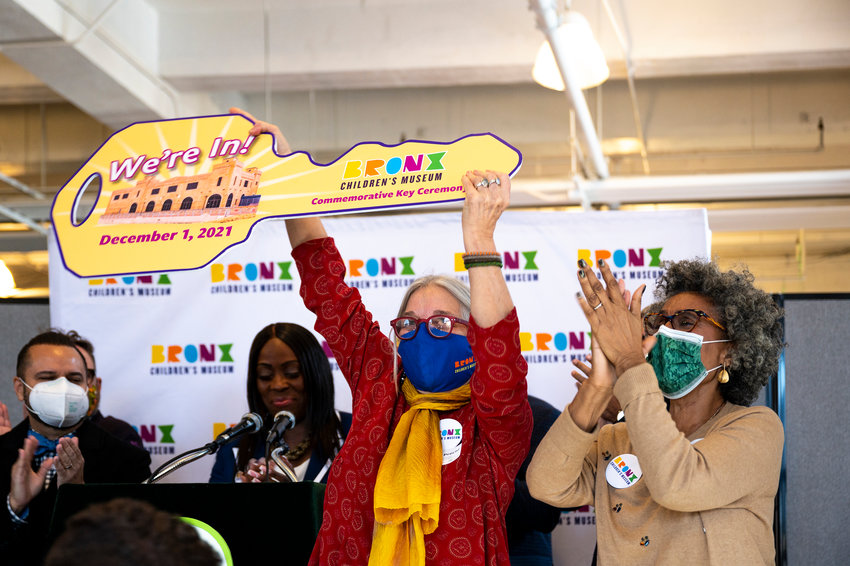 They gathered and celebrated. After more than 15 years of hard work, fundraising and planning, the Bronx Children's Museum is finally ready to open. Well, almost.
more
By MICHAEL HINMAN | 12/12/21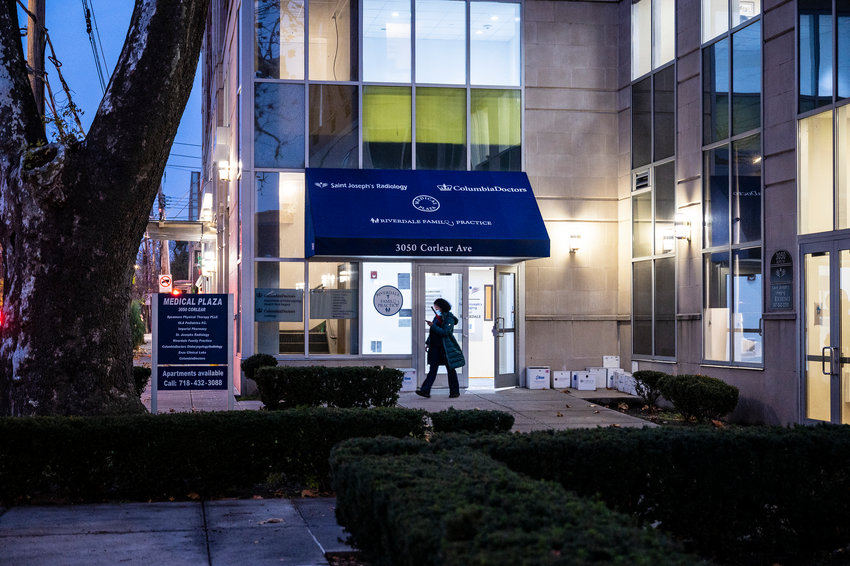 Stealing packages is always a gamble, because if you're not the person those packages are actually intended for, you almost never know what's inside.
more
By ETHAN STARK-MILLER | 12/12/21
It's time to take another look at how teenagers are treated in the criminal court system, the Bronx's top prosecutor says, but not because they're being treated too harshly.
more
By MICHAEL HINMAN | 12/12/21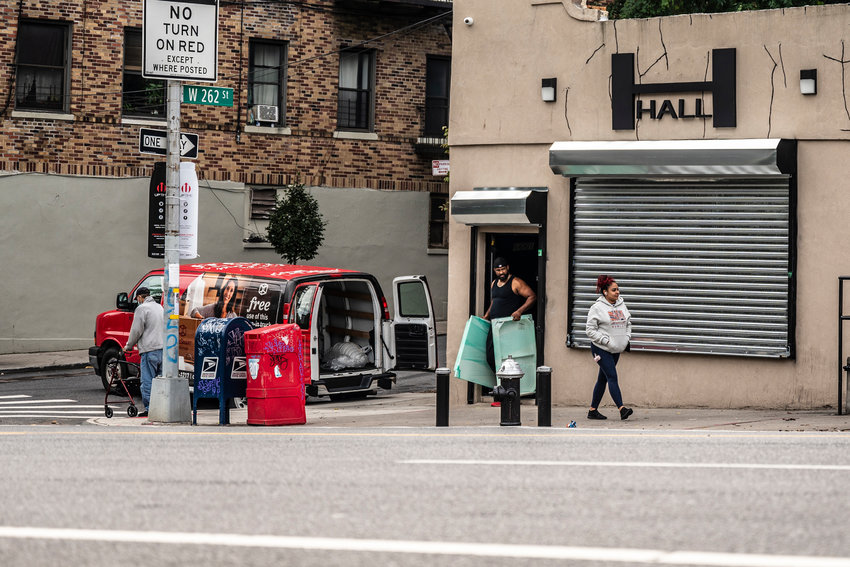 When many communities hear city officials plan to develop a homeless shelter in their neighborhood, the pushback can be strong. And the opposition can be really loud. But for those who support such shelters in their communities, getting heard seems nearly impossible. At least at anywhere near the same volume.
more
By JOSEPH DE LA CRUZ | 12/11/21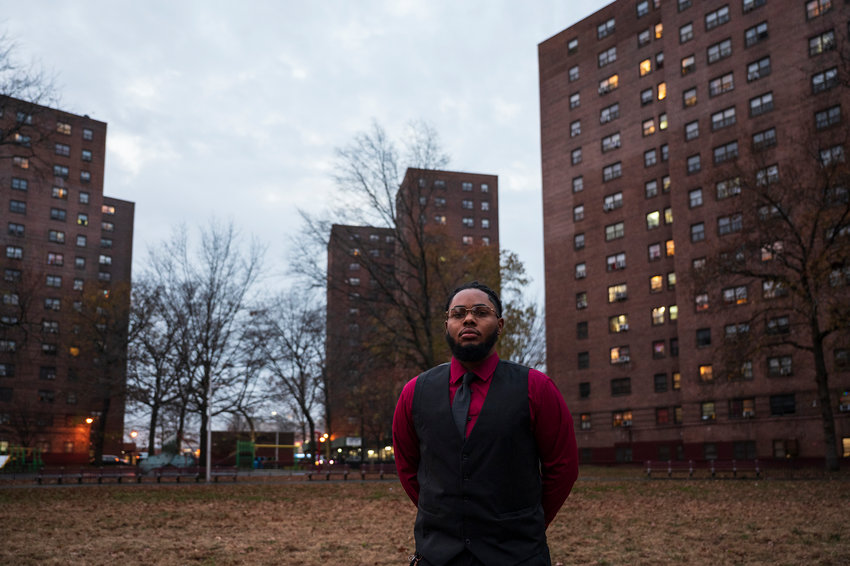 They're not condominiums or co-ops. Marble Hill Houses are a mass grouping of apartment units for families with a little help from the New York City Housing Authority. But even with city workers involved, it can be near impossible sometimes to have your voice heard among nearly 1,700 others. But that's where the tenant association comes in.
more
By JOSEPH DE LA CRUZ | 12/11/21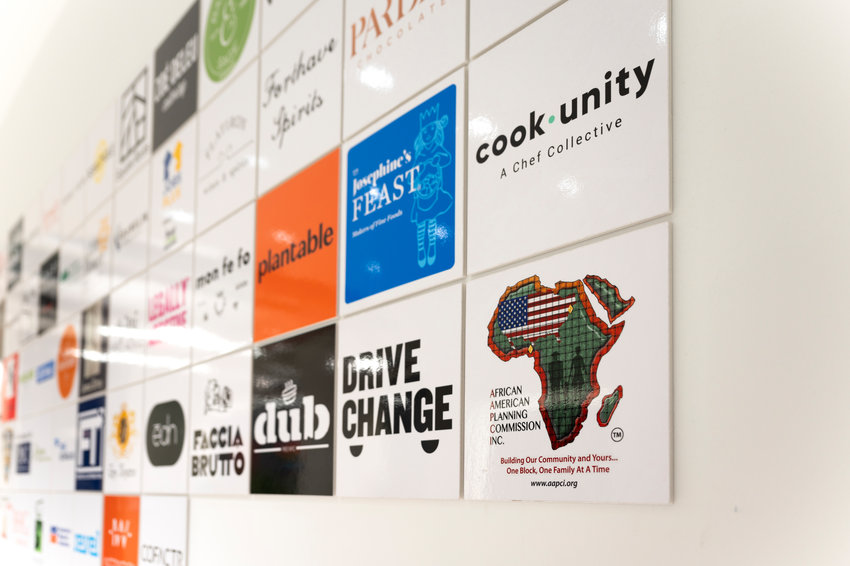 A mystery pervades North Riverdale, not necessarily what's planned at 6661 Broadway near West 252nd Street, but who's actually planning it.
more
By JOSEPH DE LA CRUZ | 12/11/21
If grandma or grandpa are a bit resistant about getting the coronavirus vaccine, maybe it's time to introduce them to Rampage.
more
By MICHAEL HINMAN | 12/11/21
Unemployment rates are certainly better than what they were a year ago, but getting a job in New York City continues to be much more difficult than it is anywhere else in the state.
more
By MICHAEL HINMAN | 12/10/21