2 results total, viewing 1 - 2
In a city where the mayor stands in charge of the public school system, it certainly helps to have the endorsement of teachers and principals alike. And one mayoral hopeful picked up major nods from unions involving both.
more
By ROSE BRENNAN | 4/25/21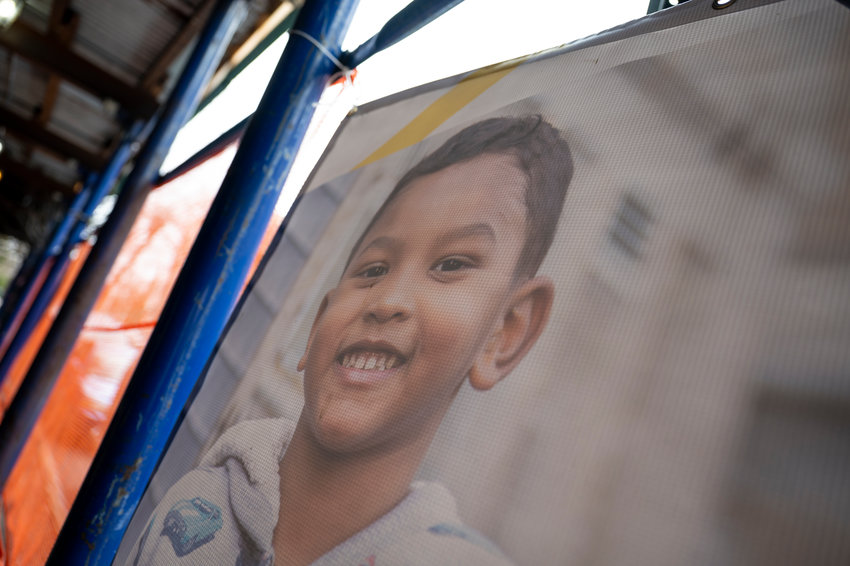 Many parents have longed for the opportunity for their children to see the inside of a classroom for the past year in the wake of the coronavirus pandemic. But come September, more of the city's youngest learners might have the opportunity to do so.
more
By ROSE BRENNAN | 4/11/21