2 results total, viewing 1 - 2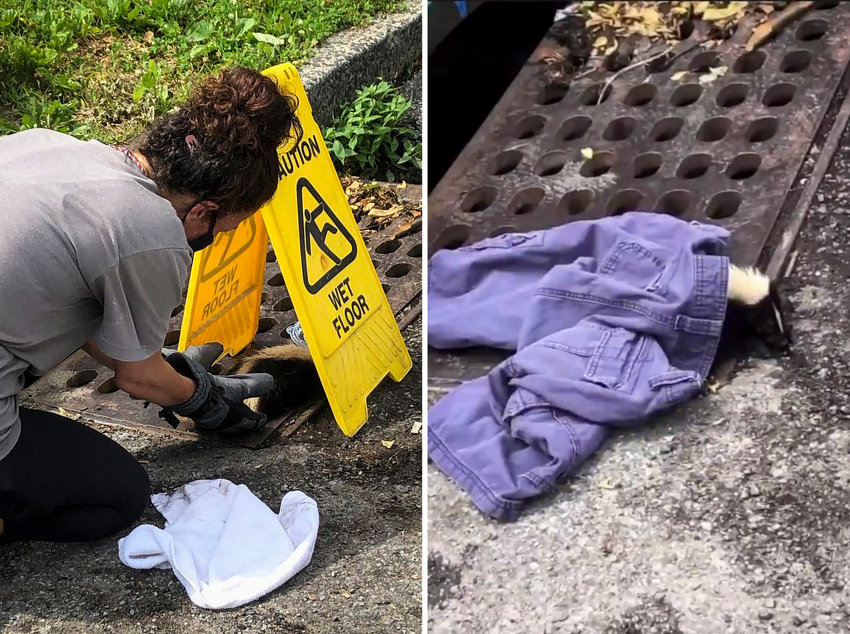 If a cat gets stuck in a tree, the fire department may come to the rescue. If a dog runs away, their owners offer a reward to whoever finds it. 
more
By JILLEEN BARRETT | 7/18/21
The Riverdale Y Senior Center has reopened, and it has a new name — one befitting the very times we now live in.
more
By MICHAEL HINMAN | 7/11/21