2 results total, viewing 1 - 2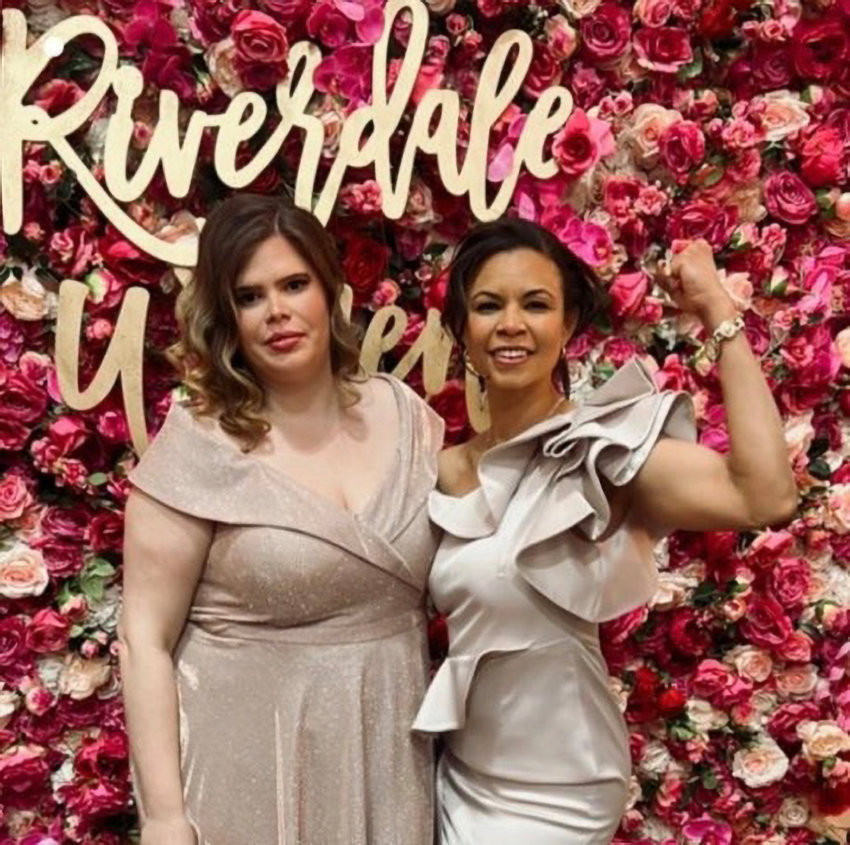 Laura Levine-Pinedo, manager of Bronx Burger House and founder of the 4Bronx Project and Joanna Edmonson, owner of he Female Fight Club, at the March 8 Riverdale women recognition event at the Riverdale Temple.
more
3/17/23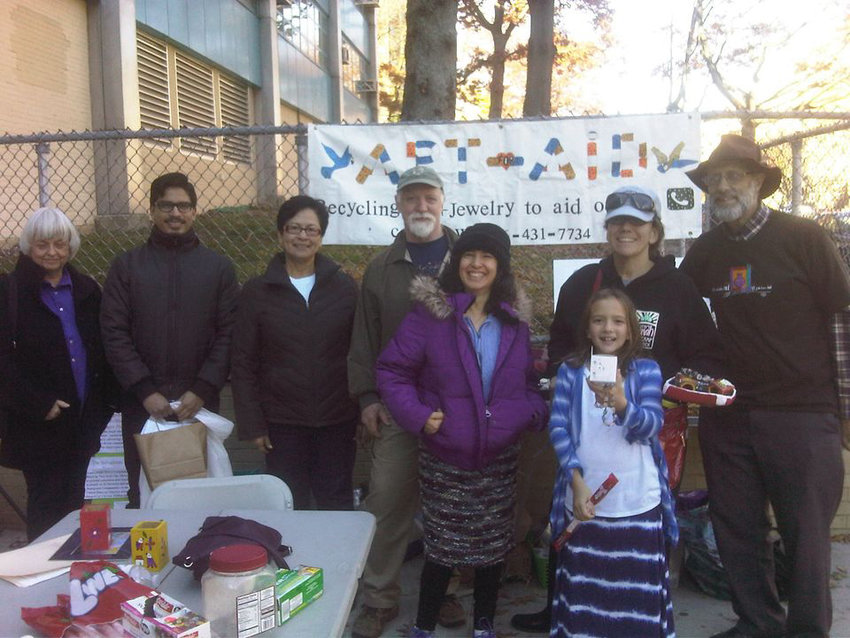 A group of 10 community organizations in greater Riverdale are coming together to start what they would like to call Community Hunger Empathy Day. And they want that day to be celebrated the day after Valentine's Day.
more
Staff Report | 2/17/23