68 results total, viewing 1 - 10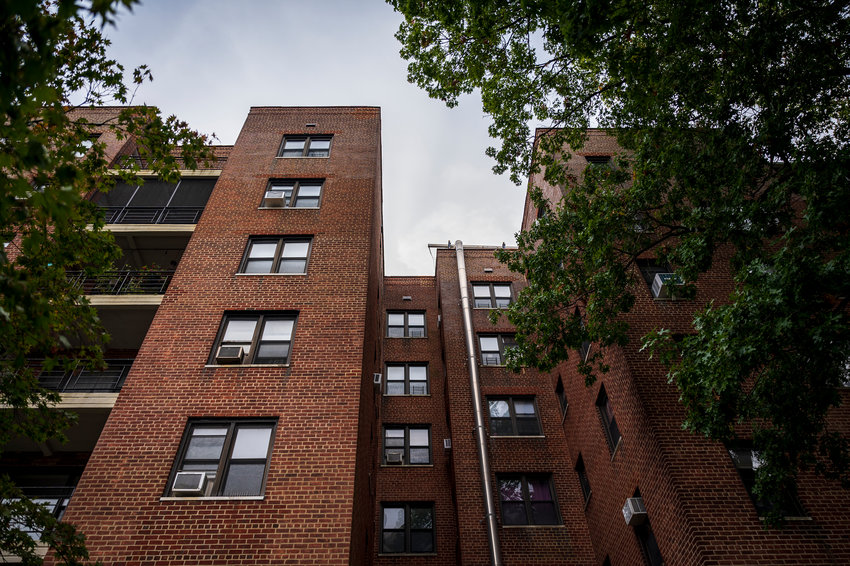 If someone calls claiming to be your lawyer, maybe it's a good idea to double check if they are indeed representing you before following their directions.
more
By ETHAN STARK-MILLER | 10/24/21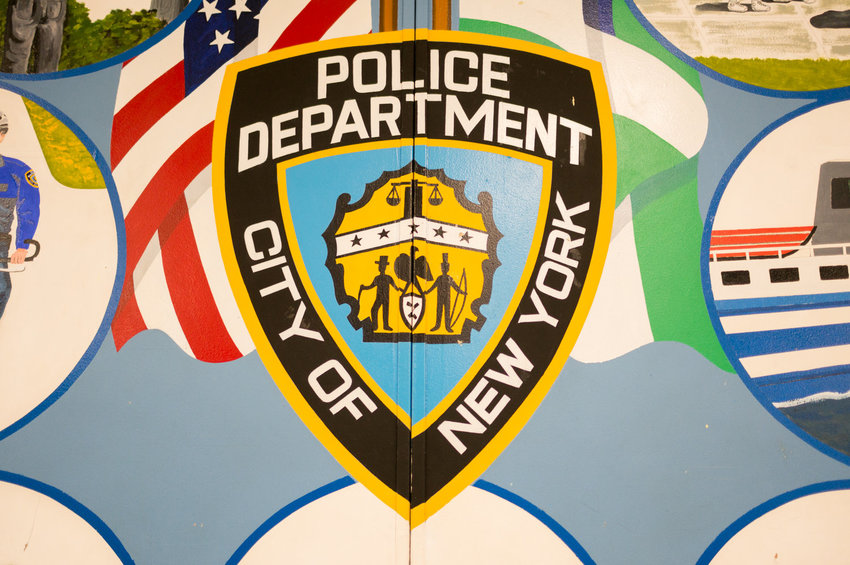 Police are looking for a white Mercedes-Benz they say struck and killed a pedestrian in North Riverdale during the early morning hours of Saturday.
more
STAFF REPORT | 10/24/21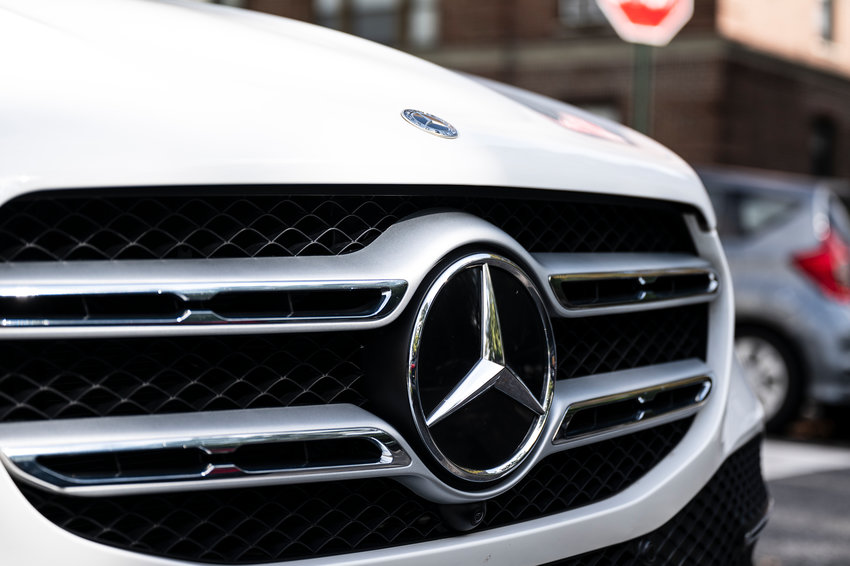 One sorry driver decided to gamble with fate a bit Sept. 24 by seeing how fast he could run inside his house with the car still running — without it getting stolen. He lost.
more
By ETHAN STARK-MILLER | 10/17/21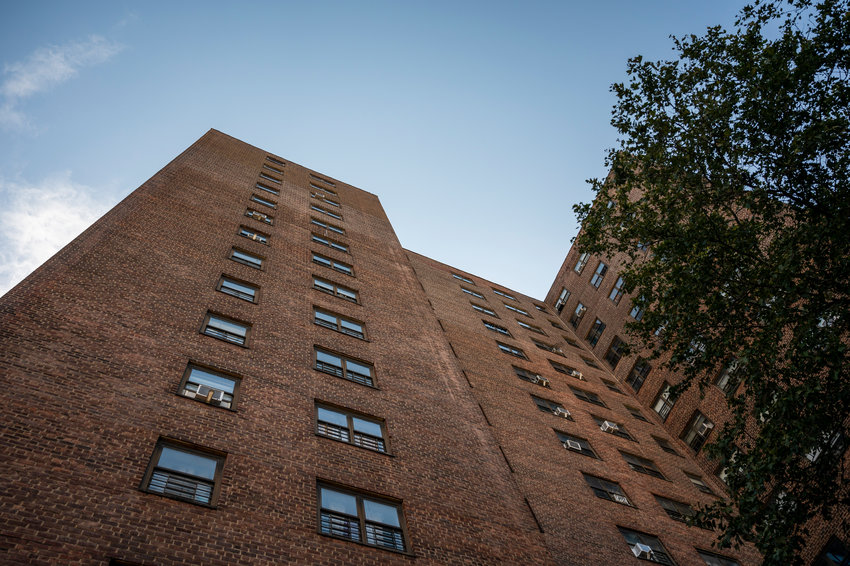 Police say they arrested a woman Sept. 17 shortly after she allegedly slashed and stabbed another woman.
more
By ETHAN STARK-MILLER | 10/3/21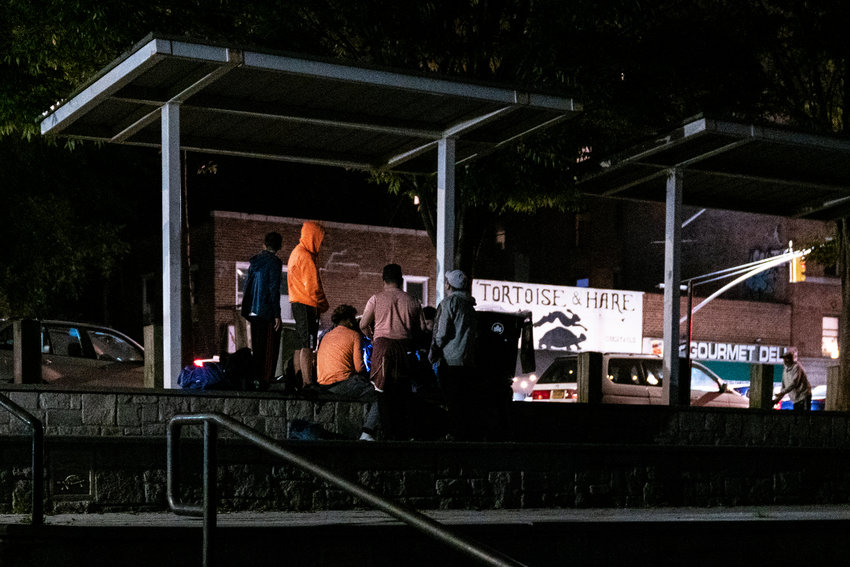 Samantha Charlip enjoys her peace — if she can find it. Living across from Seton Park, peace has proven to be a difficult state to achieve. Especially the day the trumpeter arrived.
more
By JOSEPH DE LA CRUZ | 10/3/21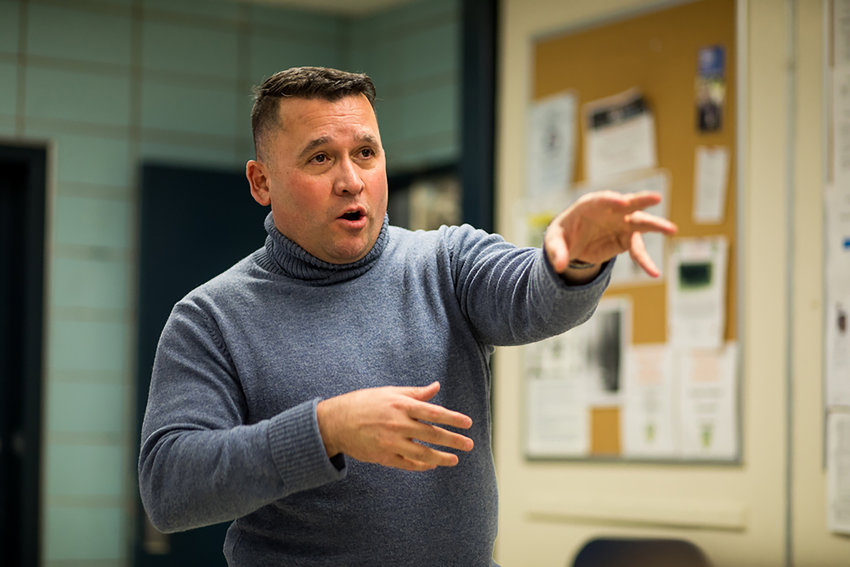 In the past, who would take over a police precinct was a unilateral process, normally done within the New York Police Department with no input from the neighborhoods he or she would serve. But not anymore.
more
By ETHAN STARK-MILLER | 9/26/21
Crime is down nearly 6 percent in the 50th Precinct compared to last year — following a citywide trend that also boasted better numbers when it comes to shootings and murders.
more
By MICHAEL HINMAN | 9/19/21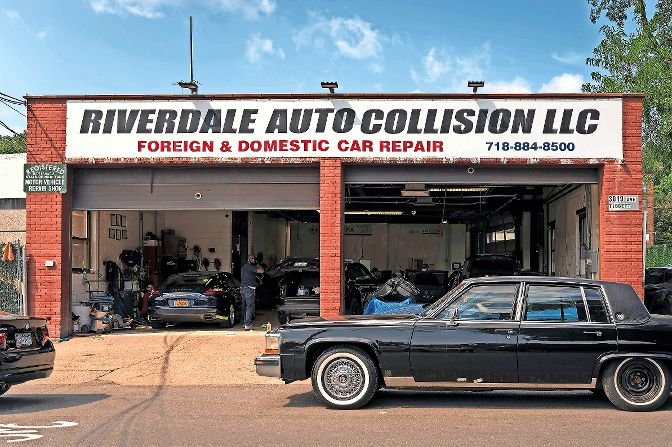 Picking a random car to rob can be a risky business, because you never really know what you're going to get.
more
By ETHAN STARK-MILLER | 9/19/21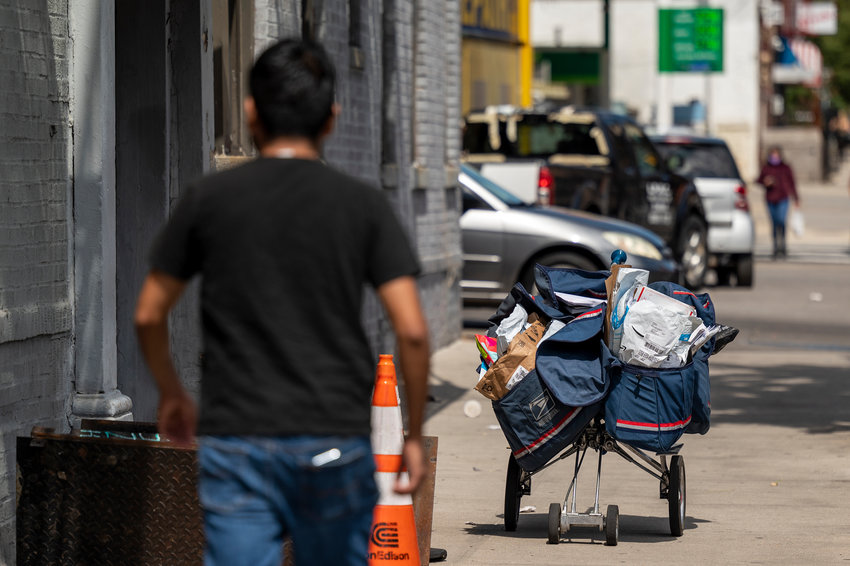 If you want to leave a package for someone and expect it wil still be there when they come to pick it up, it's probably best not to leave it in a mailbox that others have access to.
more
By ETHAN STARK-MILLER | 9/12/21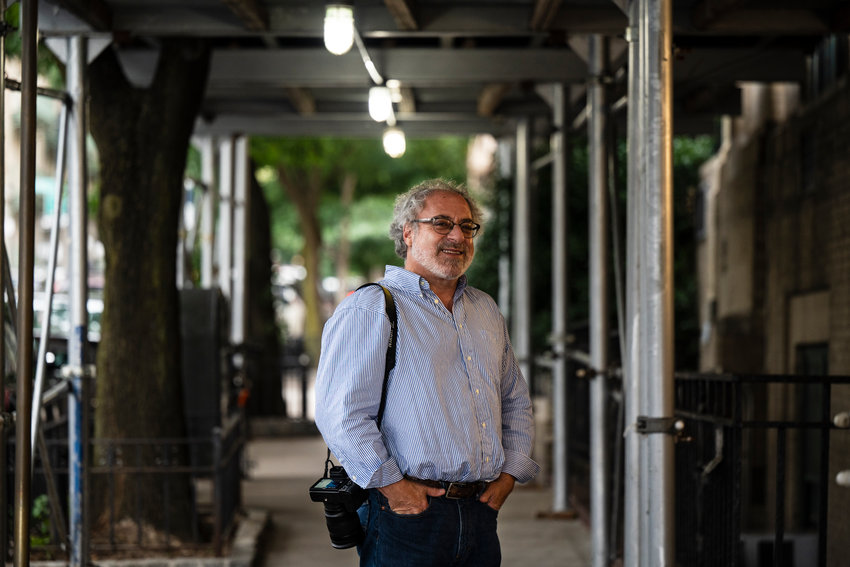 Outside, lower Manhattan bustles with activity. But within the confines of the 9/11 Memorial & Museum, the waterfalls inside the twin footprints of where New York City's original World Trade Center stood creates a serenity unmatched anywhere.
more
By MICHAEL HINMAN | 9/11/21