5 results total, viewing 1 - 5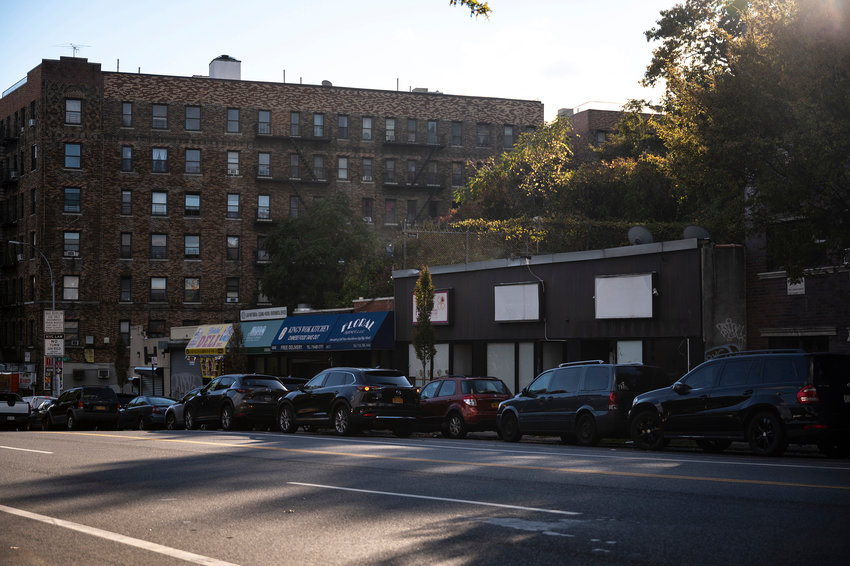 When city officials raise concern over a city contractor's business practices, it's usually in the best interest of said contractor to address those concerns.
more
By JOSEPH DE LA CRUZ | 3/27/22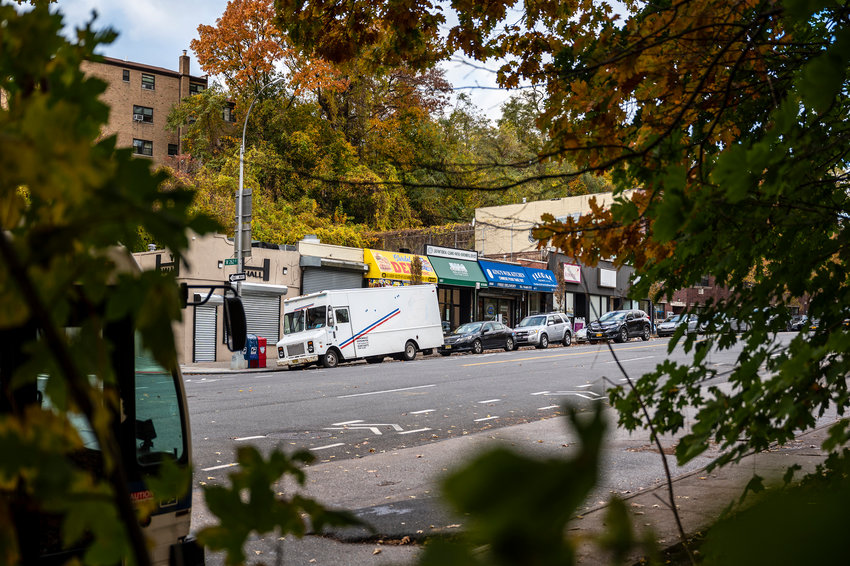 Bring up the proposed homeless shelter at 6661 Broadway during a Community Board 8 meeting, and prepare for fireworks. But it was a much different tone during a recent town hall involving one of the shelter's supporters, state Sen. Alessandra Biaggi. There was less focus on the complaints, and ultimately more of an opportunity to ask questions.
more
By JOSEPH DE LA CRUZ | 12/26/21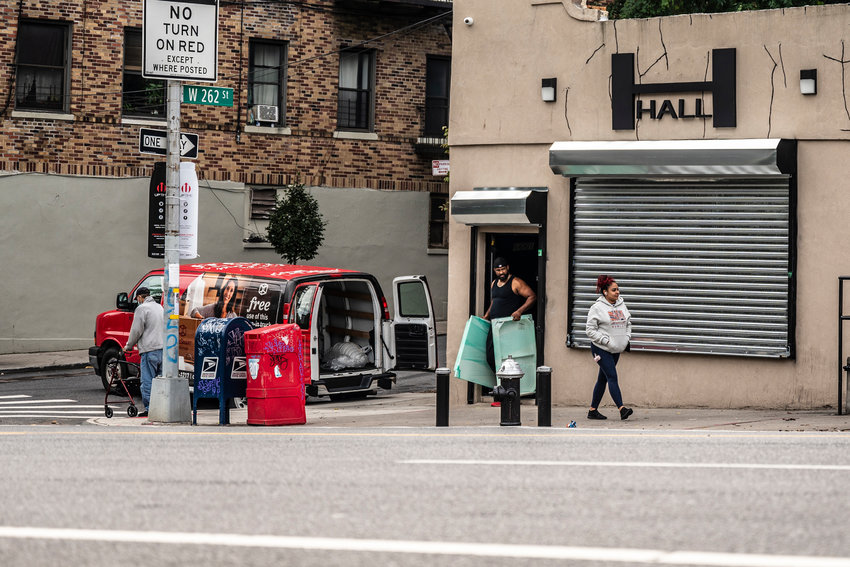 When many communities hear city officials plan to develop a homeless shelter in their neighborhood, the pushback can be strong. And the opposition can be really loud. But for those who support such shelters in their communities, getting heard seems nearly impossible. At least at anywhere near the same volume.
more
By JOSEPH DE LA CRUZ | 12/11/21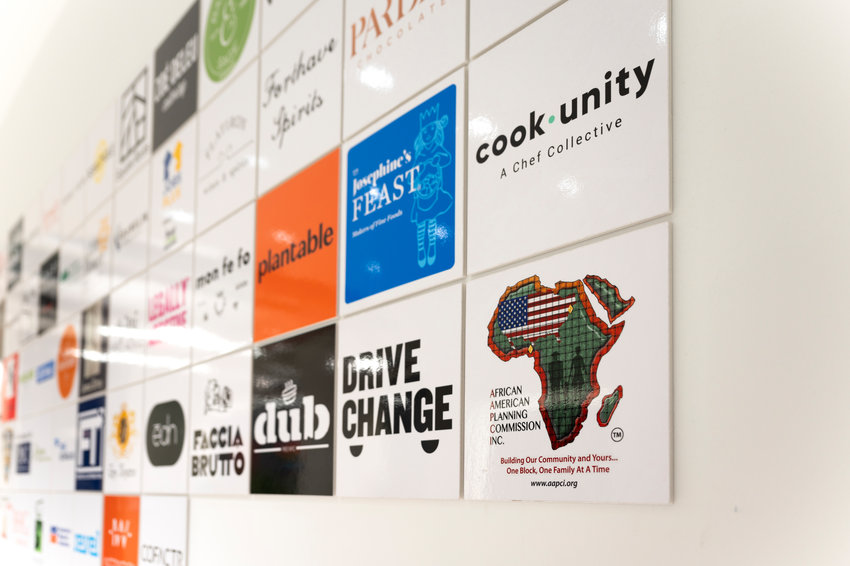 A mystery pervades North Riverdale, not necessarily what's planned at 6661 Broadway near West 252nd Street, but who's actually planning it.
more
By JOSEPH DE LA CRUZ | 12/11/21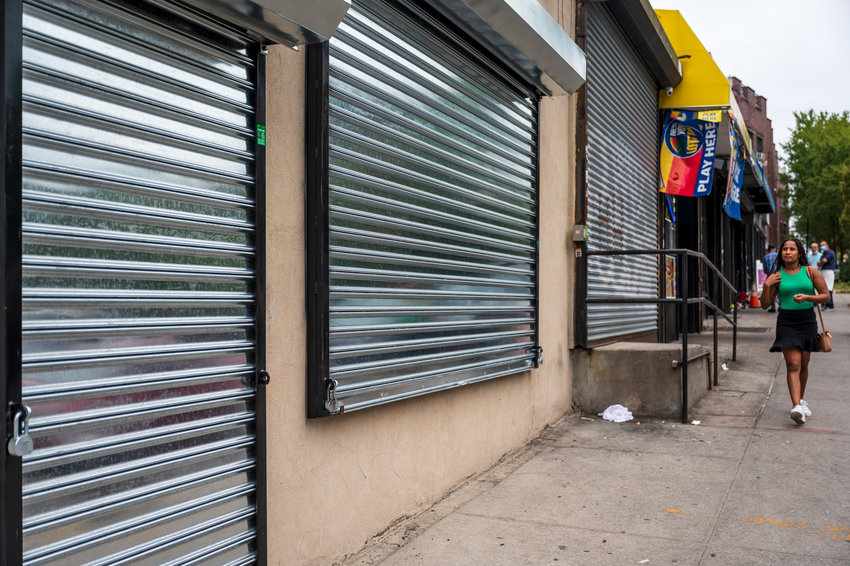 There's a new neighbor coming to Broadway in 2023 — and it's not exactly who many in North Riverdale had hoped for. Community Board 8's health, hospitals and social services committee is set to hear a proposal from the city's homeless services department on Wednesday that would open a shelter for 130 single men at 6661 Broadway.
more
By JOSEPH DE LA CRUZ | 10/17/21