21 results total, viewing 1 - 10
Denise Rosario Adusei, founder of a city preschool, has replaced longtime executive director of the Bronx Children's Museum Carla Precht, the museum board and president Arlene Lewis Bascom announced March 6.
more
By Gary Larkin | 3/17/23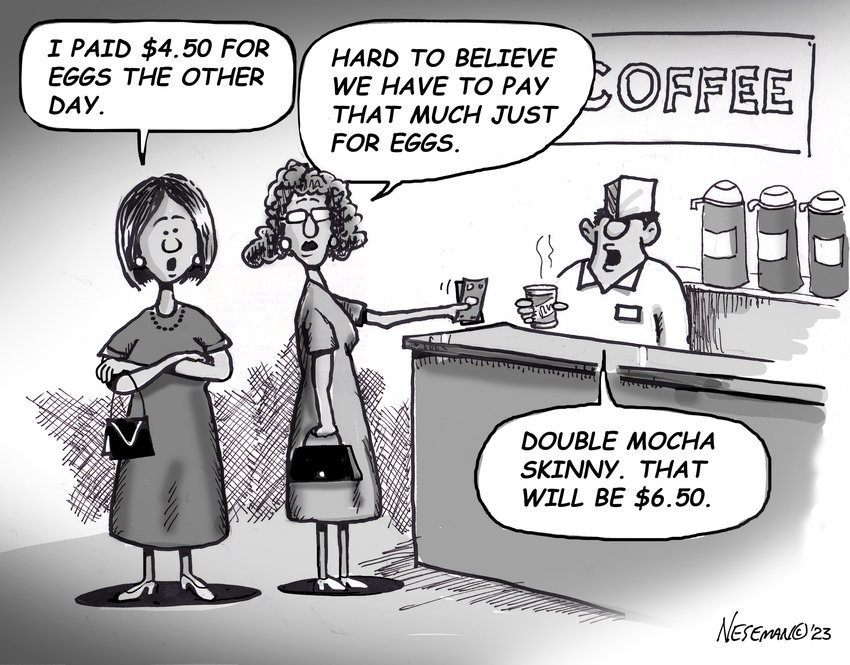 The parents and students of Saint Gabriel School in Riverdale had a terrible week, for sure.
more
2/24/23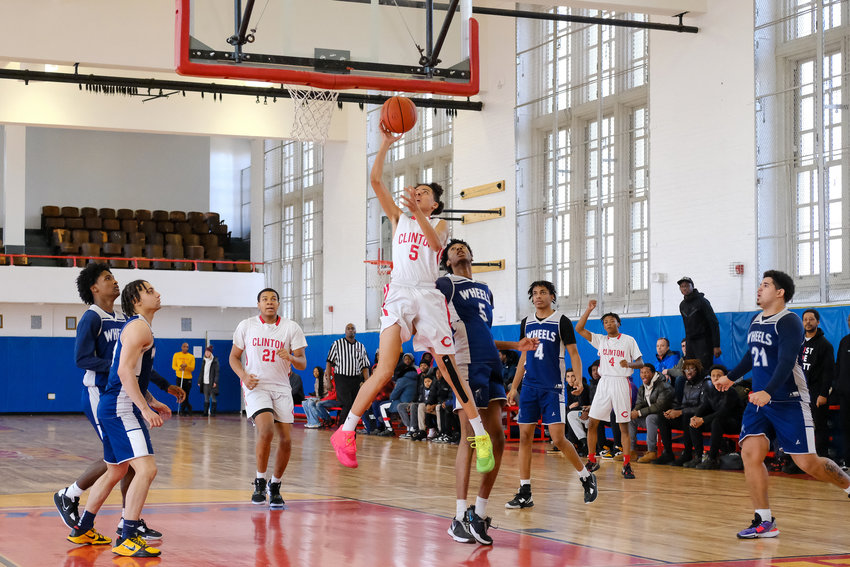 DeWitt Clinton's high school boys basketball team beat the Wolves of Washington Heights Expeditionary Learning School, 63-38, in a scheduled non-league game Saturday afternoon at the former Monroe High School building in Soundview.
more
By Santiago Mendoza | 2/10/23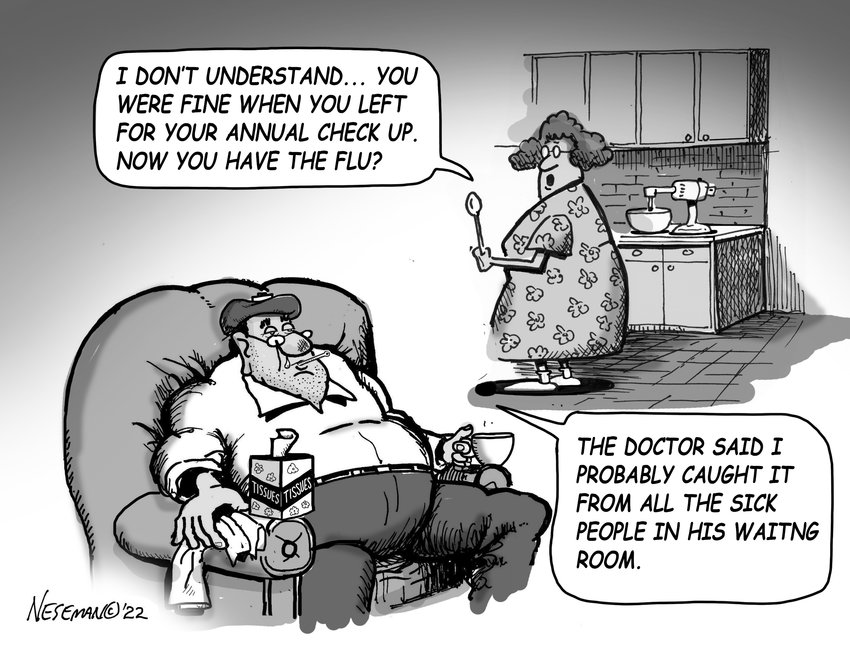 When Angellyh Yambo was fatally shot near her high school in the South Bronx last April, the lives of her family and students from University Prep Charter High School were changed forever.
more
1/13/23
To the editor: (re: "Democrats help out Pat Ryan," Nov. 17) While the Unity Democrats and Bend the Arc announce their justifiable contribution to Congressman Pat Ryan's re-election, there remains a notable silence from the Benjamin Franklin Reform Democratic Club.
more
12/28/22
Two Bronx political activist organizations, Bend the Arc: Jewish Action Riverdale and The Unity Democratic Club, helped lock in a victory for Democratic Congressman Pat Ryan in the Hudson Valley.
more
By Gary Larkin | 11/23/22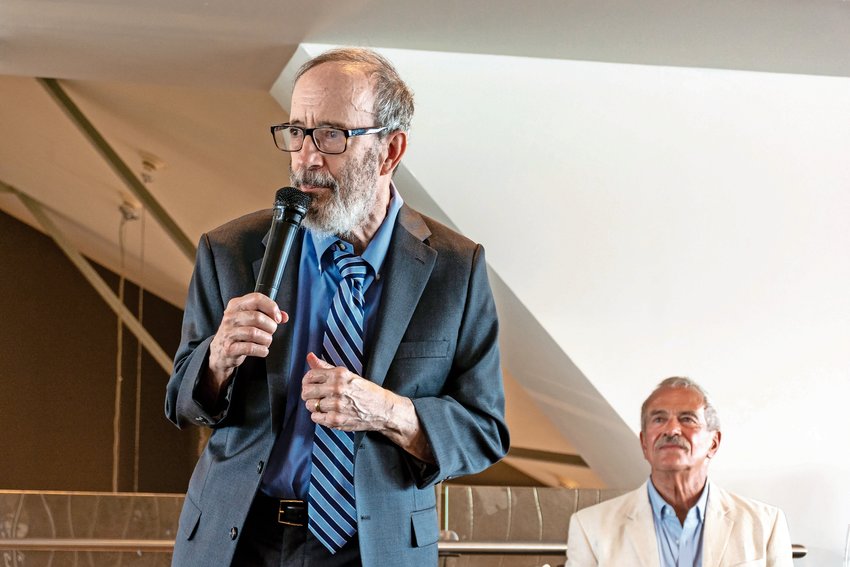 Co-op owners got together Sunday in their old haunt atop X2O Xaviers on the Hudson to chat about the year's hottest topics — reverse mortgages and criminal background checks — and to revisit a few evergreen ones — tax abatements, boiler replacements. There was nary an N95 mask in sight, just the sun glinting off the river and an operatic view of the midtown skyline in the distance.
more
By Abigail Nehring | 7/1/22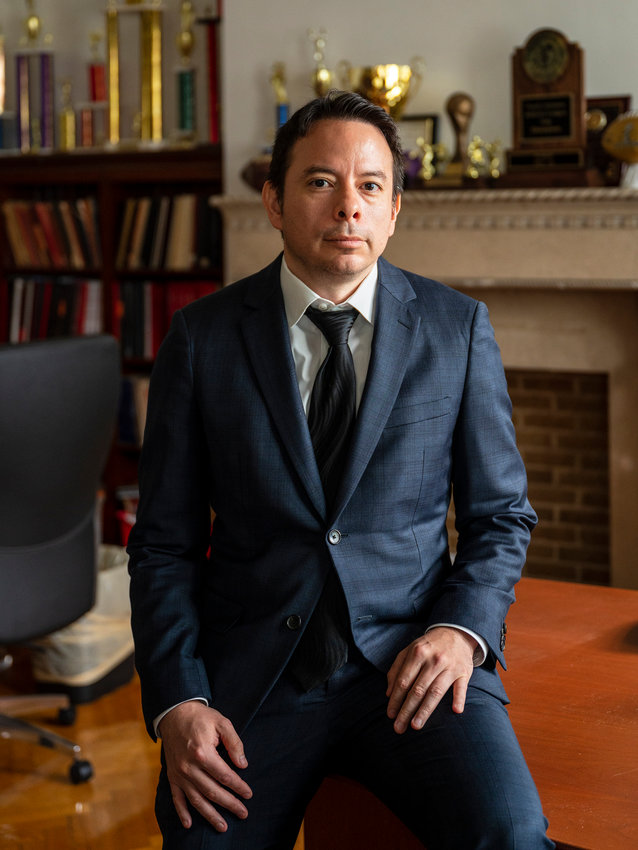 The stock market infamously crashed in 1929 — a year still remembered as the start of the Great Depression. Investors lost billions. The center of the universe seemed to be Wall Street for all the wrong reasons.
more
By Stacy Driks | 6/10/22
U.S. Rep. Jamaal Bowman and state Sen. Alessandra Biaggi on April 21 both backed Ana María Archila for lieutenant governor. Their endorsements come after Gov. Kathy Hochul's running mate, Brian Benjamin, resigned from that position two weeks ago after he was indicted on corruption charges.
more
BY SACHI McCLENDON | 5/1/22
Riverdale's Marty Zelnik accomplished many things in his life. An architect. An educator. A multi-sport athlete in high school and college. A record-breaker. A family man.
more
By GARY LARKIN | 4/10/22