2 results total, viewing 1 - 2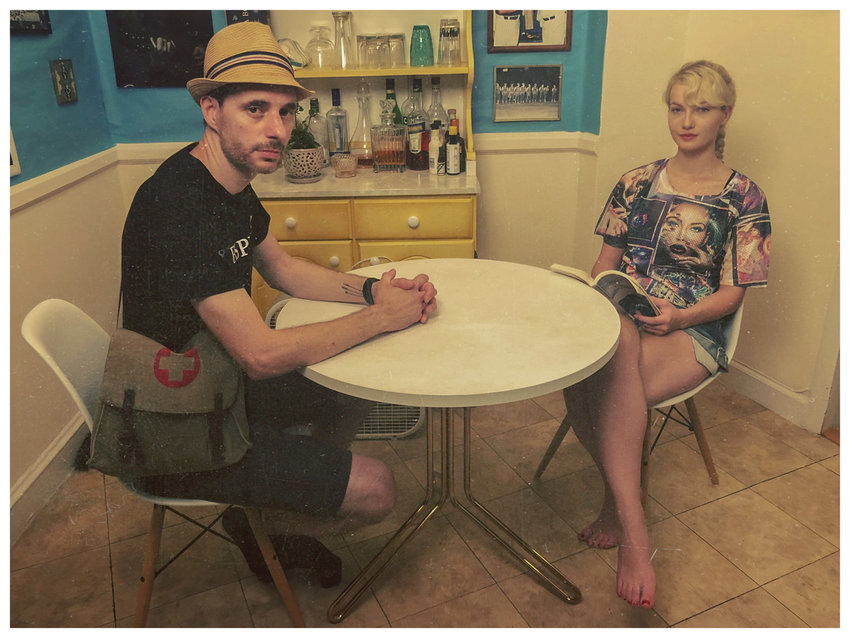 No one ever said artists have to stop making work simply because of a pandemic. Why would a pandemic stop a filmmaker, after all, let alone an entire film festival visited by thousands of New Yorkers for the past five years?
more
By RAPHAEL LASSAUZE | 6/26/20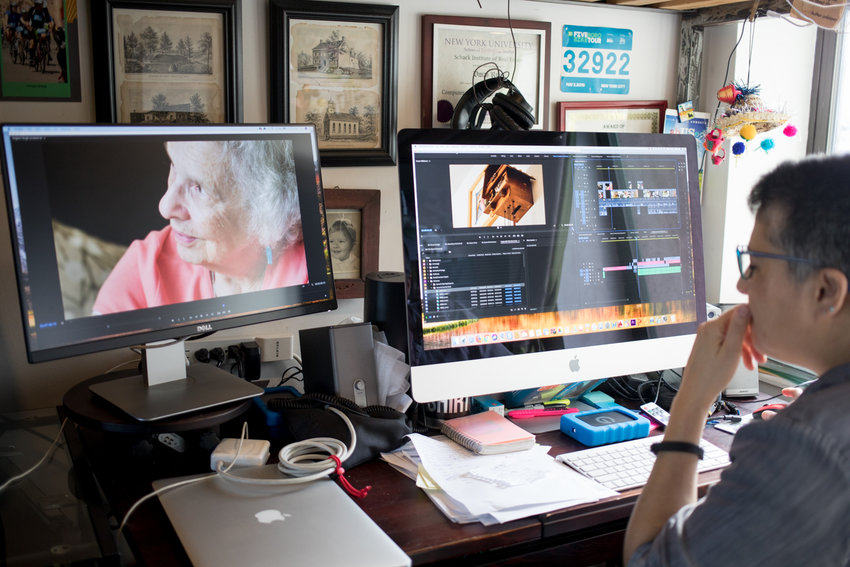 It's been two decades since Riverdale Cinema at West 259th Street and Riverdale Avenue closed its doors for good. A generation of moviegoers and aspiring filmmakers were without a venue in this North Riverdale neighborhood, and without a source of art. They once again had to bow to the undisputed ruler of the East Coast art world — Lower Manhattan.
more
By RAPHAEL LASSAUZE | 2/16/20