2 results total, viewing 1 - 2
To the editor: (re: "State makes big changes to the senate district lines," May 26) Unfortunately, thanks to redistricting, Christian Amato can no longer continue to run for the state senate seat in our district.
more
6/19/22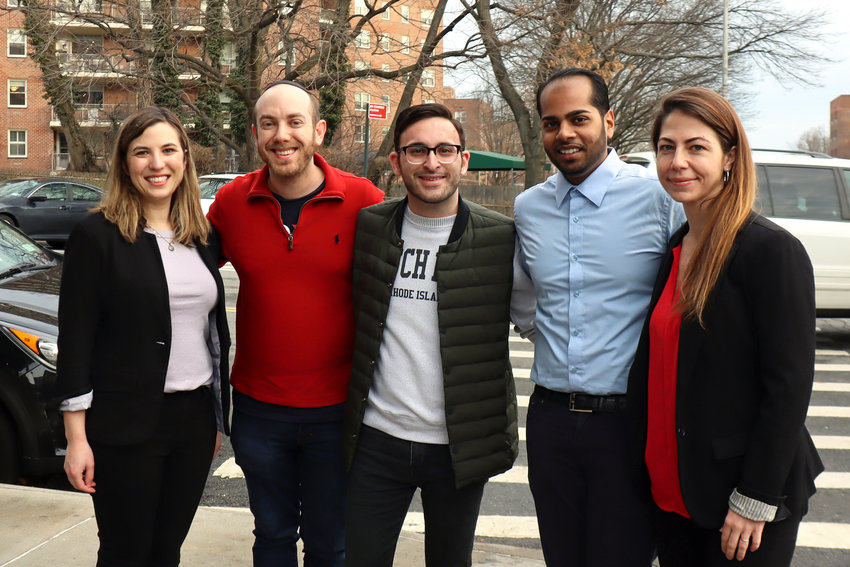 It's a jam-packed campaign season. While the state senate and Assembly primaries suck up most of the political oxygen, there are several other low-level races some observers say are worth watching — particularly the Democratic elections for district leader and state committee member.
more
By SACHI McCLENDON | 4/24/22