3 results total, viewing 1 - 3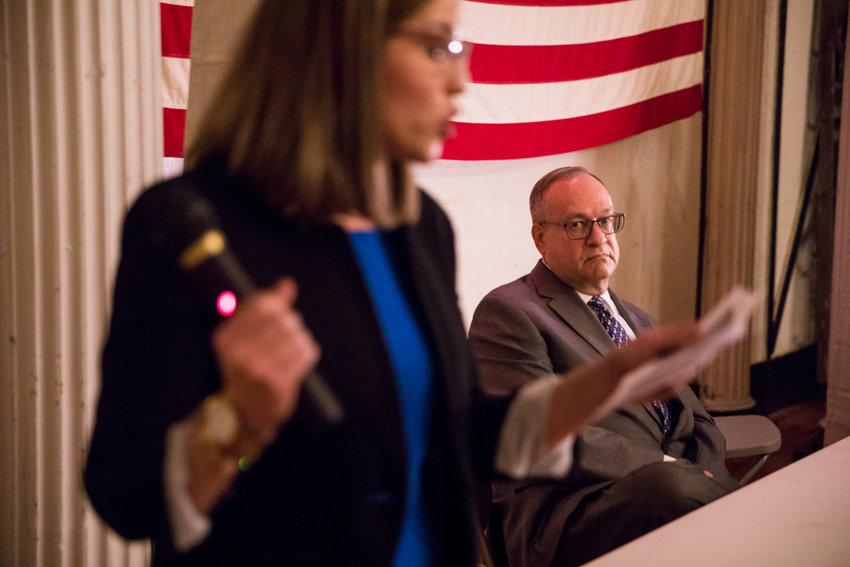 Michael Heller won another term as president of the Benjamin Franklin Reform Democratic Club, but not before welcoming what Assemblyman Jeffrey Dinowitz later noted was the "largest turnout" in the club's 60-year history, "and probably the largest turnout in many years of any political club."
more
By MICHAEL HINMAN | 2/9/20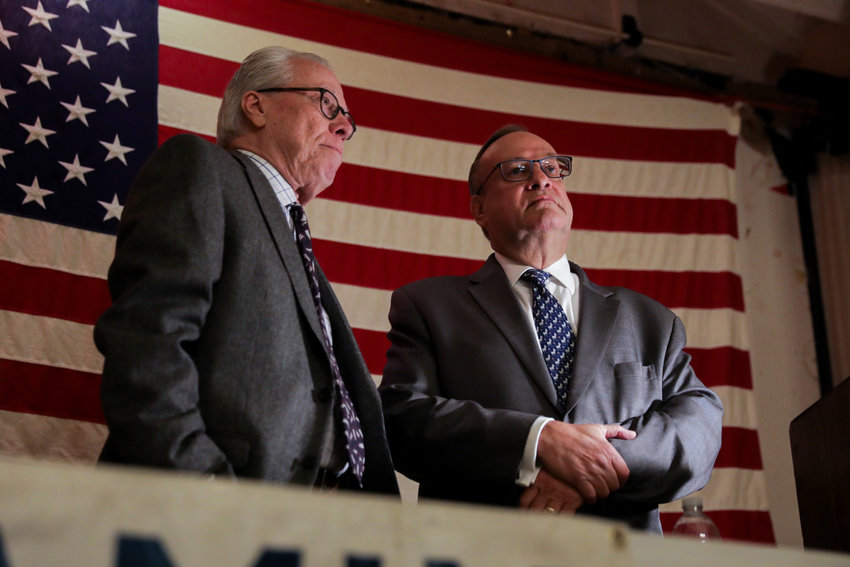 Michael Heller won another term as president of the Benjamin Franklin Reform Democratic Club after a contentious election drew nearly 400 people out to cast ballots Wednesday night.
more
By MICHAEL HINMAN | 1/29/20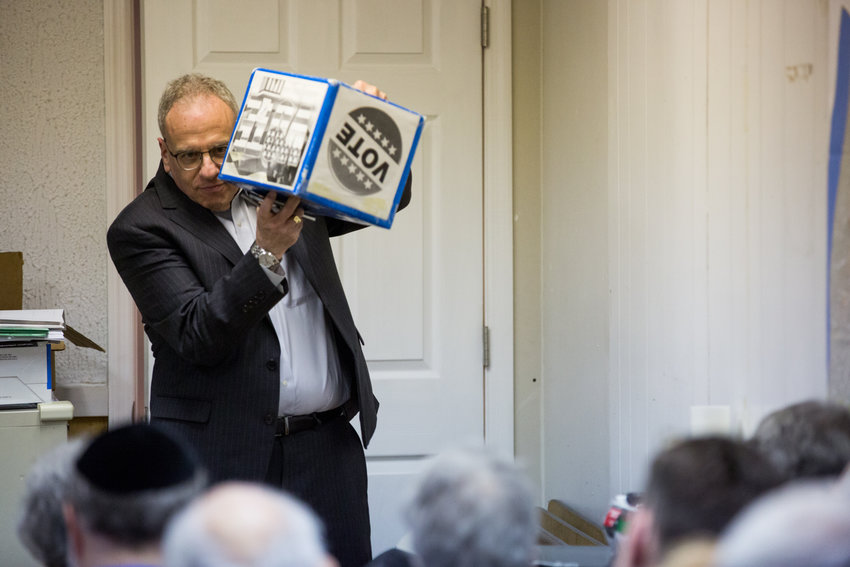 Away from the dense jungle of tables and the impossible-to-miss wood-fired oven in the main dining room of the Kingsbridge Social Club, many have found refuge in an enclosed outdoor area, enjoying just enough solitude to hash out strategies and build alliances. Or on this one particular night last week, regroup after narrowly averting what could have been a harsh blow to a campaign they hope might forge a new path for politics on this side of the Bronx.
more
By MICHAEL HINMAN | 1/26/20