99 results total, viewing 1 - 10
The liberal political group No IDC NY was accused of playing with antisemitic tropes following a post from its Twitter account that jeered at the last names of two Jewish politicians — Congressional-candidate Dan Goldman and Assemblyman Jeffrey Dinowitz.
more
By Sachi McClendon | 9/2/22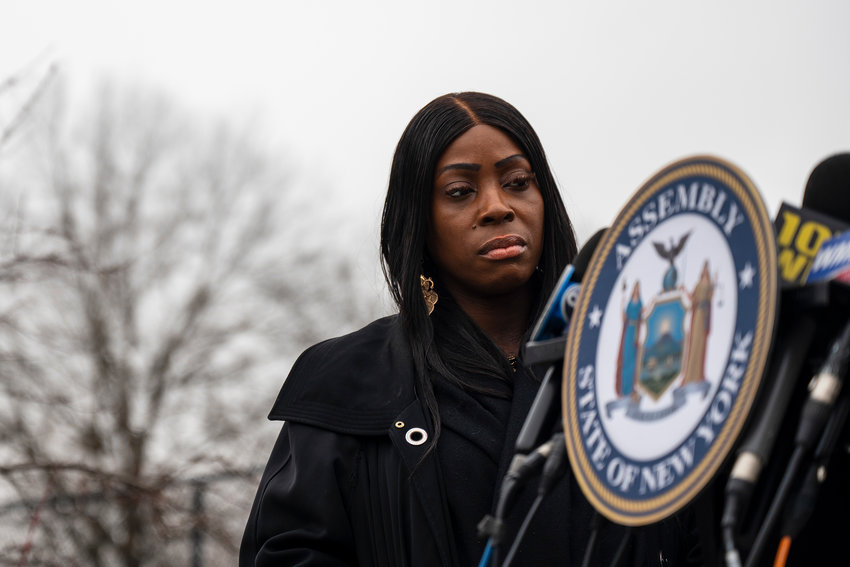 With just nine words the majority of the U.S. Supreme Court on June 24 threw out the 50-year-old Roe v. Wade decision that made abortion a constitutional right. "The Constitution does not confer a right to abortion," the decision read.
more
Staff Report | 7/8/22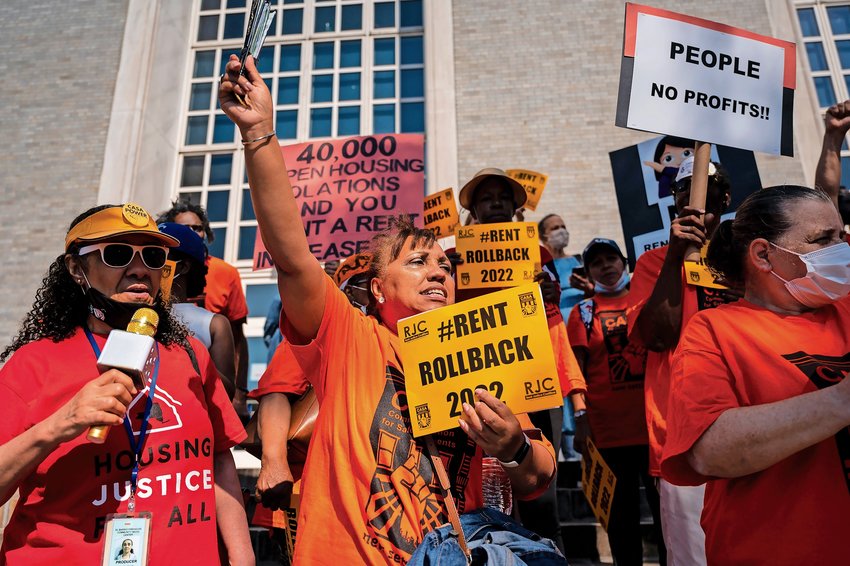 Rent-stabilized tenants will have to cut their landlords a bigger check this year after the Rent Guidelines Board decided last week to raise rents for roughly a million apartments under its control.
more
By Abigail Nehring | 7/1/22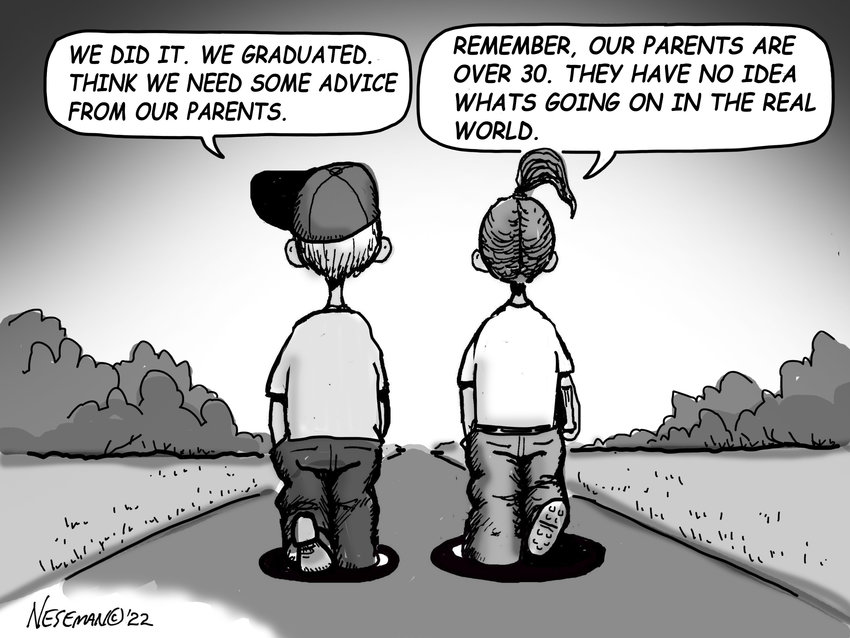 The 2022 state legislative session will be remembered for a lot of things — especially the 10-bill package to close critical gun law loopholes that Gov. Kathy Hochul signed into law following the Buffalo and Uvalde, Texas, mass shootings.
more
6/19/22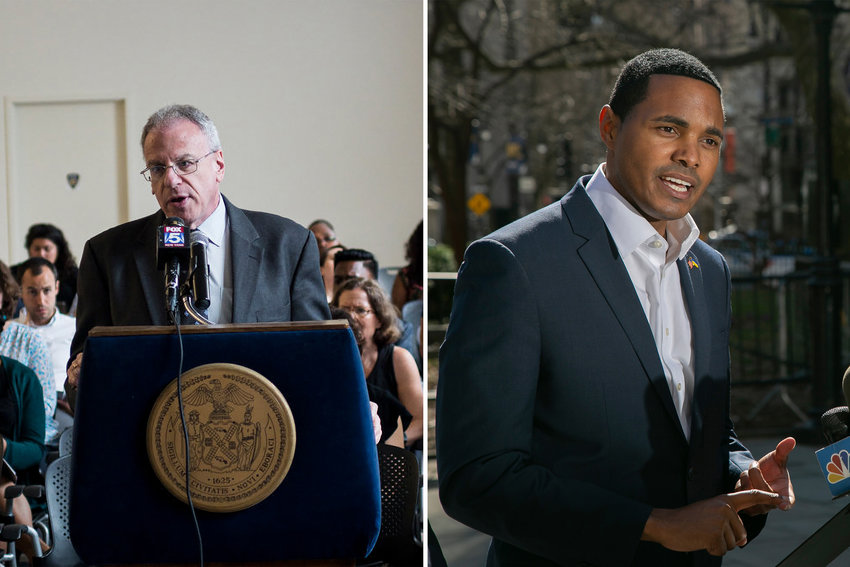 With the Assembly primary less than two weeks away, the two candidates vying for the Democratic nominee each received an endorsement from area high-profile lawmakers.
more
By Sachi McClendon | 6/19/22
Congressman Ritchie Torres endorsed Assemblyman Jeffrey Dinowitz Monday for re-election in the 81st Assembly district Democratic primary. The announcement comes soon after Dinowitz' challenger, Jessica Woolford, received a high-profile endorsement of her own from state Sen. Alessandra Biaggi, whose current district overlaps with much of Dinowitz'.
more
By Sachi McClendon | 6/13/22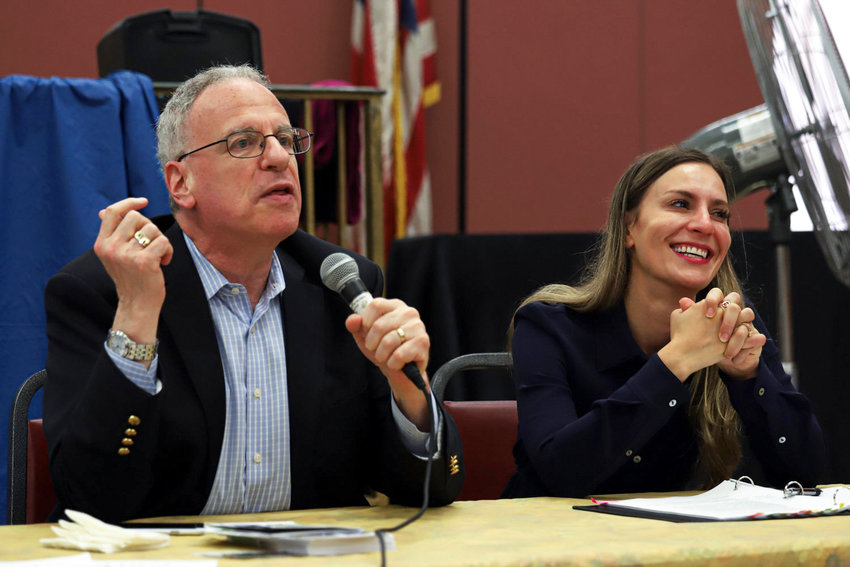 The state's legislative session came to a close this past Saturday, and in the final few days lawmakers managed to clear several packages of bills through both chambers that will strengthen, in particular, both gun-control measures and access to abortion across the state.
more
By Sachi McClendon | 6/10/22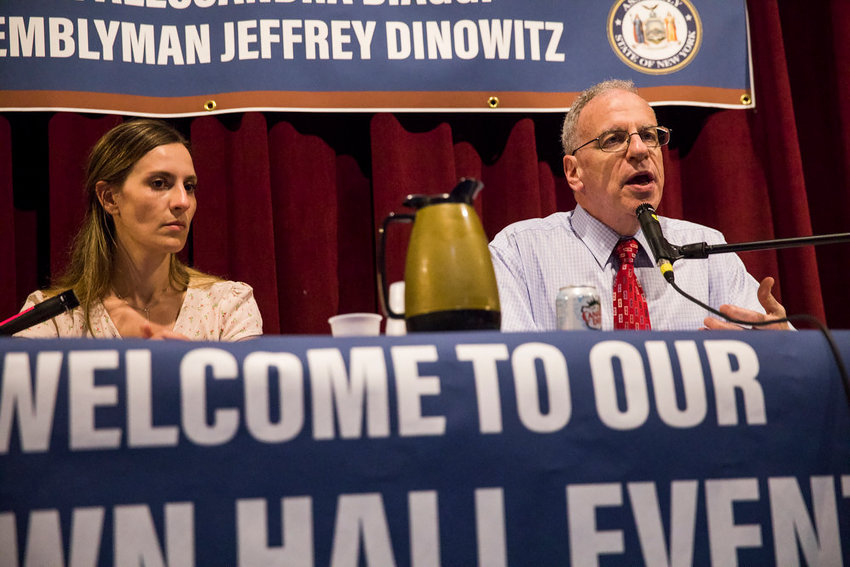 A bill to reform New York's sexual assault statutes failed to pass in the final days of the 2022 legislative session in Albany.
more
By Sachi McClendon | 6/10/22
To the editor: (re: "Ex-Gillibrand staff Hofflich launches senate campaign," March 31) The Riverdale Press story on Lisa Hofflich expertly detailed why she is the most qualified person to represent the new state senate district currently represented by Aliessandra Biaggi.
more
5/27/22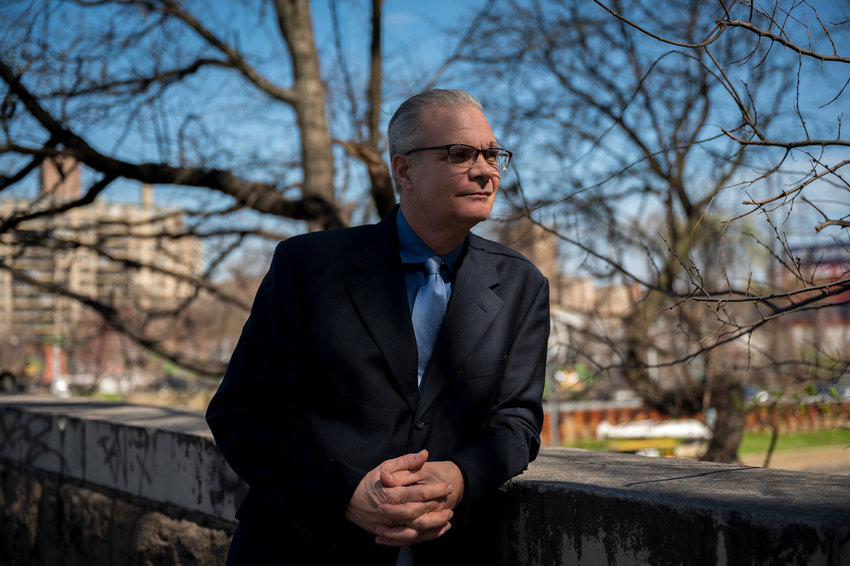 James Gisondi caught a break. If it weren't for last week's high-court ruling that tossed out the new redistricting maps, the Bronx attorney would not have been on the original June 28 ballot in the Democratic primary to the state senate. That's because the Bronx lawyer submitted the signatures he needed to get on the ballot to the wrong board of elections office.
more
By SACHI McCLENDON | 5/6/22