2 results total, viewing 1 - 2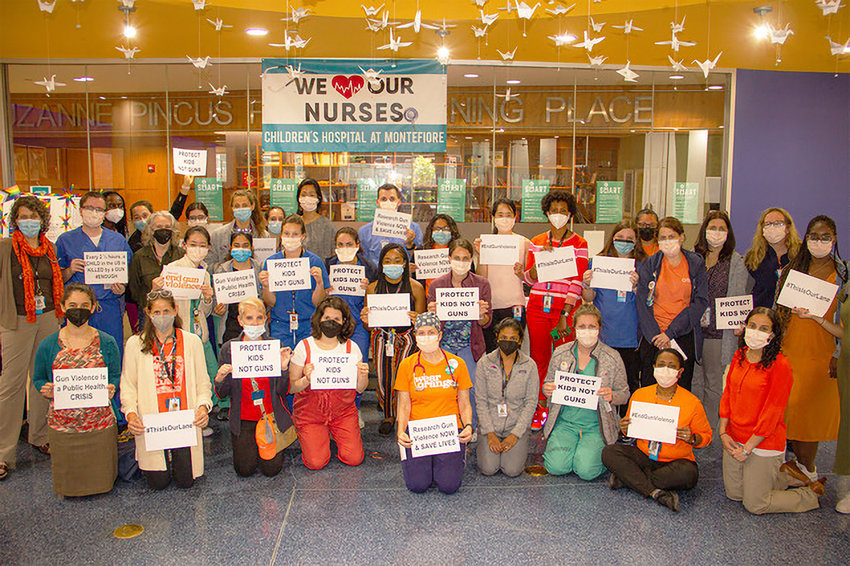 Two members of the Riverdale Y recently who speak Russian helped three Jewish agencies tend to the needs of the Ukrainian refugees who escaped the war with Russia.
more
By Gary Larkin | 6/10/22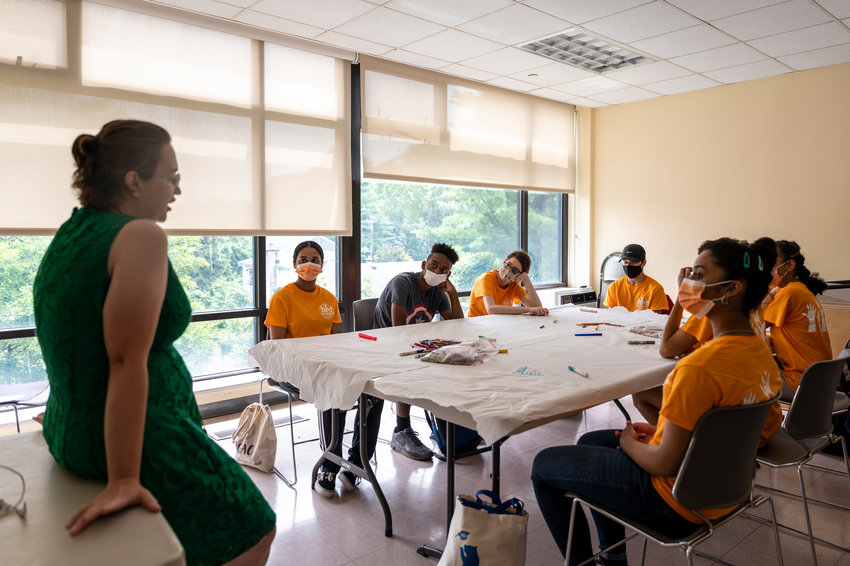 Many internships are reserved for college students seeking experience for future job opportunities. Some even are open for juniors and seniors in high school. But how about those who have yet to reach upperclassmen status? They'll tell you they are just as passionate and want hands-on experience, too, only to find out in the end they've been turned away due to their age.
more
By BRENDAN O'SULLIVAN | 8/15/21