19 results total, viewing 1 - 10
U.S. Rep. Alexandria Ocasio-Cortez endorsed a slate of candidates running for Assembly, including Jessica Altagracia Woolford, who hopes to defeat Jeffrey Dinowitz for his long-held seat representing Riverdale, Kingsbridge, and parts of Norwood and Wakefield.
more
By SACHI MCCLENDON | 5/27/22
When an incumbent decides to stay the incumbent, challengers are usually few and far in between. But when that incumbent decides to move on? It might be easier to compile a list of everyone who isn't vying to replace them.
more
By JOSEPH DE LA CRUZ | 2/20/22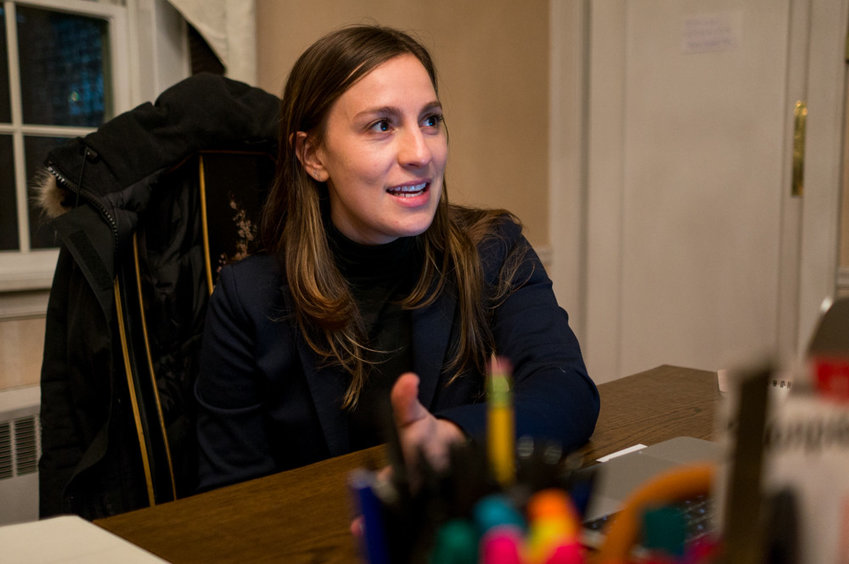 When Mario Biaggi was elected to Congress in 1968, he returned a seat controlled by Republican Paul Fino back to the Democrats. But now his granddaughter, Alessandra Biaggi, is ready to go full-circle.
more
By MICHAEL HINMAN | 2/14/22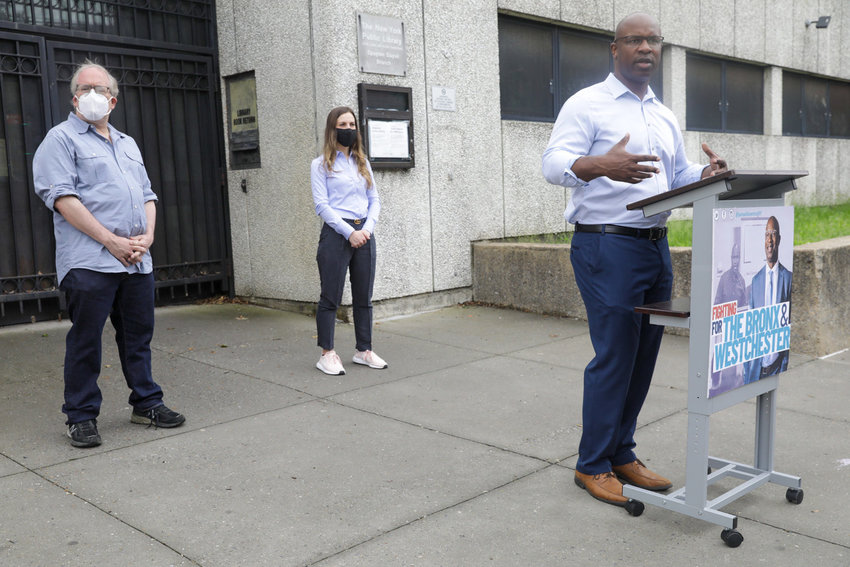 Alessandra Biaggi's campaign for a spot in New York's congressional delegation is just 24 hours old. However, she's already received a high-profile, yet not unexpected, endorsement — Jamaal Bowman.
more
By MICHAEL HINMAN | 2/8/22
For Manuel Casanova, the attack on the U.S. Capitol last year by a mob of supporters of then-President Donald Trump showed how divided the country truly is. In fact, it served as a call to action for him to run for office himself.
more
By ETHAN STARK-MILLER | 1/24/22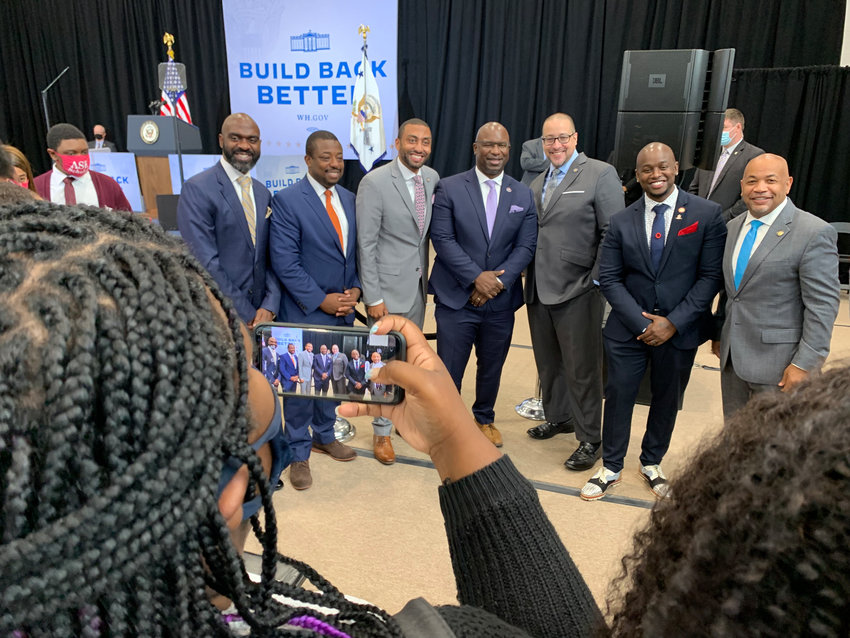 West Virginia Sen. Joe Manchin may have surprised the White House with his decision Sunday to no longer back President Joe Biden's Build Back Better plan. But one lawmaker who wasn't? U.S. Rep. Jamaal Bowman.
more
By MICHAEL HINMAN | 12/19/21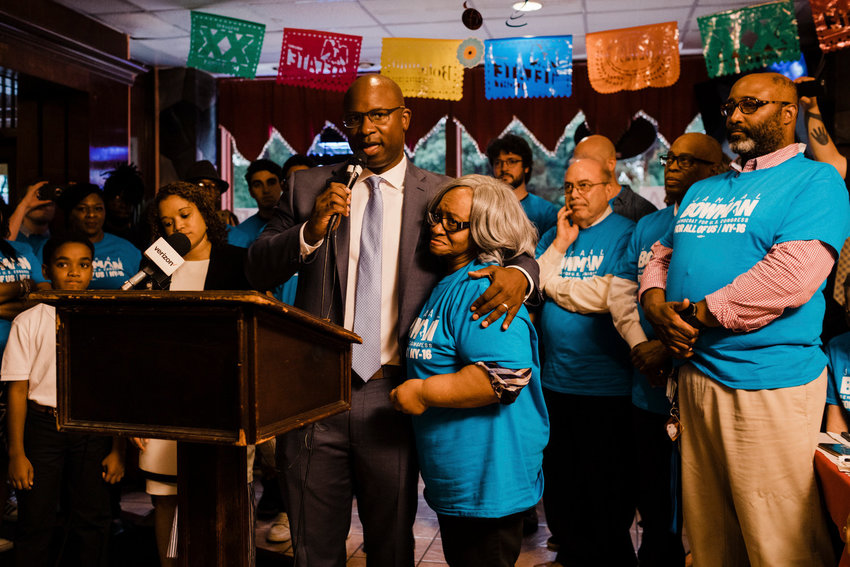 Jamaal Bowman has been very clear for months about his position on President Joe Biden's infrastructure bill: He would only give the legislation a thumbs up if it was on the House floor the same time as another massive spending bill, the Build Back Better Act.
more
By ETHAN STARK-MILLER | 11/21/21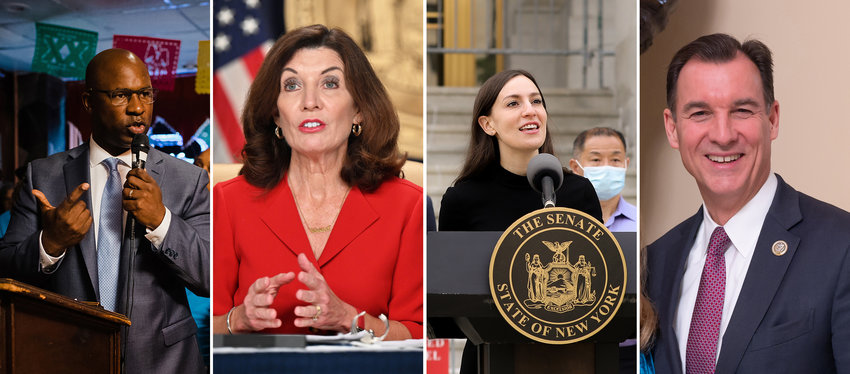 Letitia James is in. Kathy Hochul most likely will run. And both Bill de Blasio and Jumaane Williams are making a lot of noise about mounting their own campaigns as well.
more
By ETHAN STARK-MILLER & MICHAEL HINMAN | 11/6/21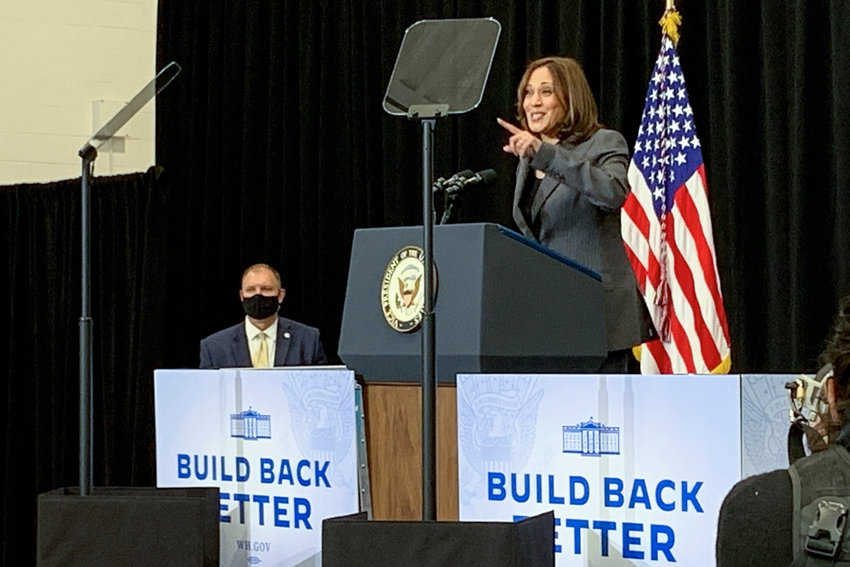 It's no secret: There is a serious health crisis in the Bronx. The coronavirus hasn't helped, but inaccessibility of medical care, poor air quality and a number of other factors have exacerbated already high rates of asthma, diabetes, infant mortality and other issues in the borough.
more
By MICHAEL HINMAN | 10/30/21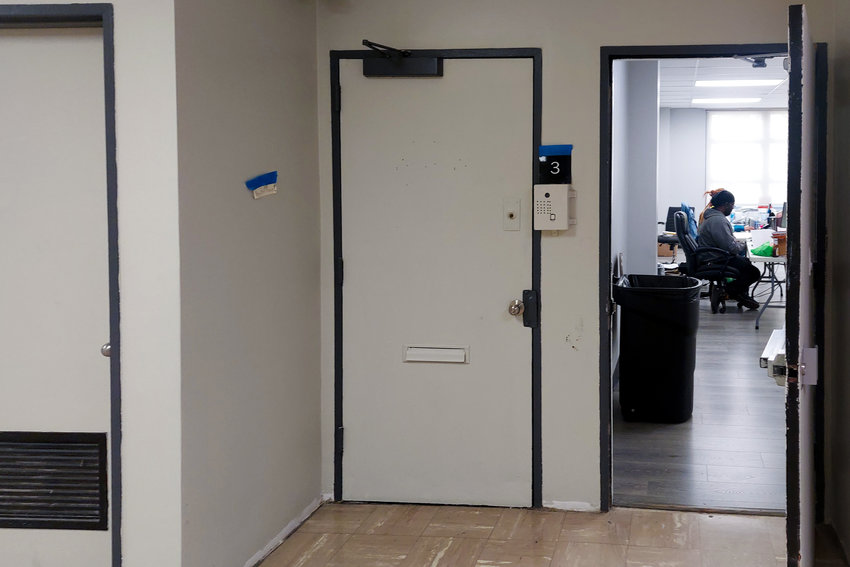 From the very start of his congressional campaign, Jamaal Bowman hasn't been shy about distinguishing himself from his predecessor, Eliot Engel. Since first going to Capitol Hill last January, Bowman has stayed true to this promise. Except as far as some are concerned — at least on this side of the Bronx — that focus seems to be well outside of Riverdale.
more
By ETHAN STARK-MILLER & SARAH BELLE LIN | 10/24/21