2 results total, viewing 1 - 2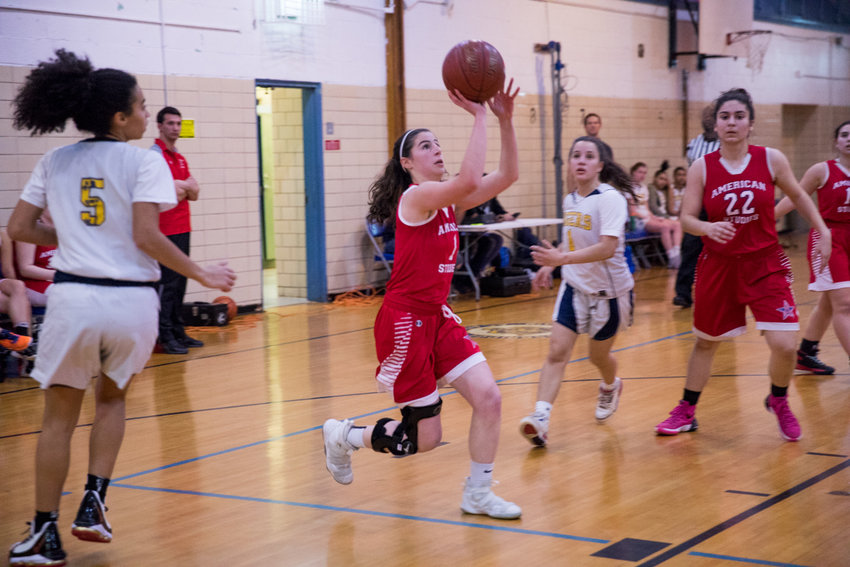 The American Studies' quartet of Jacqui Harari, Emily Eljamal, Emma Bartolazo and Cayla Klein had a plan for last Friday.
more
By SEAN BRENNAN | 2/9/20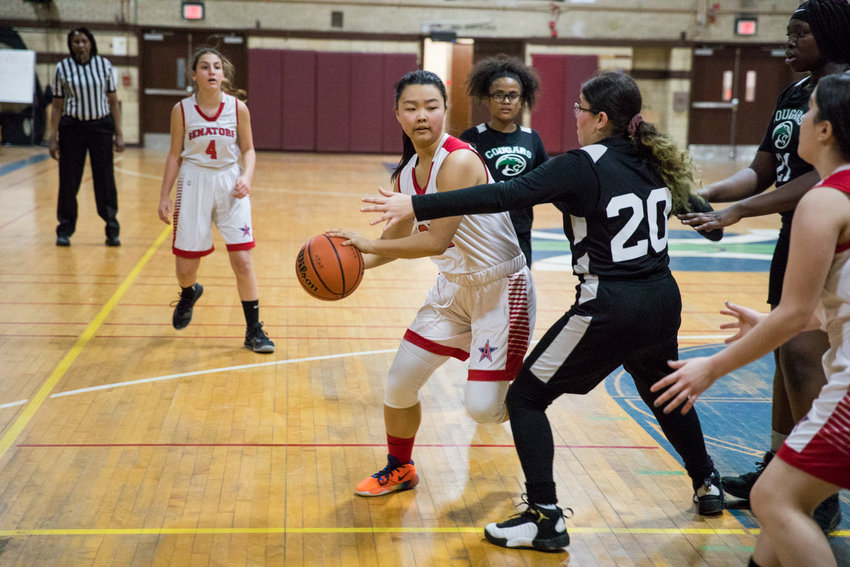 American Studies knows the final two weeks of the girls basketball regular season will be pivotal ones for the Senators. This week will feature games at neighborhood-rival Riverdale/Kingsbridge Academy before a home game against Tuitt — one of only two teams to defeat the Senators this season.
more
By SEAN BRENNAN | 2/1/20