2 results total, viewing 1 - 2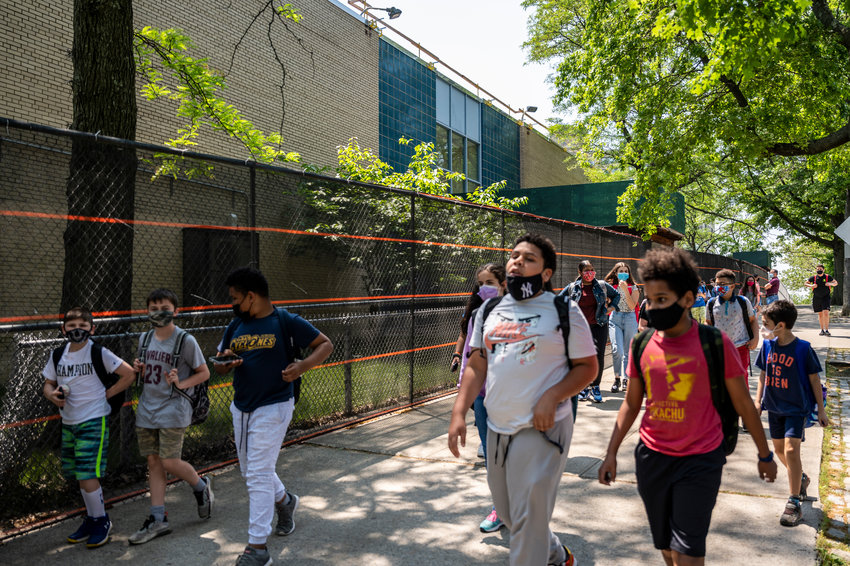 The coronavirus pandemic created a sudden need for remote learning, and despite its rocky start, became an accepted norm for more than a year. Now that Mayor Bill de Blasio has ordered campuses to reopen in the fall, these same school administrators and teachers are trying to figure out what the coming academic year will look like. 
more
By MAYA MITRASINOVIC | 7/11/21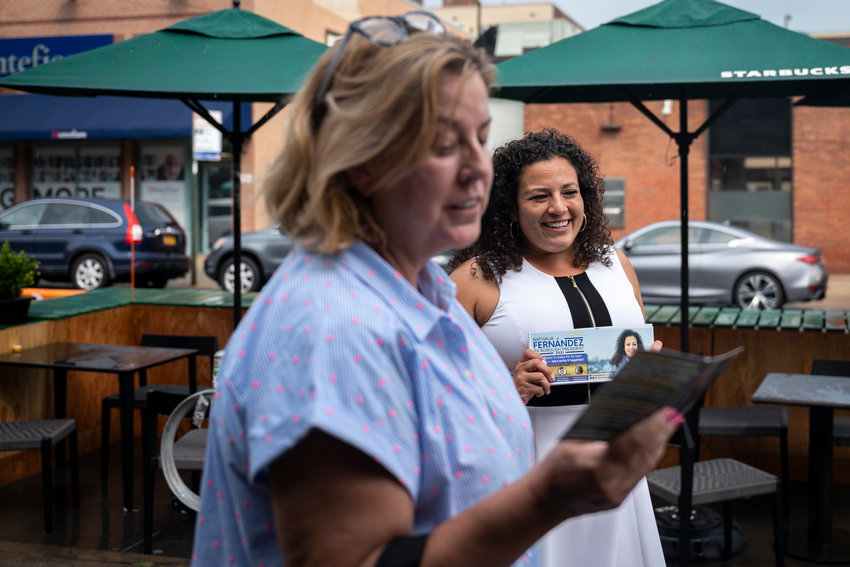 For the past decade, Ruben Diaz Jr., has been the Bronx's chief advocate — roaming around the Boogie Down, promoting all it has to offer.
more
By ETHAN STARK-MILLER | 6/13/21