3 results total, viewing 1 - 3
Apartments are getting cheaper in Highbridge and Morris Heights, but more expensive in Riverdale as the borough's average rent crept up from $2,012 in April to $2,026 last month.
more
By MICHAEL HINMAN | 8/10/21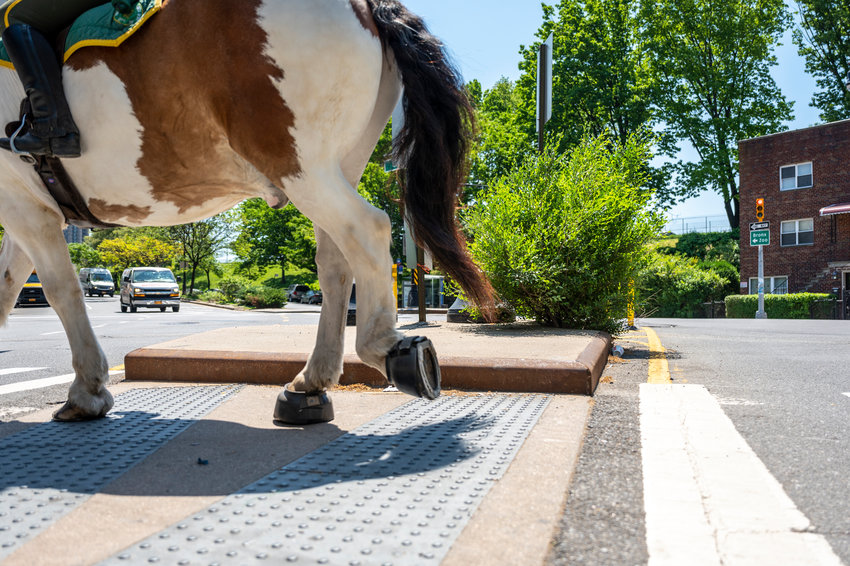 It might seem, more often than not, a community focuses on a few topics du jour when it comes to traffic safety. Among them are bicycle lanes and parking.
more
By ROSE BRENNAN | 6/13/21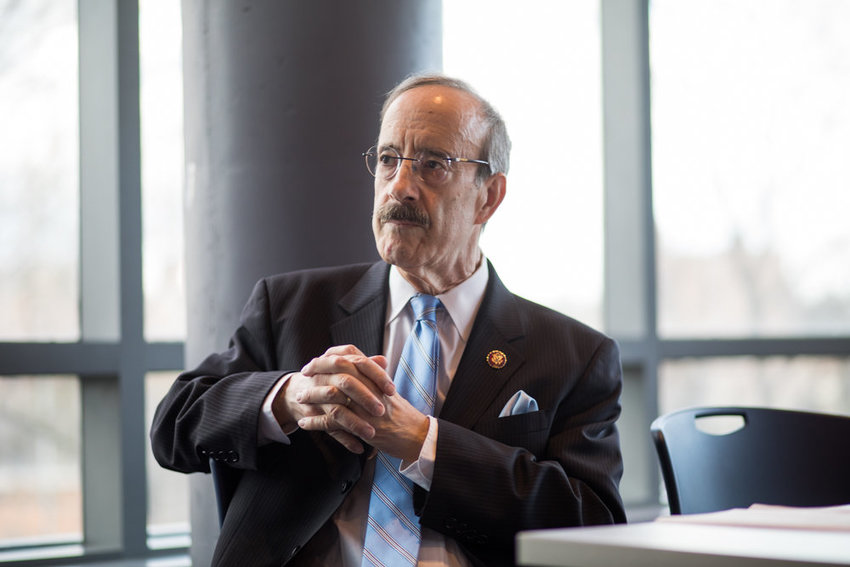 The federal government has rolled out two rounds of the Paycheck Protection Program — providing small businesses with money to keep employees paid and employed while preventing layoffs and furloughs — but hasn't done much for housing co-operatives, which U.S. Rep. Eliot Engel says have been left out in the cold.
more
By KIRSTYN BRENDLEN | 5/31/20