3 results total, viewing 1 - 3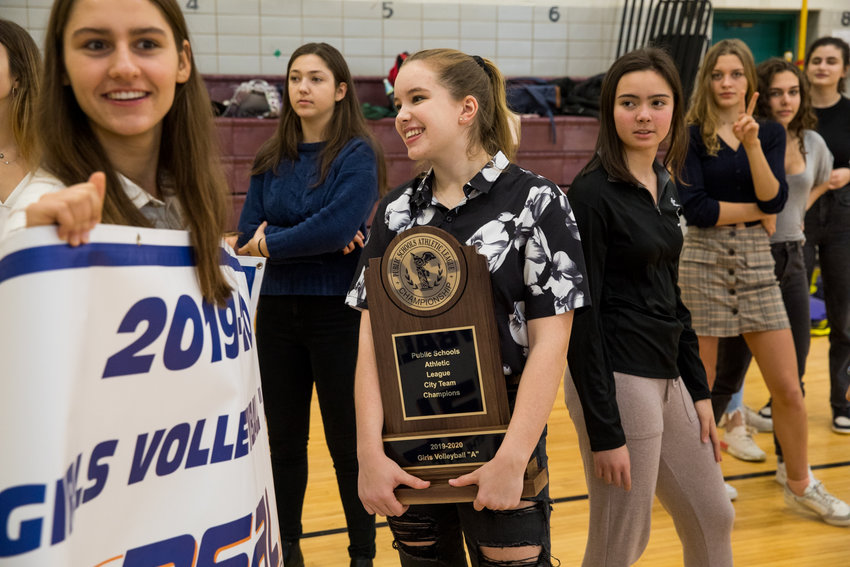 The chance to bring home its first Public School Athletic League volleyball championship seemed to be slipping away for Bronx Science.
more
By SEAN BRENNAN | 11/30/19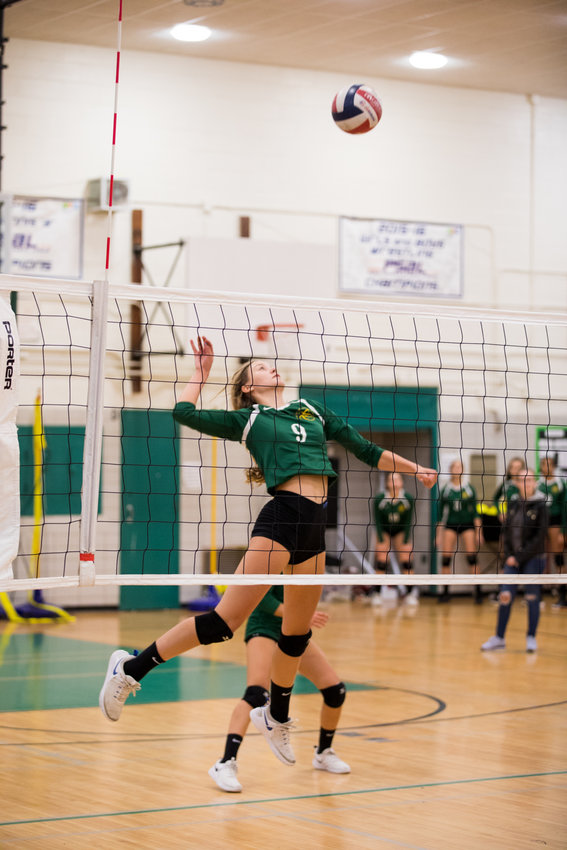 They have 49 regular-season victories over the last four seasons. Make that the last four unbeaten seasons. They also have notched four consecutive Bronx A Division championships, and have more or …
more
By SEAN BRENNAN | 11/16/19
One of the more phenomenal statistics surrounding the Bronx Science girls volleyball team — or unsettling, if you happen to be a Wolverines' opponent — is this: The Wolverines have not lost a single set so far this season.
more
By SEAN BRENNAN | 10/5/19