3 results total, viewing 1 - 3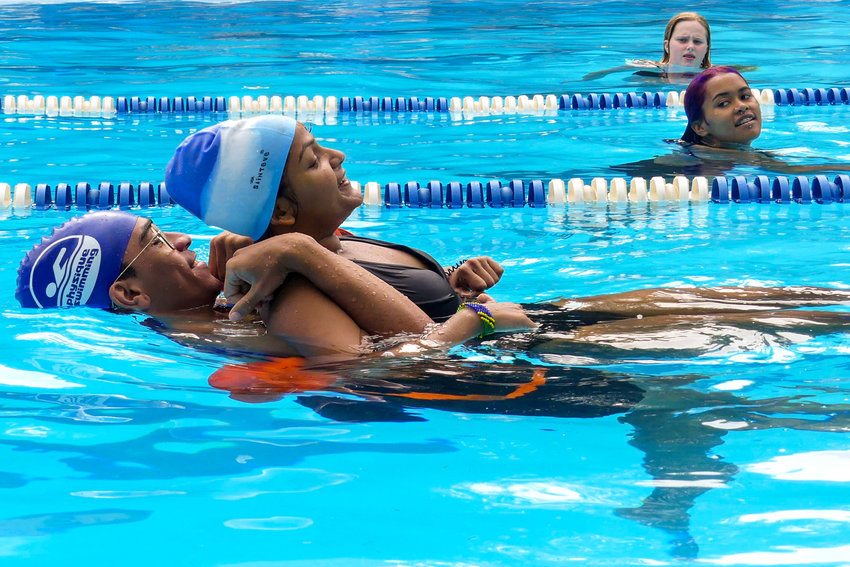 Jonathan Antigua has been wearing red and carrying a whistle for 15 years but not as a fashion statement. He plans to pass along the uniform to six lifeguard trainees this weekend.
more
By Stacy Driks | 7/22/22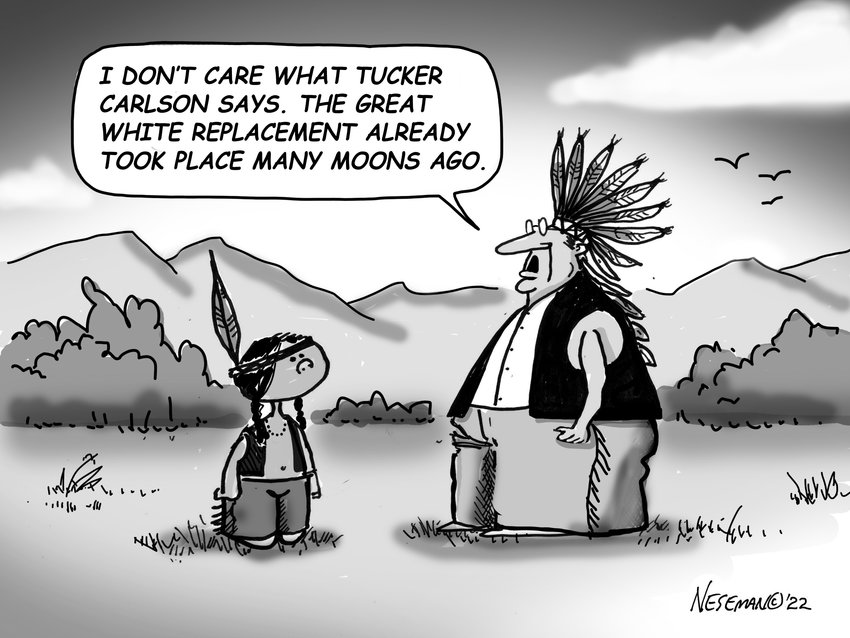 We might not think about it very often, but we blink a lot — as often as 1,200 times an hour. That's a quick shutter of our eyes about every three seconds.
more
6/3/22
Manhattan College is home to many student veterans. And their members have made community outreach an essential part of their lives as both civilians and students.
more
By ROSE BRENNAN | 7/4/21