2 results total, viewing 1 - 2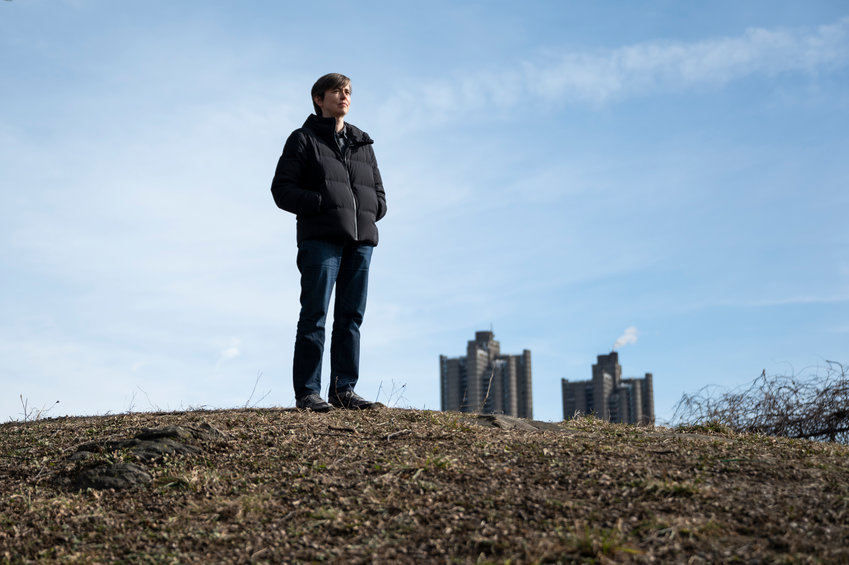 A community board meeting probably isn't the hottest place to be on a Thursday evening. But when there's a possibility something might impact parking, it's an entirely different story.
more
By ROSE BRENNAN | 1/31/21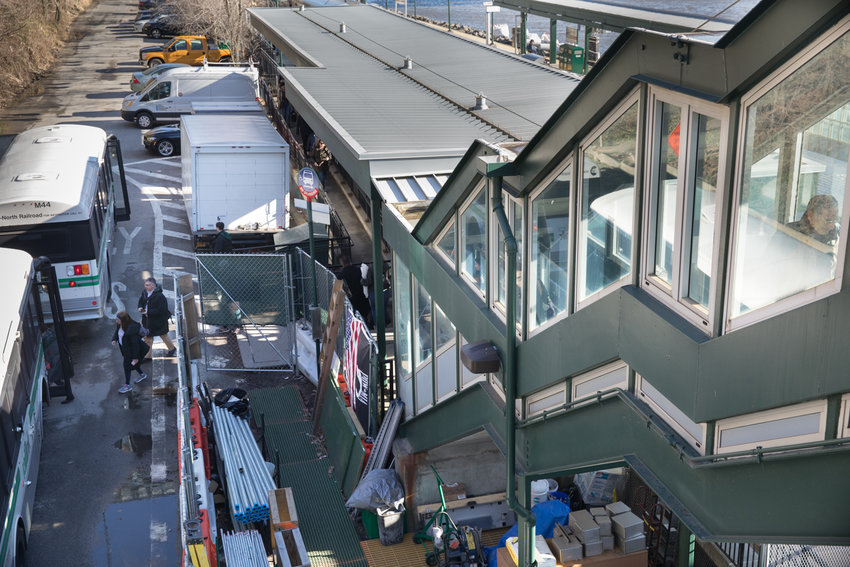 Getting around New York City isn't too difficult. That is, as long as you're not dependent on a cane, walker or wheelchair. Sure, every bus in the five boroughs is accessible to those with mobility issues, but only a quarter of subway stations are equipped with elevators. Not only does that make those stations off-limits for many, it also means people with certain disabilities need to plan out their travel well in advance, even if it means just heading to the grocery store using the subway.
more
By KIRSTYN BRENDLEN | 4/5/20