3 results total, viewing 1 - 3
To the editor: The apple, Gov. Kathy Hochul, didn't fall far from the tree, former Gov. Andrew Cuomo. Both enjoy the perks of office at taxpayer expense.
more
8/5/22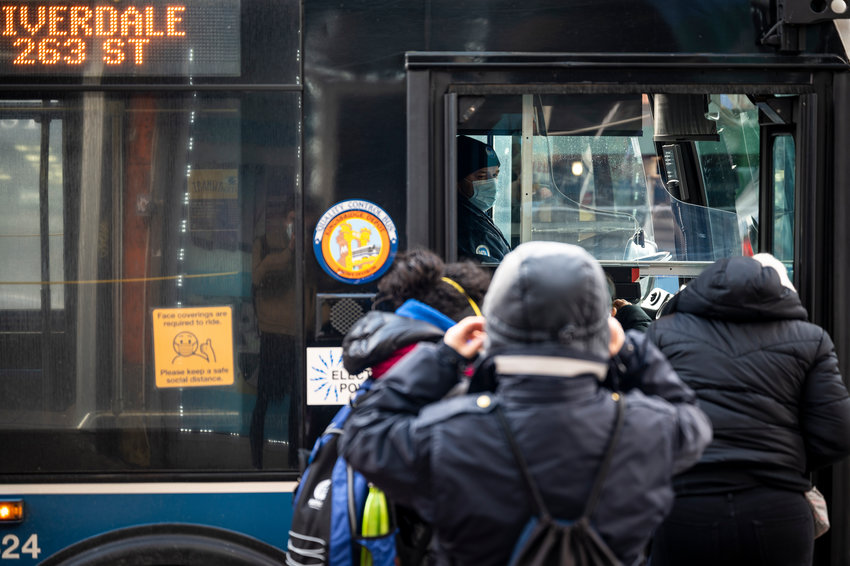 A quarter can make all the difference for those who rely on public transportation to get around. And that was the price looming over the heads of many of those commuters only this past week.
more
By ROSE BRENNAN | 1/31/21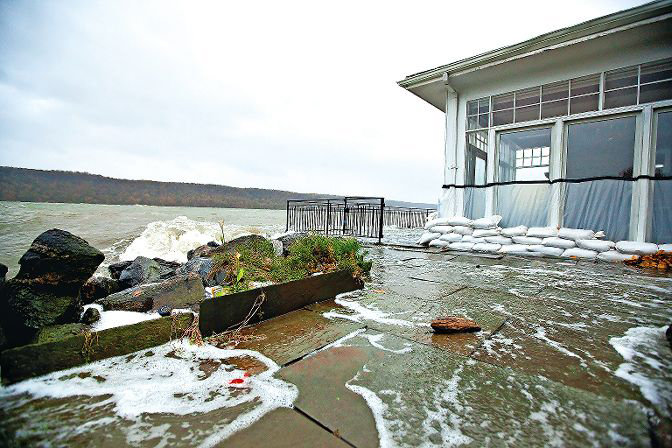 Usually when New York City talks about hurricanes, it's usually preceded by "remnants of" or "formerly a." But not Hurricane Sandy. It arrived in late October 2012 as a Category 1 hurricane — just a step above what is typically a less destructive tropical storm.
more
By MICHAEL HINMAN | 12/6/20