3 results total, viewing 1 - 3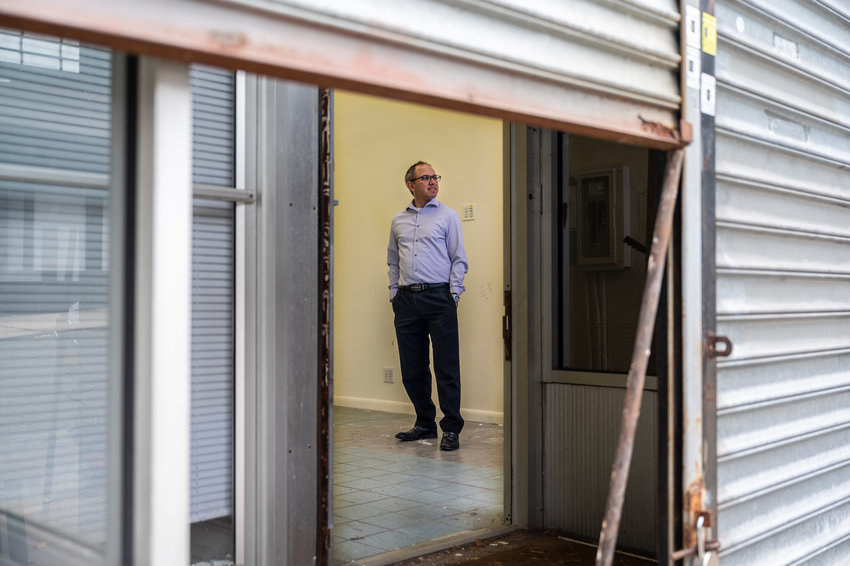 Michael Gilbert knows good real estate when he sees it. So when he realized 6050 Riverdale Ave., could soon hit the market, he jumped at the opportunity to list it.
more
By JOSEPH DE LA CRUZ | 10/24/21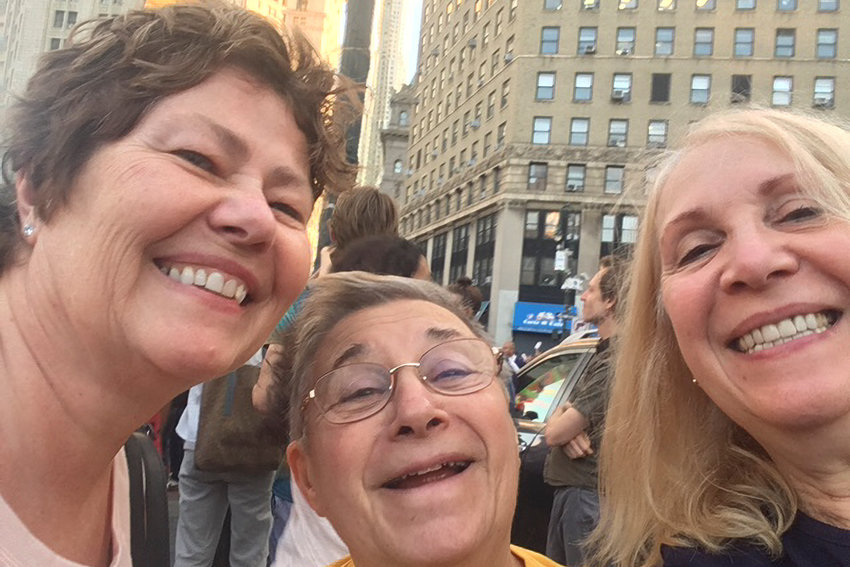 Ruth Mullen's life was tragically cut short Sept. 7 while simply trying to cross the street in front of her Johnson Avenue home. She's remembered by friends as an activist, and by her husband Jim as the love of his life.
more
By ETHAN STARK-MILLER | 9/18/21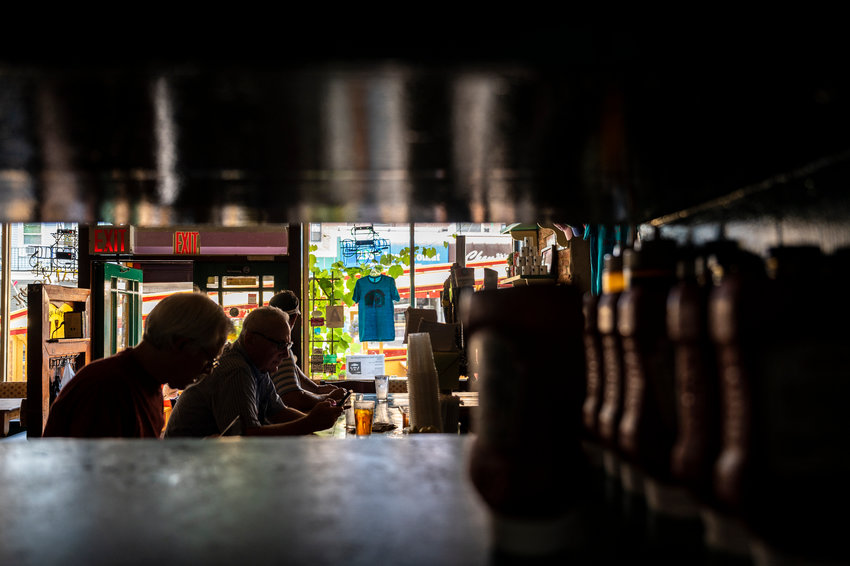 The coronavirus pandemic didn't spare any part of the Bronx. Beyond those who actually fought COVID-19 itself, the pandemic dealt tremendous economic blows to the borough's small-business community.
more
By ETHAN STARK-MILLER | 6/27/21