2 results total, viewing 1 - 2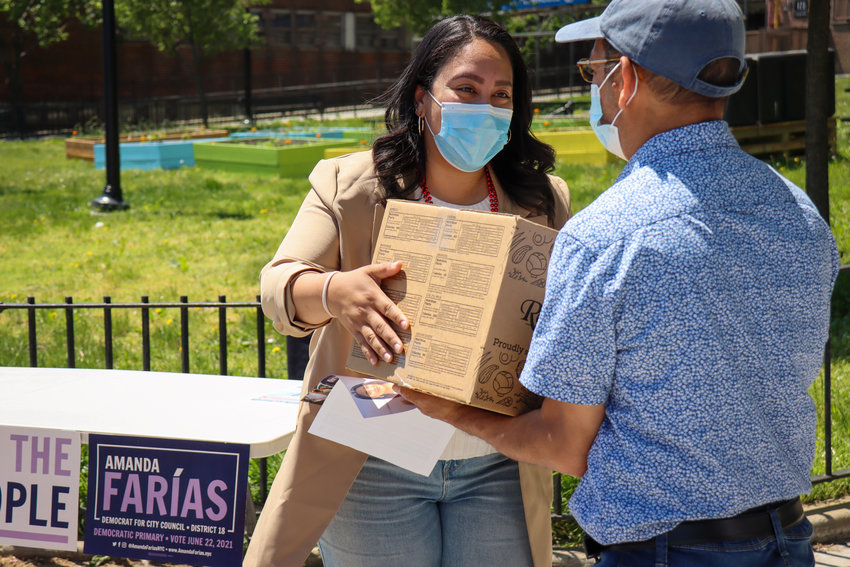 There were numerous competitive Democratic primaries to keep track of in the Bronx last month. But of all the city council races in the mainland borough, the east Bronx win of Amanda Farias was special not just for her, of course, but also an up-and-coming campaign team she entrusted to secure that victory.
more
By ETHAN STARK-MILLER | 8/2/21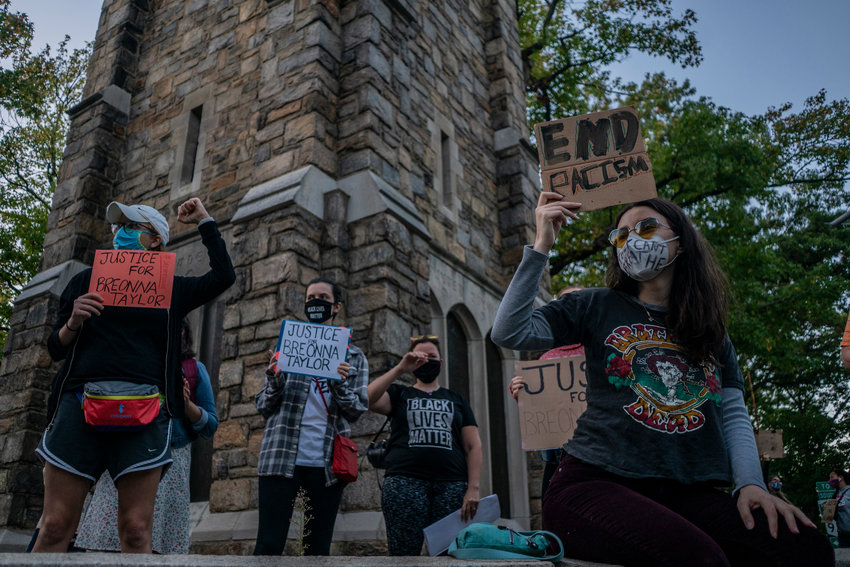 It was just 10 days after the police-involved killing of George Floyd in Minneapolis. It had been 10 days of protests nationwide, including in New York City, where crowds flooded the streets each night calling for justice for Floyd and others killed by police in cities across the country. 
more
By KIRSTYN BRENDLEN | 10/11/20