12 results total, viewing 1 - 10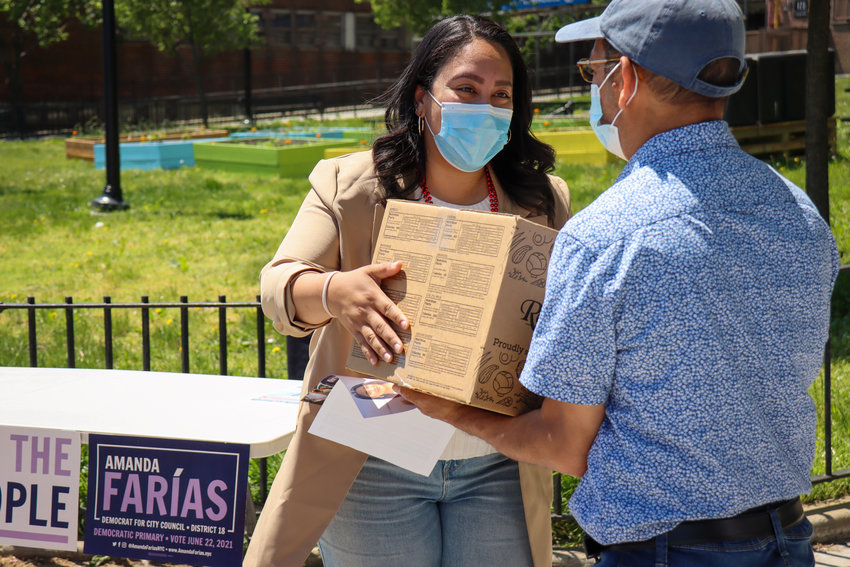 There were numerous competitive Democratic primaries to keep track of in the Bronx last month. But of all the city council races in the mainland borough, the east Bronx win of Amanda Farias was special not just for her, of course, but also an up-and-coming campaign team she entrusted to secure that victory.
more
By ETHAN STARK-MILLER | 8/2/21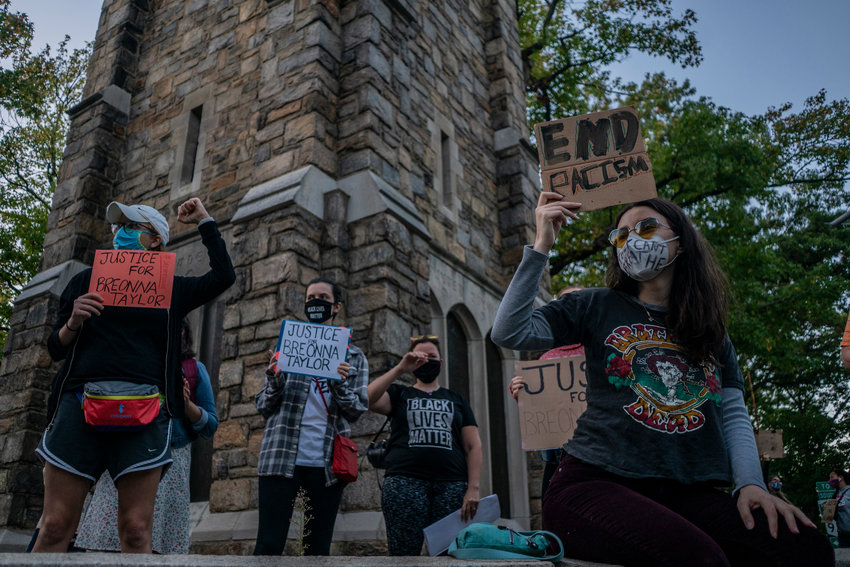 It was just 10 days after the police-involved killing of George Floyd in Minneapolis. It had been 10 days of protests nationwide, including in New York City, where crowds flooded the streets each night calling for justice for Floyd and others killed by police in cities across the country. 
more
By KIRSTYN BRENDLEN | 10/11/20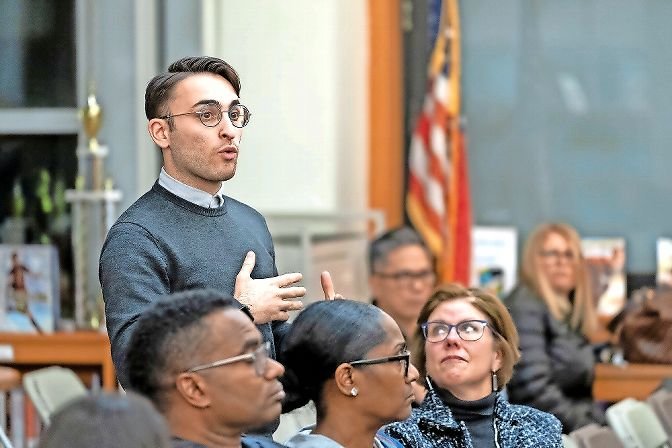 There have been some huge political shakeups in the Bronx over the last couple years, attracting widespread media coverage and nationwide support in a borough often overlooked.
more
By KIRSTYN BRENDLEN | 8/9/20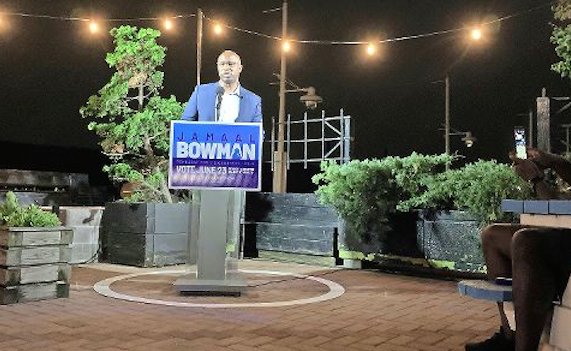 No matter how the primary race for the 16th Congressional District is decided once absentee ballots are counted, one thing is for sure — the people want change. And they want it now.
more
By MICHAEL HINMAN | 6/27/20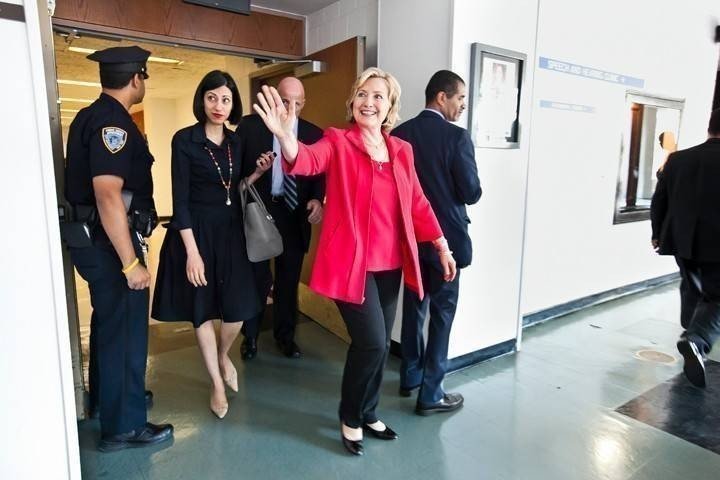 Democrats had to choose between former Secretary of State Hillary Rodham Clinton and Vermont Sen. Bernie Sanders in 2016's presidential primary — and now the two are head-to-head again in a much different primary in 2020: The one deciding the fate of New York's 16th Congressional District.
more
By MICHAEL HINMAN | 6/15/20
She may not have been successful in her own primary to become the Democratic nominee for President of the United States, but U.S. Sen. Kirsten Gillibrand is giving a boost to her lower-chamber colleague Eliot Engel in his own battle to keep his longtime seat in the U.S. House.
more
By MICHAEL HINMAN | 5/31/20
The New York Nurses Association says it will back middle school principal Jamaal Bowman in his race challenging U.S. Rep. Eliot Engel.
more
By MICHAEL HINMAN | 5/23/20
As the June primary gets closer, the educator who appears to be Eliot Engel's primary challenger for his long-time congressional seat has ramped up calls for Engel not only to debate him, but also to give back some of his campaign money.
more
By MICHAEL HINMAN | 5/16/20
It might not feel like election season, but don't tell that to the five men seeking to represent this part of the Bronx in the U.S. House. U.S. Rep. Eliot Engel and his Democratic primary challengers for the 16th Congressional District, have raised more than $2.5 million leading into next month's primary.
more
By MICHAEL HINMAN | 5/15/20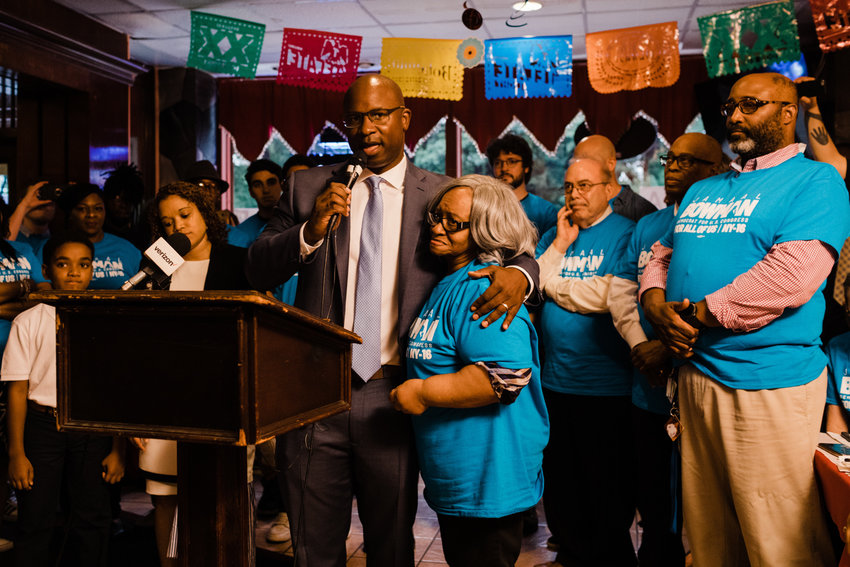 After months, and in some cases nearly a year of campaigning, the primary election for a seat in the U.S. House of Representatives currently occupied by Eliot Engel is just six weeks or so away, and four challengers are getting ready for the home stretch. For Jamaal Bowman, that preparation includes looking at what hasn't happened yet, like a political campaign mainstay — a series of debates.
more
By KIRSTYN BRENDLEN | 5/10/20