61 results total, viewing 1 - 10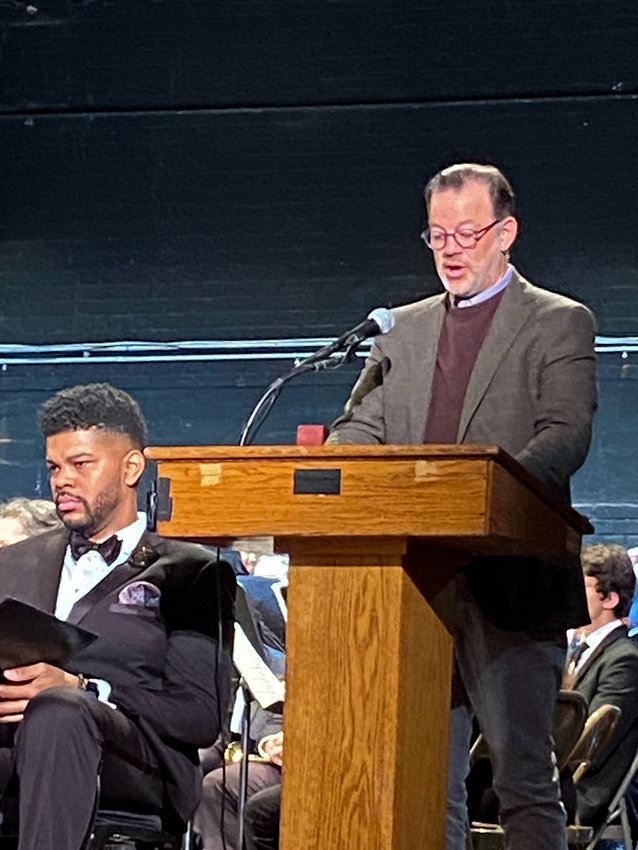 New York state Supreme Court justice Andrew Cohen reads the 'For behold, darkness' part of the Messiah program at the Bronx Community College campus Dec. 11.
more
12/16/22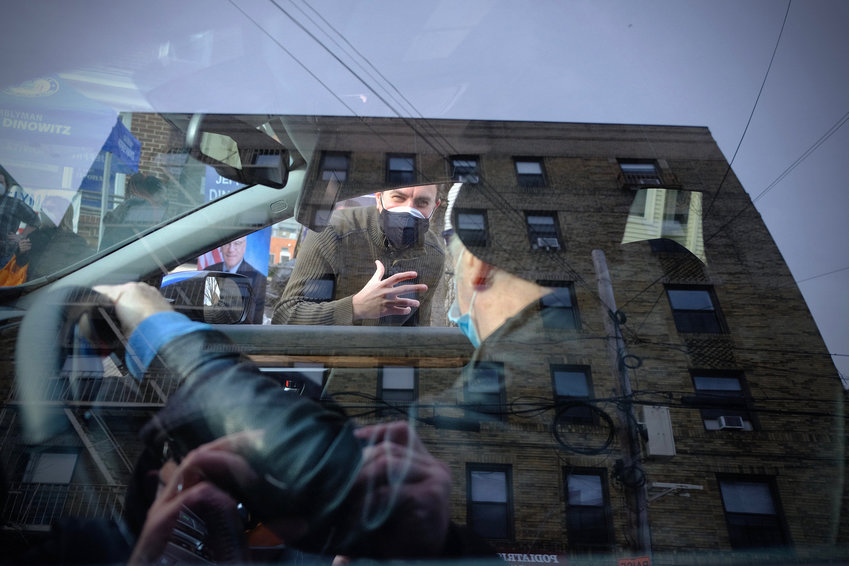 It's $1 million. That's 100 million pennies. If you were to turn all of that money into dollar bills and stuff all of it into a cash bag, it would weigh 22 pounds. Each year, city council members have a chance to ask their communities how they would spend $1 million. But how they do it might be a little more interesting than some of the plans themselves.
more
By ETHAN STARK-MILLER | 2/14/22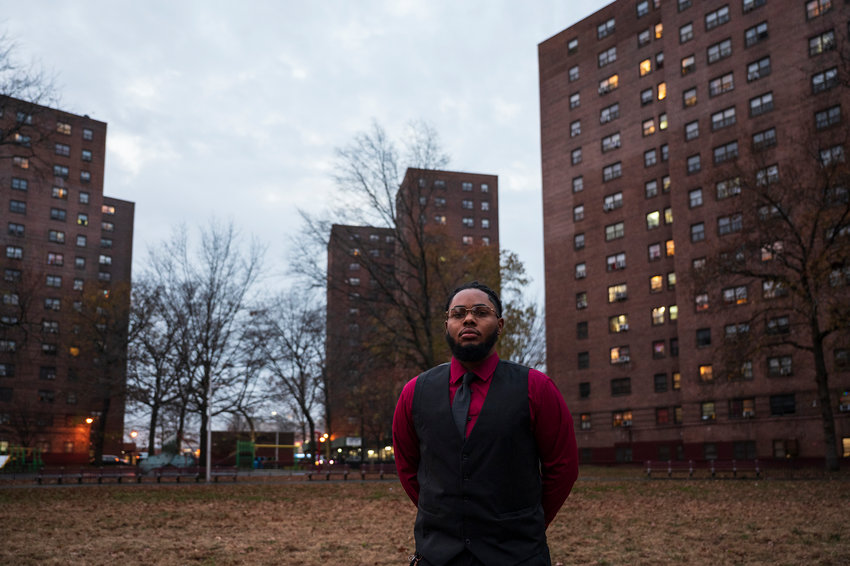 They're not condominiums or co-ops. Marble Hill Houses are a mass grouping of apartment units for families with a little help from the New York City Housing Authority. But even with city workers involved, it can be near impossible sometimes to have your voice heard among nearly 1,700 others. But that's where the tenant association comes in.
more
By JOSEPH DE LA CRUZ | 12/11/21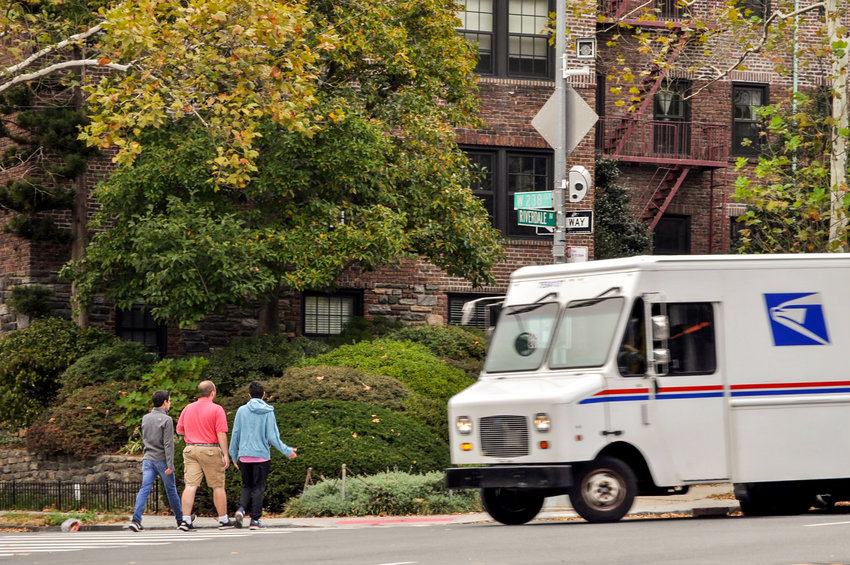 Technology is a tool many use to better their lives. But what happens when even those god-like powers of the digital age reveal blind spots?
more
By SARAH BELLE LIN | 10/31/21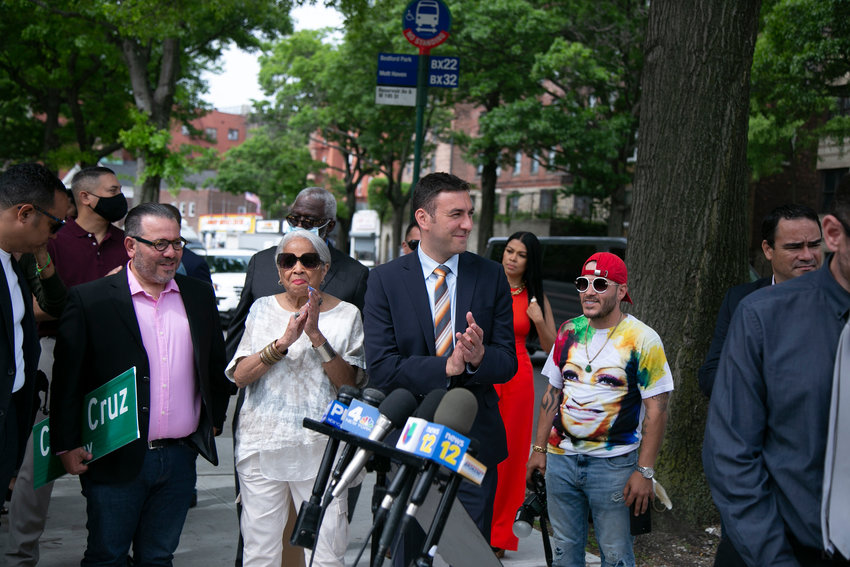 It's only been a half-year since Eric Dinowitz won his city council seat in a special election to replace now-Bronx Supreme Court judge Andrew Cohen. And only about four months since the Democratic primary where Dinowitz all but assured he'd hold onto his seat for the next two years.
more
By ETHAN STARK-MILLER | 10/31/21
After two crowded races within months of each other earlier this year, Eric Dinowitz has just one opponent in front of him in November's general election to keep his city council seat for another two years. And it's a name he definitely recognizes, even if that opponent's tactics are new.
more
By MICHAEL HINMAN | 9/25/21
After what seemed a lifetime over three years, the consecutive races to replace Andrew Cohen on the city council are finally over. And the winner? Eric Dinowitz. For the second time in three months.
more
By ETHAN STARK-MILLER | 7/18/21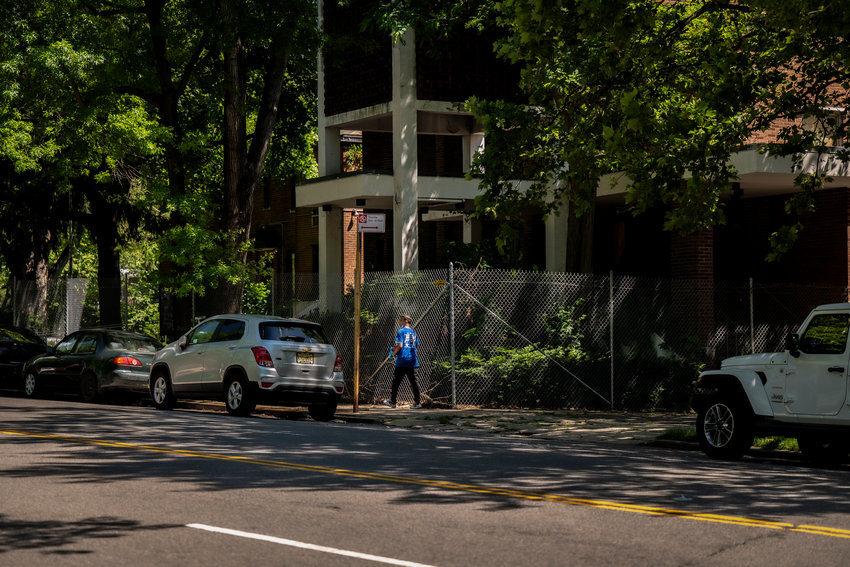 Schools are overcrowding across the city, and this part of the Bronx is hardly immune. But ever since the Vatican closed the Church of the Visitation of the Blessed Virgin Mary and its parochial school and the land was deconsecrated in 2017, many have eyed its valuable West 239th Street land next to Van Cortlandt Park as the perfect site to build a new public school.
more
By JOSEPH DE LA CRUZ | 7/18/21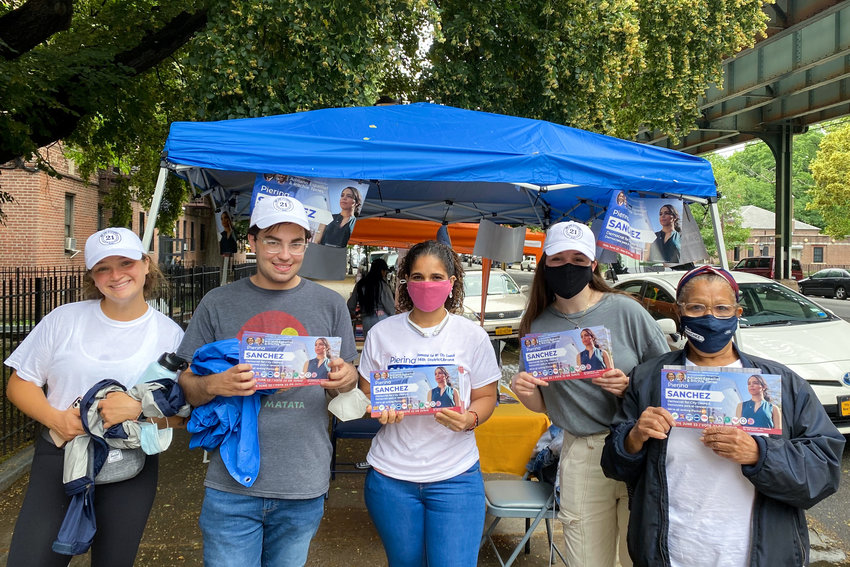 Jessica Haller was ready to be her neighborhood's next representative on the city council. She even ran in a competitive March special election to replace Andrew Cohen.
more
By ETHAN STARK-MILLER | 7/18/21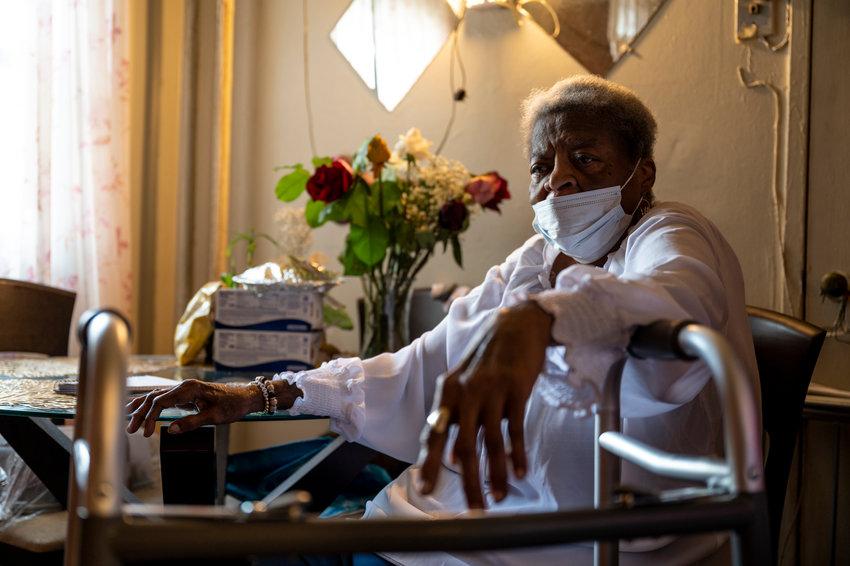 Marble Hill Houses is one of the more unique public housing complexes in the city. It straddles the border shared by both the mainland borough and Manhattan, creating a community where residents in one building could be represented by a completely different set of elected officials than those immediately next-door.
more
By JOSEPH DE LA CRUZ | 7/5/21