3 results total, viewing 1 - 3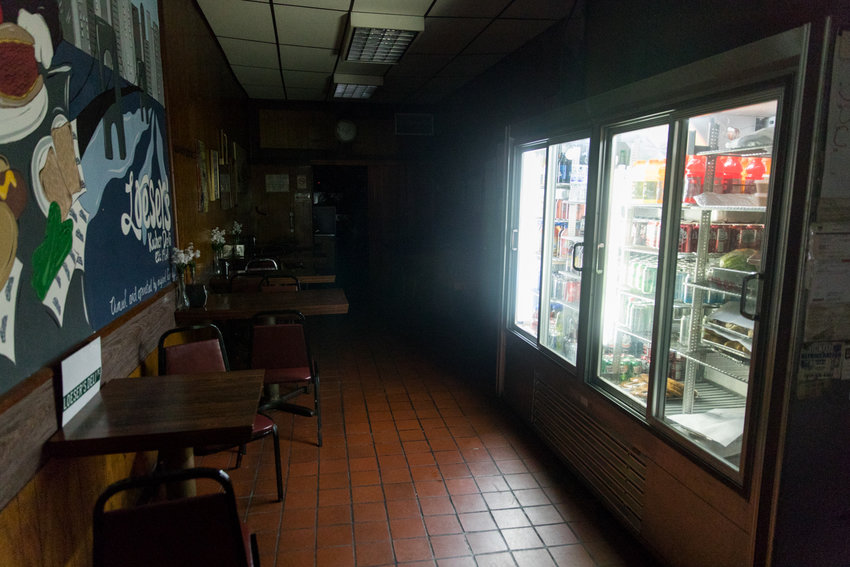 When Loeser's Kosher Deli opened in 1960, John F. Kennedy was on the verge of being elected the 35th President of the United States. "The Flintstones" premiered on television, and the first troops were sent to Vietnam.
more
By MICHAEL HINMAN | 11/26/19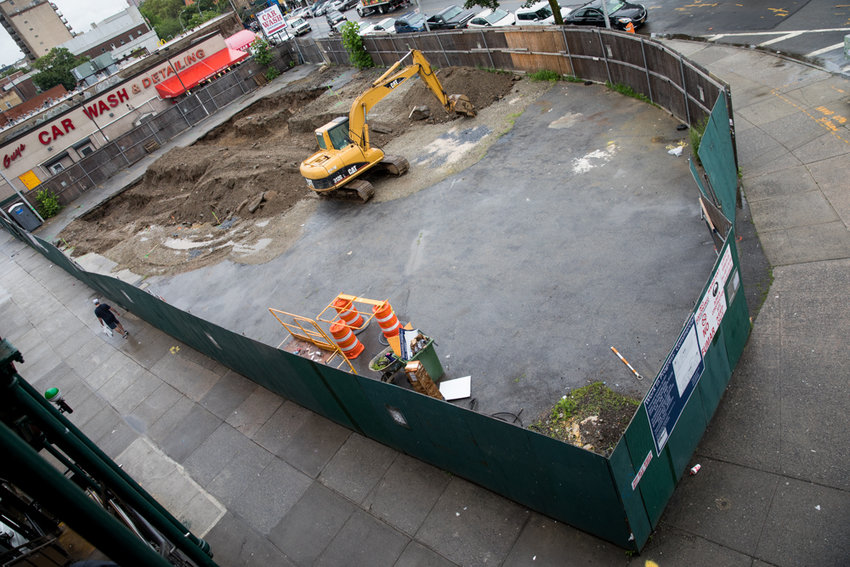 Big Mac lovers continue to mourn the temporary loss of the McDonald's near West 238th Street and Broadway for renovations. But there was some hope for more fast food choice in that particular neighborhood, with a Wendy's set to emerge just 300 feet away.
more
By JOSEPH KONIG | 6/30/19
The last remaining Big Mac haven in this part of the borough is getting an extensive facelift.
more
By ZAK KOSTRO | 3/31/19