3 results total, viewing 1 - 3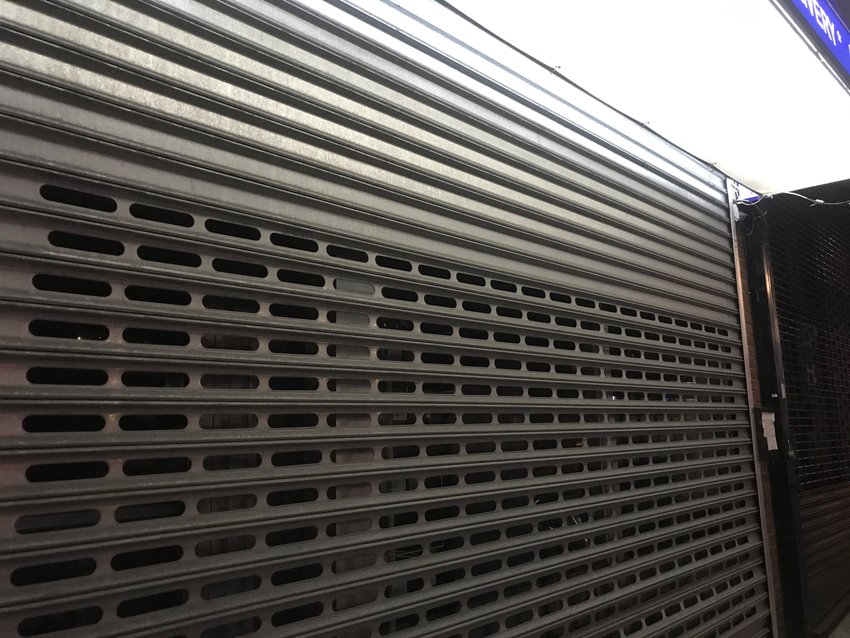 Businesses up and down Broadway boarded up their windows and removed valuables from their stores Tuesday afternoon after police warned of potential looting once the city's 8 p.m. curfew went into effect.
more
By ANTHONY CAPOTE & KIRSTYN BRENDLEN | 6/3/20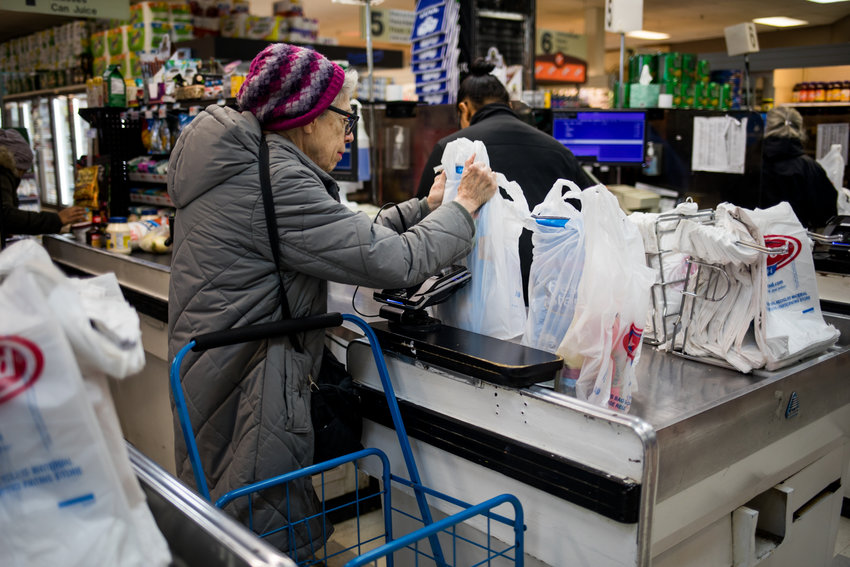 Winter's barren branches are never truly empty as chill winds howl. Gone are the gentle, rustling leaves filtering soft green light upon the lawns (or concrete) below. But the Bronx instead has the tattered, flapping, tree-dwelling shopping bag to grace the otherwise arboreal wasteland.
more
By HEATHER J. SMITH | 2/10/20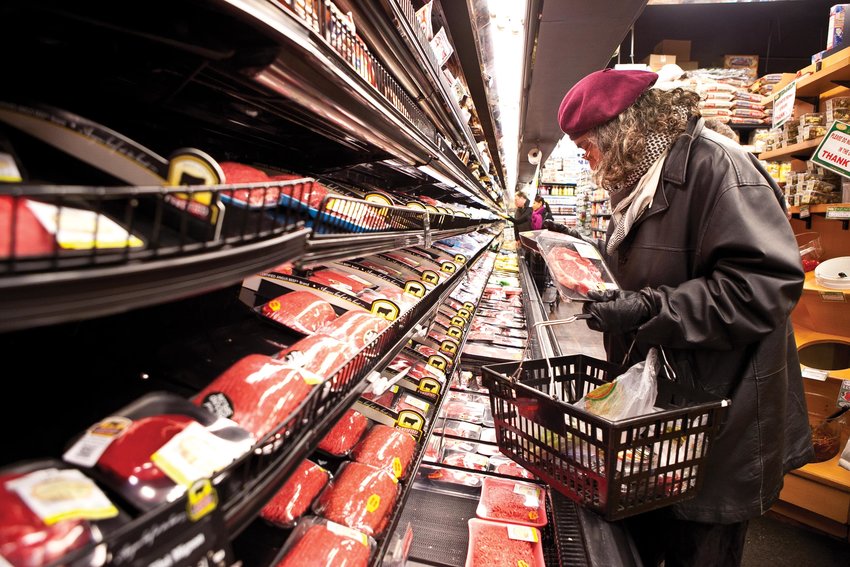 When many people think of store thefts, they think of men in balaclavas hitting jewelry stores for their merchandise. But instead of strands of pearls, in Kingsbridge, the high-dollar quarry is fancy cheese and deli meats.
more
By HEATHER J. SMITH | 9/1/19