2 results total, viewing 1 - 2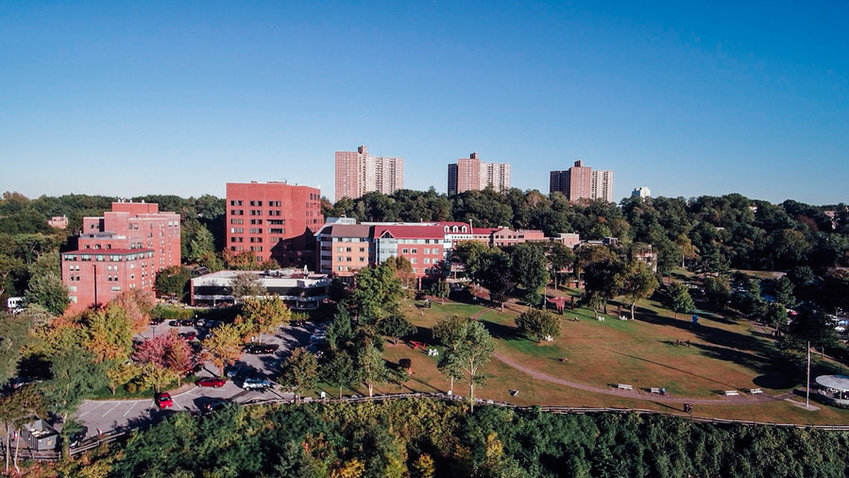 Another year means another birthday, and another hashmark noting our time on this planet. For some, growing older comes with fears and even depression — Can I do the same things I'm doing now? Can I be as vital? Can I stay as healthy?
more
STAFF REPORT | 2/5/21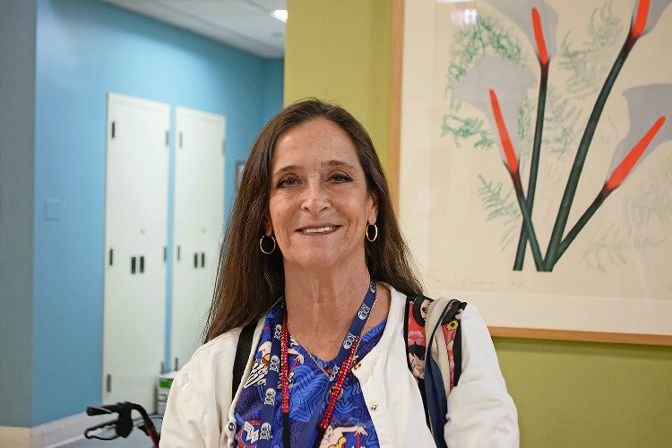 Winter is coming, and it's making no secret of its arrival as the days get colder and colder. The coronavirus pandemic has made staying inside the norm for many people — especially senior citizens. But how can our older and wiser population stay healthy and happy this time of year?
more
STAFF REPORT | 11/26/20