2 results total, viewing 1 - 2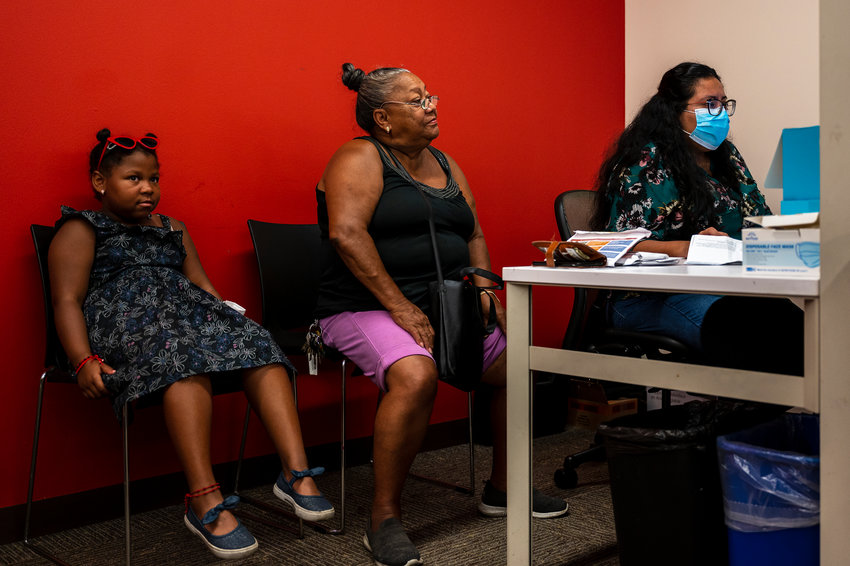 Tens of thousands of Section 8 vouchers remain in jeopardy as the New York City Housing Authority pores over case files caught up in a computer glitch that went unnoticed for eight months — and now it's slowly being corrected.
more
By Abigail Nehring | 8/18/22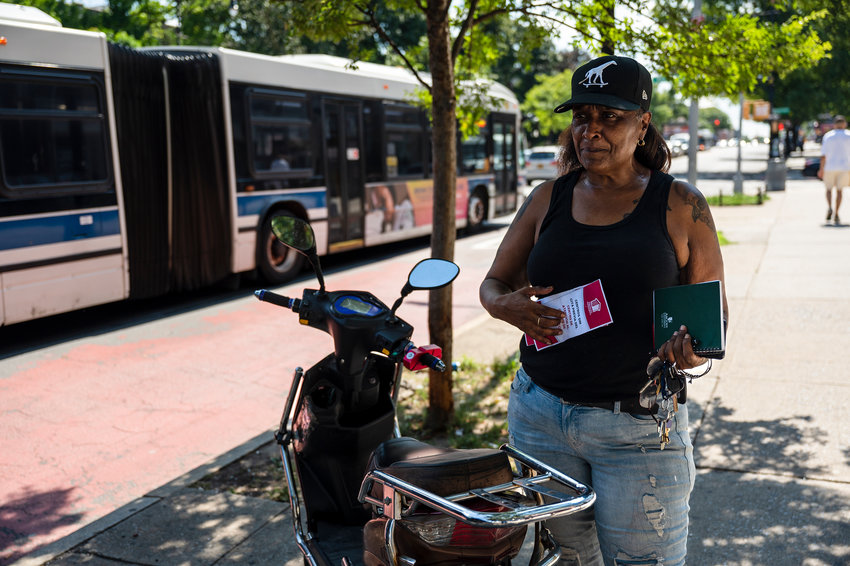 An orderly line formed at the corner of Fordham Plaza Monday morning outside the New York City Housing Authority's Bronx office. A dozen or so families waited as the sidewalk began to bake in the sun. Then, at 8:00, a guard unlatched the door and poked out his head, allowing an icy gust of air to escape.
more
By Abigail Nehring | 8/12/22