2 results total, viewing 1 - 2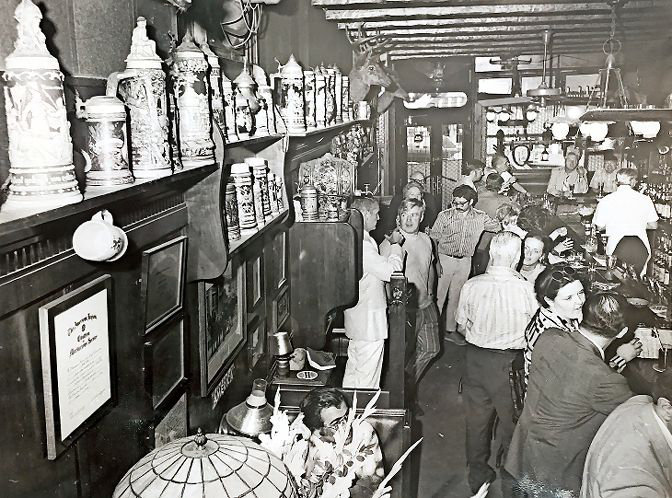 It wasn't Christmas unless it was Christmas with the Connaughtons. Throughout the 1980s and '90s, Connaughton's Riverdale Steak House just off West 259th Street was the place to be on Christmas Eve. The restaurant's owners, Terry and Anne Connaughton, would spend a month preparing for their biggest night, when the steakhouse was packed to the brim.
more
By ETHAN STARK-MILLER | 12/20/20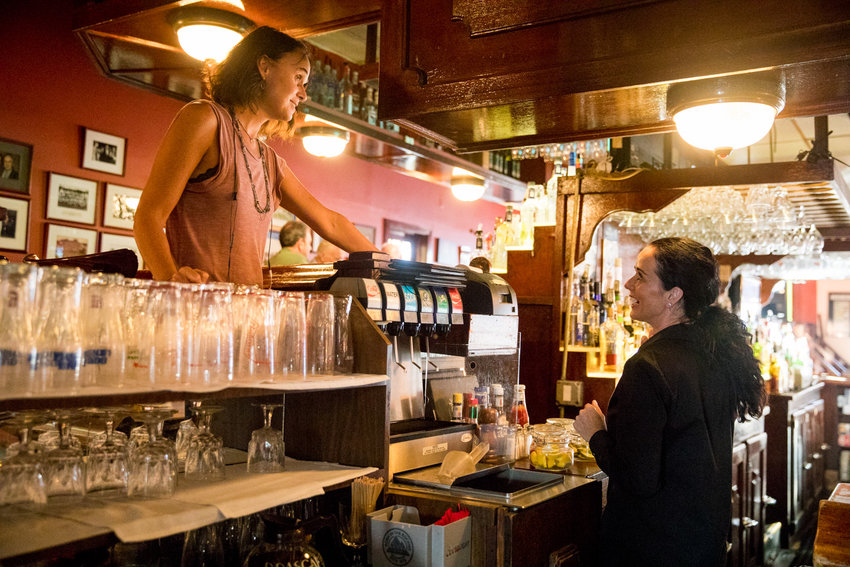 It's actually been 40 years since Terry and wife Anne took over what had been a fledgling business in the heart of North Riverdale. Although always perched on its corner with West 259th Street, the steak house itself was a bit smaller back then, that is until a fire gutted the restaurant and a neighbor television shop.
more
By MICHAEL HINMAN | 10/10/19