2 results total, viewing 1 - 2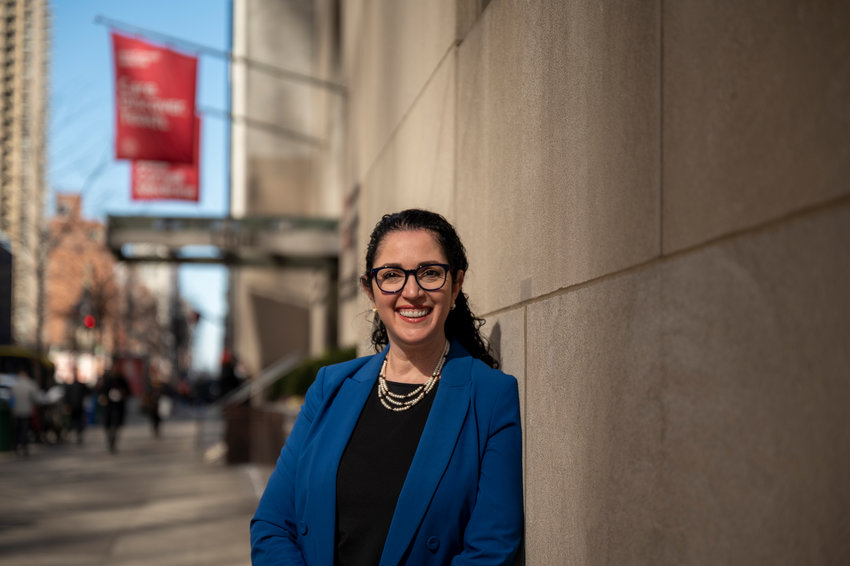 Ruth Gotian spends her days as the "chief learning officer" and an assistant professor teaching anesthesiology at Weill Cornell Medicine. But on this particular evening, she was Ruth Gotian, author of "The Success Factor," exploring how to reach "peak performance" through the eyes of those who actually achieved it.
more
By GARY LARKIN | 4/4/22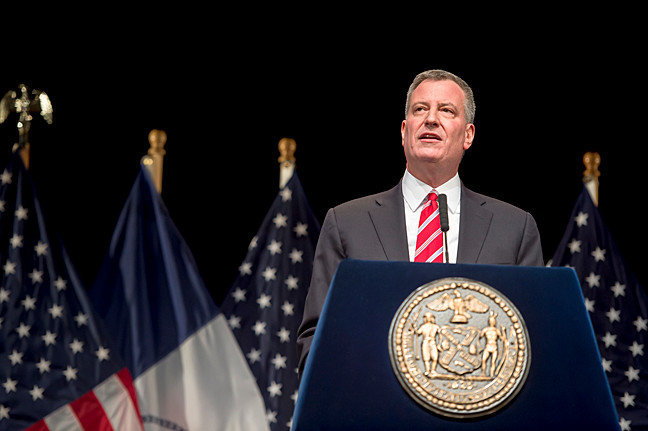 Mayor Bill de Blasio is certainly leaving his mark as he packs up Gracie Mansion. Beginning just after Christmas, anyone who wants to collect a paycheck in New York City will have to be vaccinated.
more
By MICHAEL HINMAN | 12/6/21