3 results total, viewing 1 - 3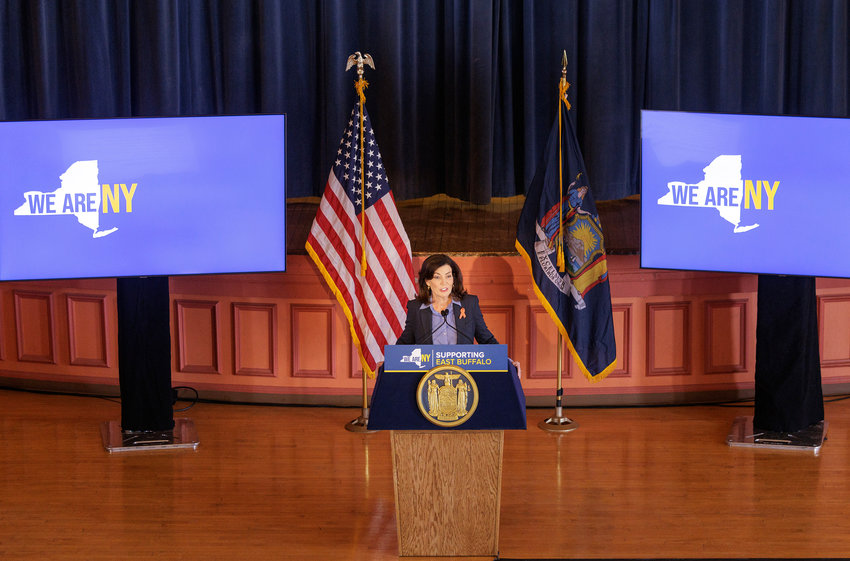 Democratic Gov. Kathy Hochul held onto her seat last Tuesday against challenger Lee Zeldin, a Republican. With 95 percent of the unofficial votes counted, Hochul had a 5.6 point lead over Zeldin, as of Nov. 14.
more
By Sachi McClendon | 11/18/22
Several community organizations traveled to the Steuben County Courthouse in Bath last Friday to give their opinions on how the new Congressional and state senate districts maps should be redrawn.
more
By SACHI McCLENDON | 5/15/22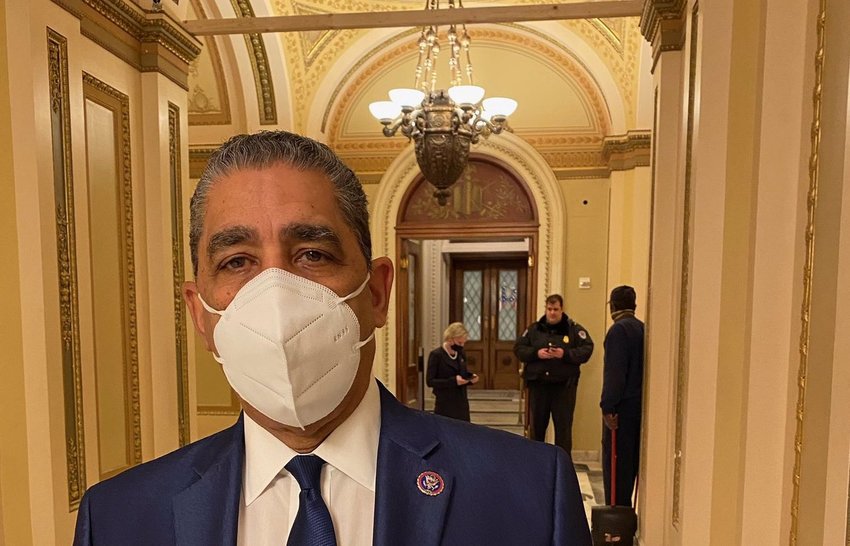 U.S. Rep. Adriano Espaillat is the latest from Capitol Hill to announce he's tested positive for the virus that causes COVID-19. But there's a bit of a twist to the congressman's report: This is the second time he's been infected in the past 12 months.
more
By MICHAEL HINMAN | 1/2/22