3 results total, viewing 1 - 3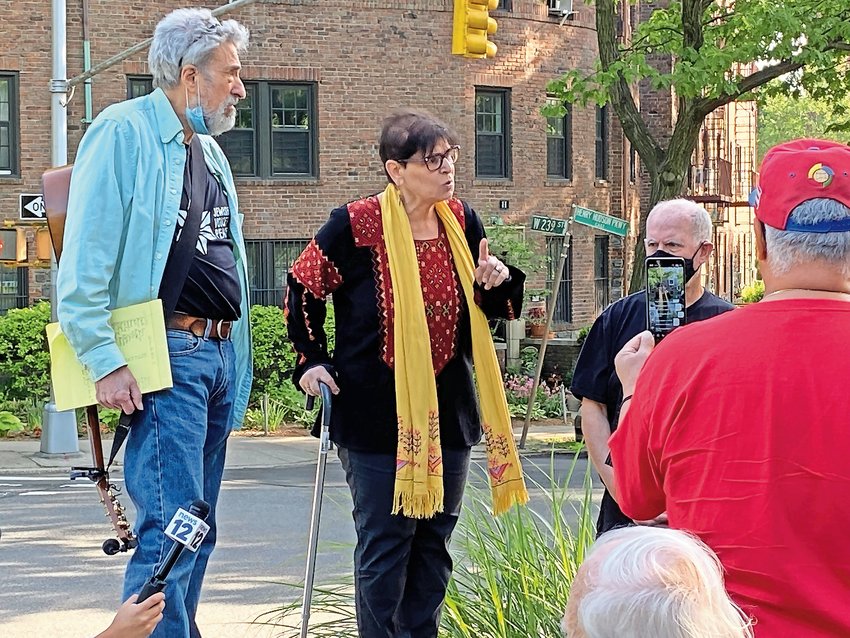 Rabab Ibrahim Abdulhadi, who teaches Arab and Muslim ethnicities and diasporas studies at San Francisco State University, had a message for government officials and citizens alike during a May 25 demonstration at the Bell Tower Park.
more
6/3/22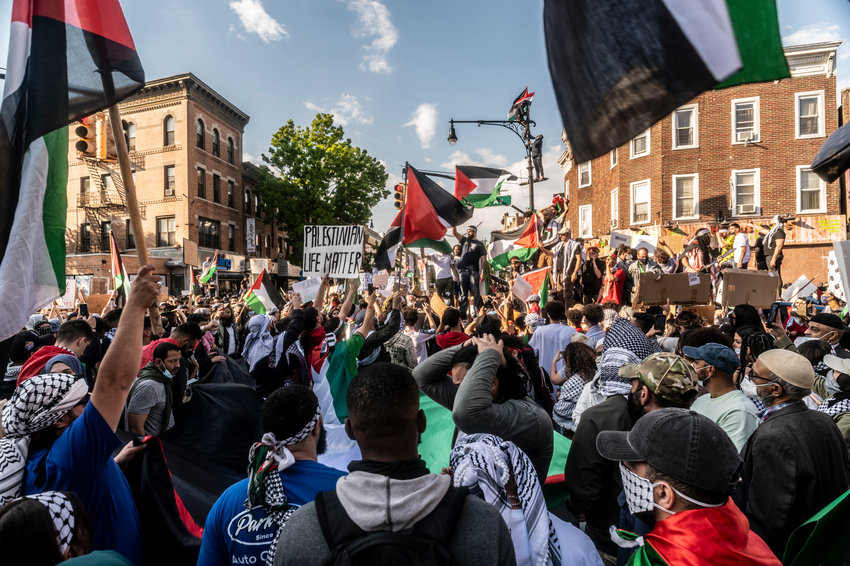 As a young boy, Charles Moerdler remembers the bombs Nazis dropped night after night on London during their World War II blitzkrieg. Now, well into his 80s, he never thought he'd have to experience such terror again.
more
By ETHAN STARK-MILLER | 5/21/21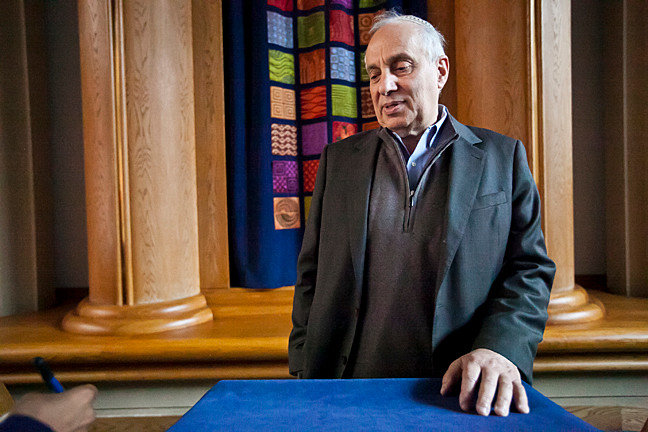 It's hard to forget the last time Avi Weiss and Jamaal Bowman exchanged views on Israel, considering it made national news. But the Hebrew Institute of Riverdale's founding rabbi isn't ready to give …
more
By MICHAEL HINMAN | 1/28/21