2 results total, viewing 1 - 2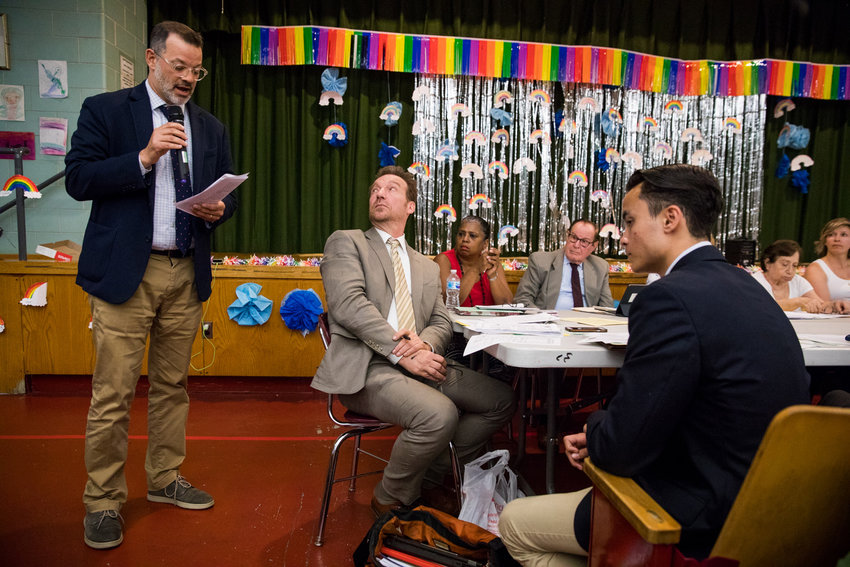 What happens when a city council district doesn't have a city council member? That's the question some were asking even before Andrew Cohen stepped down from his city council seat Dec. 31 to become a Bronx Supreme Court judge. His departure leaves the greater Riverdale and Kingsbridge area, as well as Norwood and Wakefield without representation until after a March 23 special election.
more
By ETHAN STARK-MILLER | 1/10/21
As expected, Eric Dinowitz has earned the endorsement of the Benjamin Franklin Reform Democratic Club, picking up 117 of a possible 143 votes.
more
By MICHAEL HINMAN | 1/9/21