3 results total, viewing 1 - 3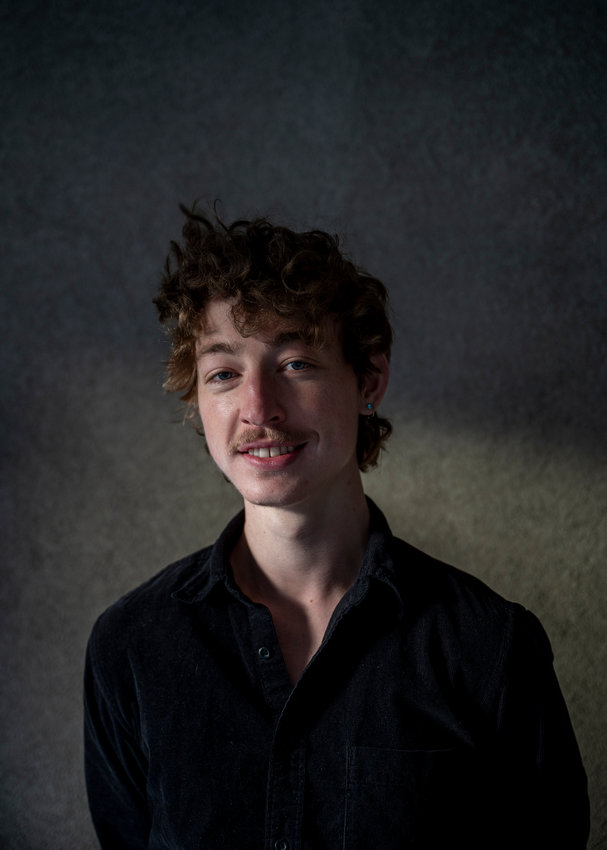 Gov. Kathy Hochul is trying to do her part in addressing what has suddenly become skyrocketing energy bills by directing the state's utility regulatory agency to push better transparency among some of New York's biggest electrical and gas companies.
more
By MICHAEL HINMAN | 3/7/22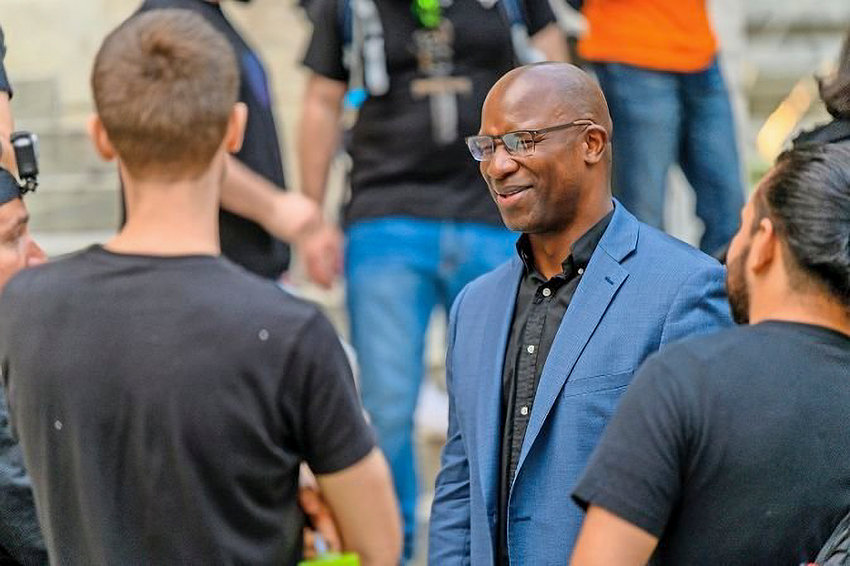 Jamaal Bowman wants to make it easier for more first-time candidates to run for office. That's part of the reason why he supported the For the People Act — or H.R. 1 — last May. This massive election reform bill intends to institute a national public campaign financing system while rolling back some of the significant voter restrictions put in place by many Republican-led states.
more
By ETHAN STARK-MILLER | 7/11/21
Lehman College will welcome a new president come July, and his name is Fernando Delgado.
more
By MICHAEL HINMAN | 2/5/21