3 results total, viewing 1 - 3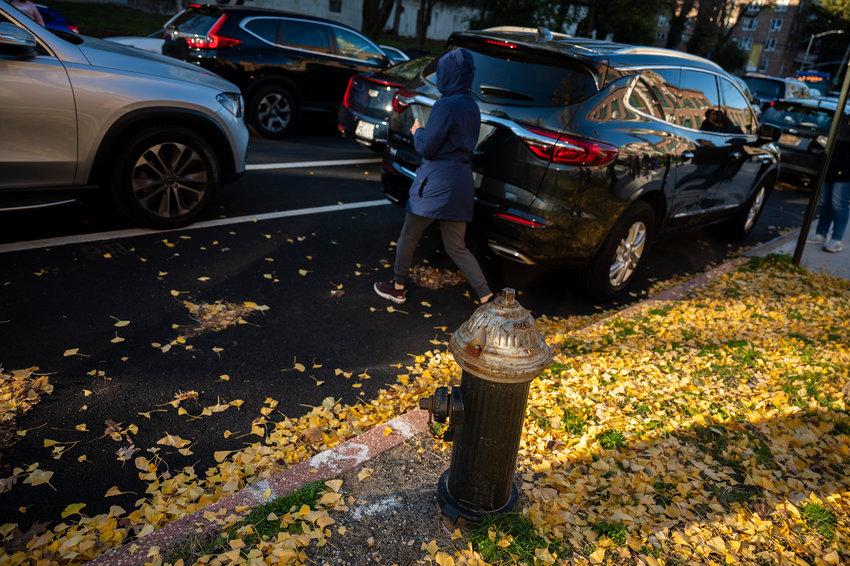 Vivian Isom considers herself an early bird as she leaves for work in her Skyview Apartments on Arlington Avenue at approximately 5:30 in the morning. As she heads out, she notices cars frequently parking beside a fire hydrant.
more
By Stacy Driks | 11/18/22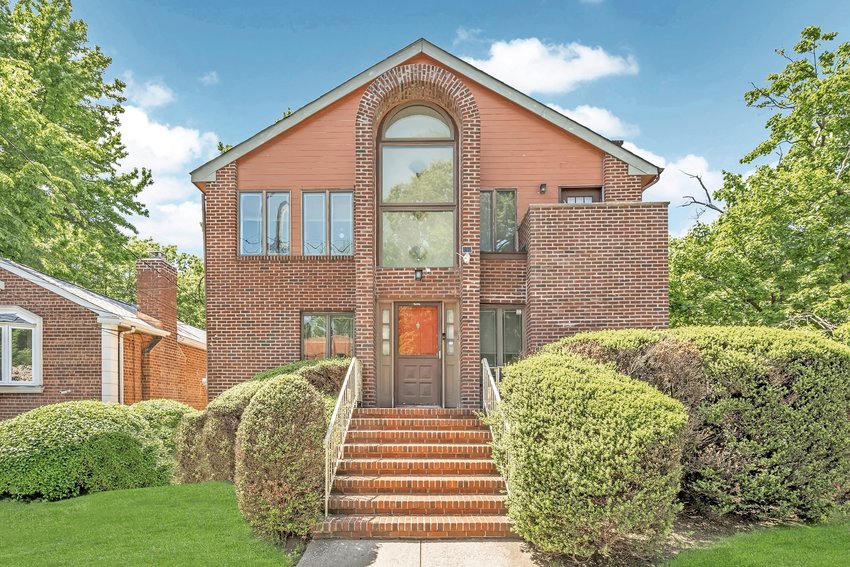 W e might marvel on the homes built long before even our grandparents were born, but the best houses don't have to be from the 19th century. In fact, there are some fantastic homes from the past 30 years that not only make neighbors jealous, but are waiting for the right family to move in.
more
By Brad Trebach of Trebach Realty | 6/24/22
In a city where the mayor stands in charge of the public school system, it certainly helps to have the endorsement of teachers and principals alike. And one mayoral hopeful picked up major nods from unions involving both.
more
By ROSE BRENNAN | 4/25/21