2 results total, viewing 1 - 2
If you're Tracy Morgan, there's only one place in the world to get a slice of pizza. And it's found right in the middle of Kingsbridge.
more
By MICHAEL HINMAN | 9/25/21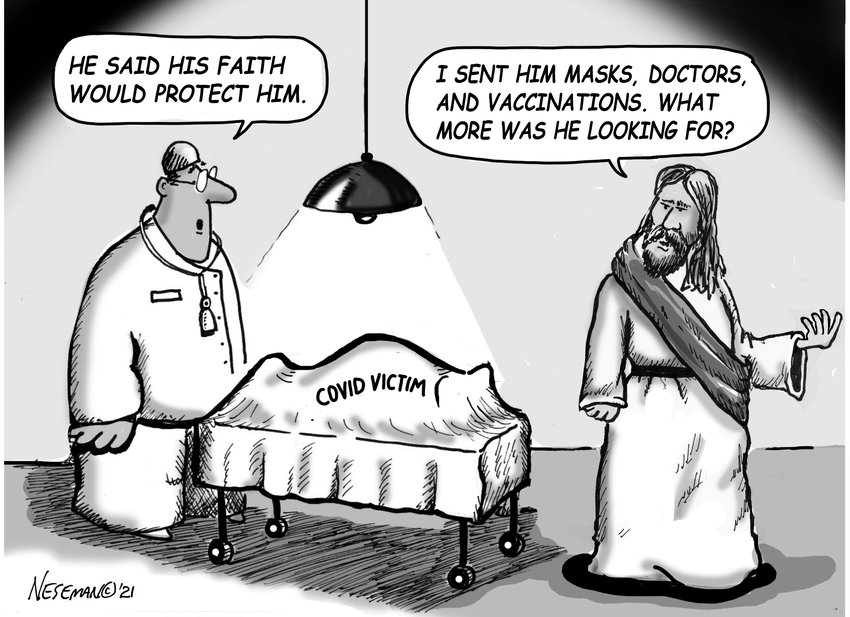 We know exactly how important it is to have mechanisms in place to challenge the governor. It took the allegations of nearly a dozen women to finally bring down Andrew Cuomo. Yet that's not even close to the kinds of issues Gavin Newsom faces in California.
more
8/29/21