3 results total, viewing 1 - 3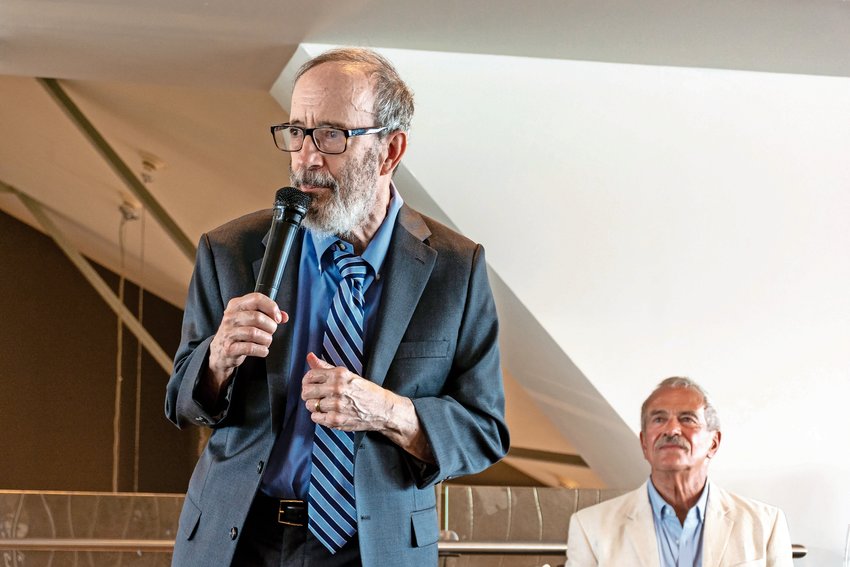 Co-op owners got together Sunday in their old haunt atop X2O Xaviers on the Hudson to chat about the year's hottest topics — reverse mortgages and criminal background checks — and to revisit a few evergreen ones — tax abatements, boiler replacements. There was nary an N95 mask in sight, just the sun glinting off the river and an operatic view of the midtown skyline in the distance.
more
By Abigail Nehring | 7/1/22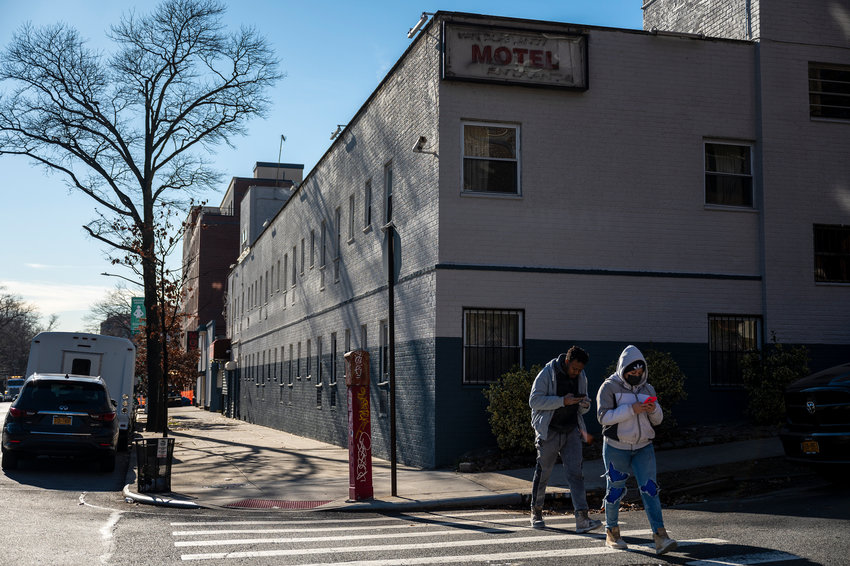 Background checks can make or break someone. Especially if that someone has a criminal history. Such checks may already cost people jobs and maybe even loans. But a new piece of legislation in front of the city council could take one essential piece of living off that list: homes.
more
By JOSEPH DE LA CRUZ | 1/24/22
Jobs are slowly returning to New York, but still, they're returning at a pace that's out-clipping the rest of the nation.
more
By MICHAEL HINMAN | 5/18/21