3 results total, viewing 1 - 3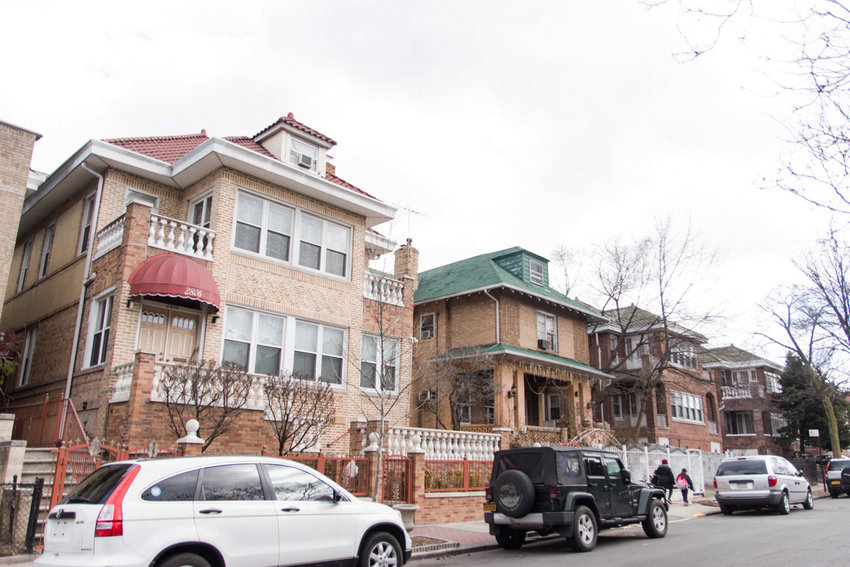 By the end of this year, Corey Johnson and many of his city council colleagues will head for the door, their time up at City Hall. Yet, the Speaker doesn't want to make that grand exit without establishing some kind of legacy, and he believes he has found it in a long-term comprehensive planning bill he's simply called "Planning Together."
more
By MICHAEL HINMAN | 4/11/21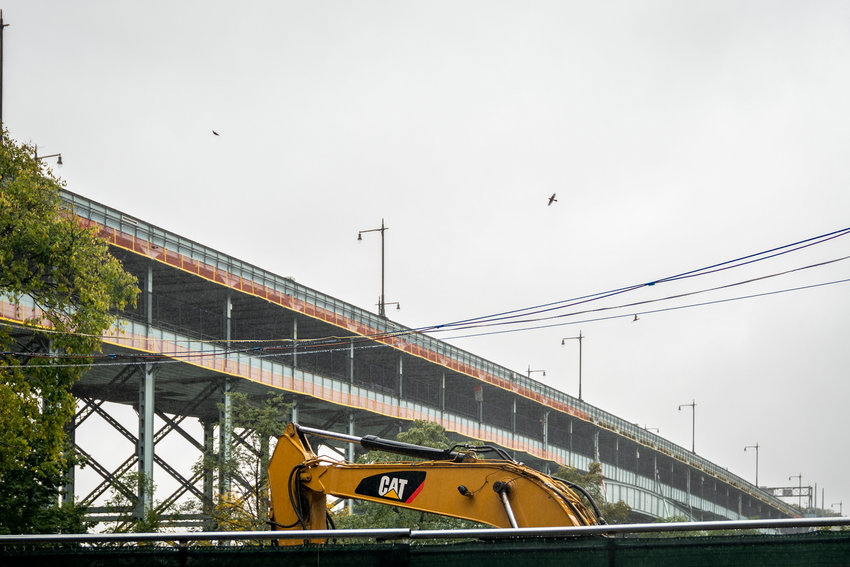 Jeff Torkin was never really one for the spotlight. Even as a development group he led started spending hundreds of thousands of dollars acquiring land not far from his Fieldston home in the hopes of developing it, the plan seemed to be more to focus on his company Timber Equities than on him.
more
By MICHAEL HINMAN | 10/18/20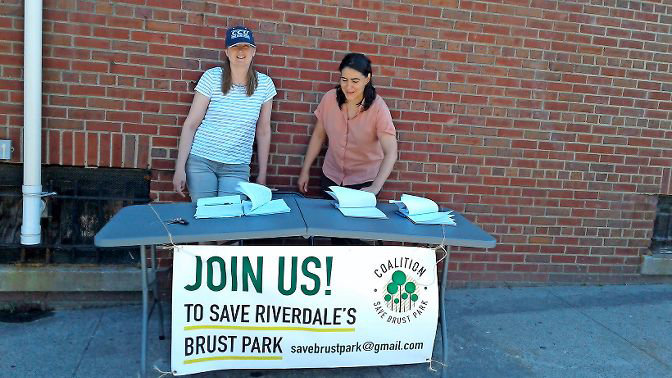 Petitions have been part of the Coalition to Save Brust Park ever since the public first learned of plans to build a high-density residential building in a Waldo Avenue lot where a single-family home originally stood.
more
By MAYA KATZ | 9/6/20