2 results total, viewing 1 - 2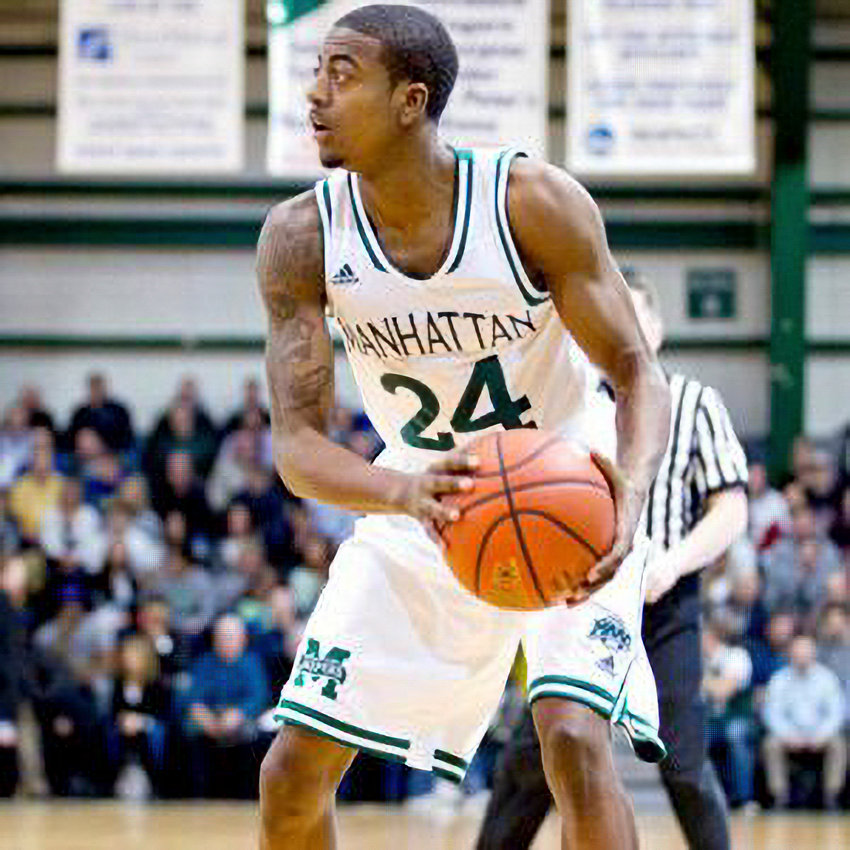 It's been eight years since George Beamon last took the court for Manhattan College. Those that know one of the greatest Jasper basketball players in recent memory have never been surprised by his success. And that holds true for his latest achievement on the court — some 2,000 miles away from Riverdale.
more
By Pete Janny | 8/12/22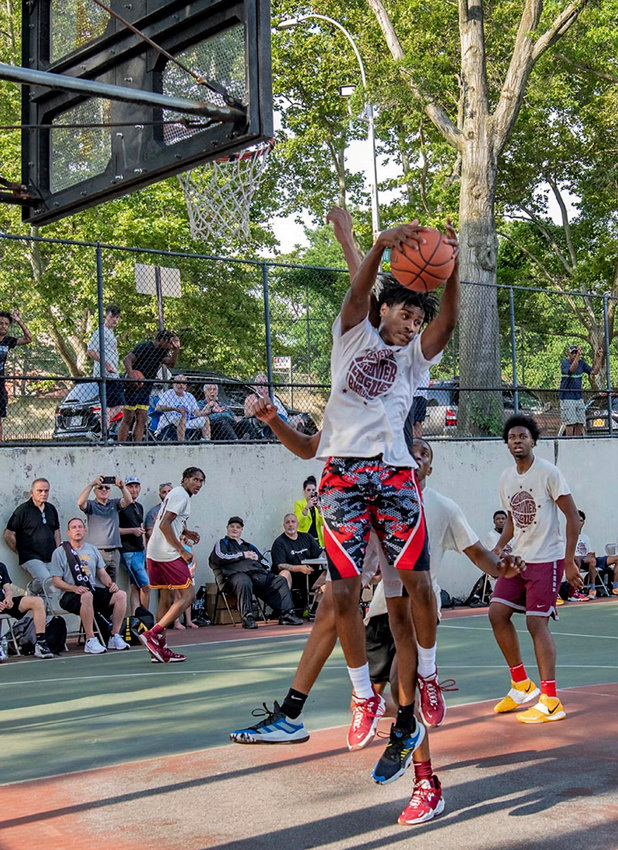 There seems to be a rite of passage in New York City for parks to attract talent on the basketball court. And some way and somehow the best players always end up finding each other in one location or another. One weekly fixture happening at Spuyten Duyvil Playground this summer has become a common place for these shooting stars.
more
BY PETE JANNY | 8/5/22