3 results total, viewing 1 - 3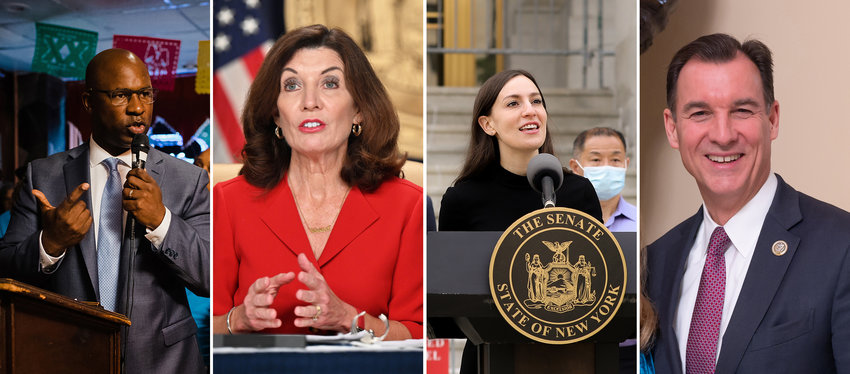 Letitia James is in. Kathy Hochul most likely will run. And both Bill de Blasio and Jumaane Williams are making a lot of noise about mounting their own campaigns as well.
more
By ETHAN STARK-MILLER & MICHAEL HINMAN | 11/6/21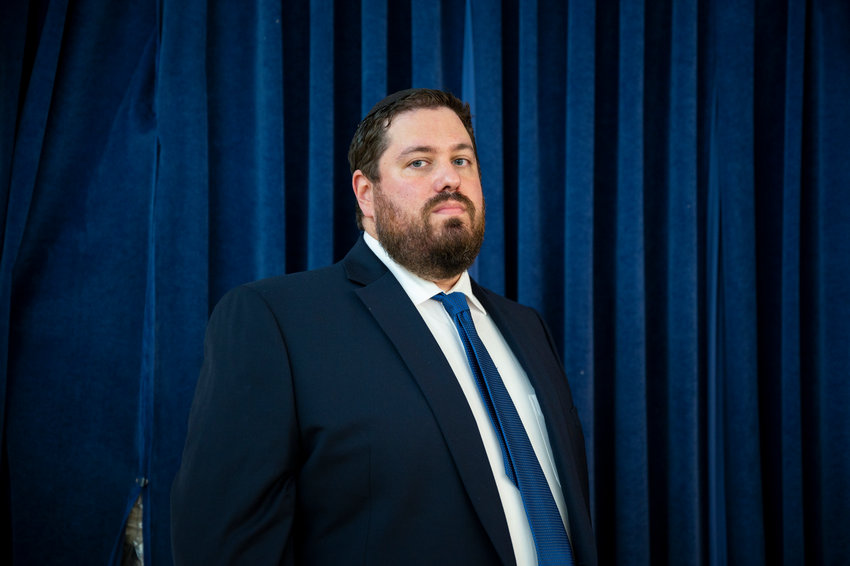 Binyamin Lehrfield took over as The Riverdale Minyan's new rabbi just in time for the High Holy Days this year. And he's glad to hit the ground running — especially with all that leading Rosh Hashana and Yom Kippur services entails.
more
By ETHAN STARK-MILLER | 9/19/21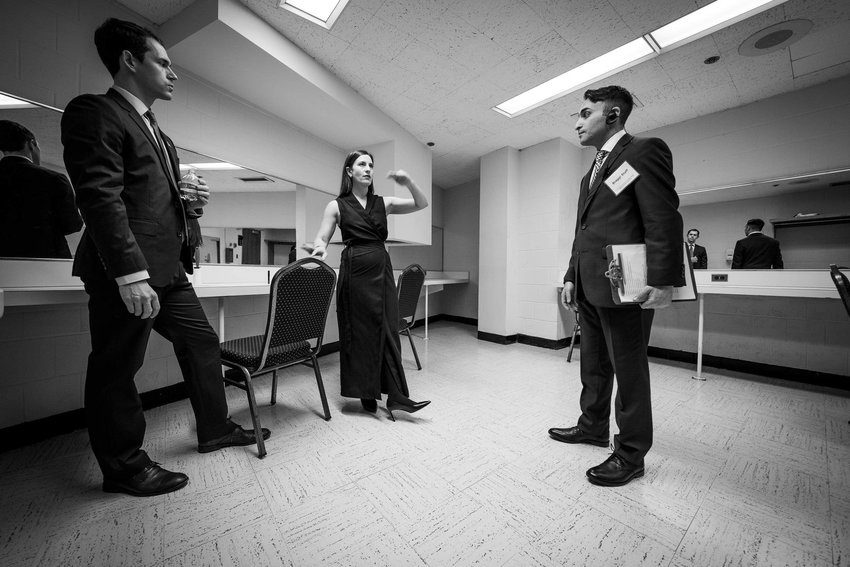 As Donald Trump was on the verge of being elected President of the United States on the evening of Tuesday, Nov. 8, 2016, Christian Amato had a realization. "I was watching what was happening with the presidential election, and I just said to myself, 'Wow, Democrats suck at narrative,'" Amato said. "Democrats can't tell a story. There's no sense of stagecraft to anything that the Democrats are doing."
more
By ETHAN STARK-MILLER | 12/13/20