2 results total, viewing 1 - 2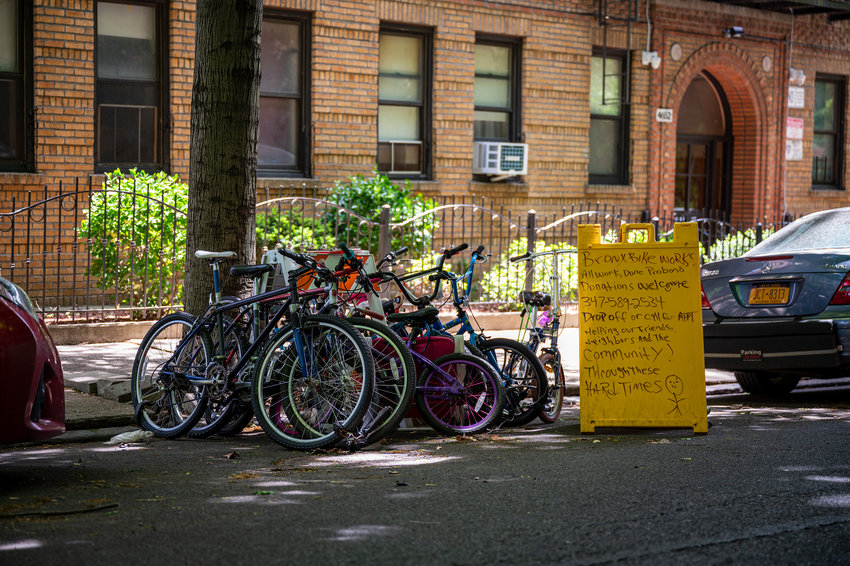 The man known for fixing and donating his adult and children bicycles to people near Manhattan College agreed to stop his on-street operation after he struck an agreement with police.
more
BY STACY DRIKS | 7/1/22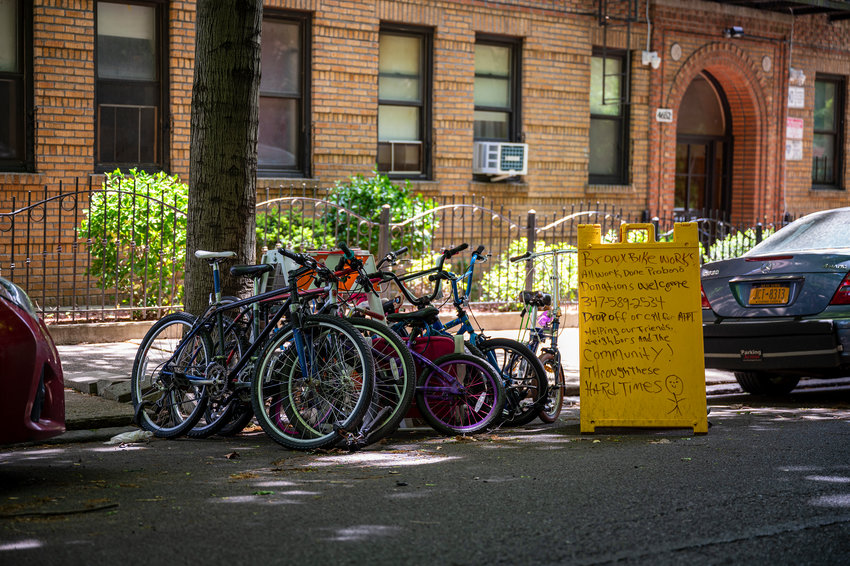 Manhattan College Parkway resident Kevin Mullins offers bike repairs pro bono. While he has regular customers, his "business" can also be worrisome to some because it's literally in a parking space in front of his girlfriend's home.
more
By STACY DRIKS | 6/3/22