2 results total, viewing 1 - 2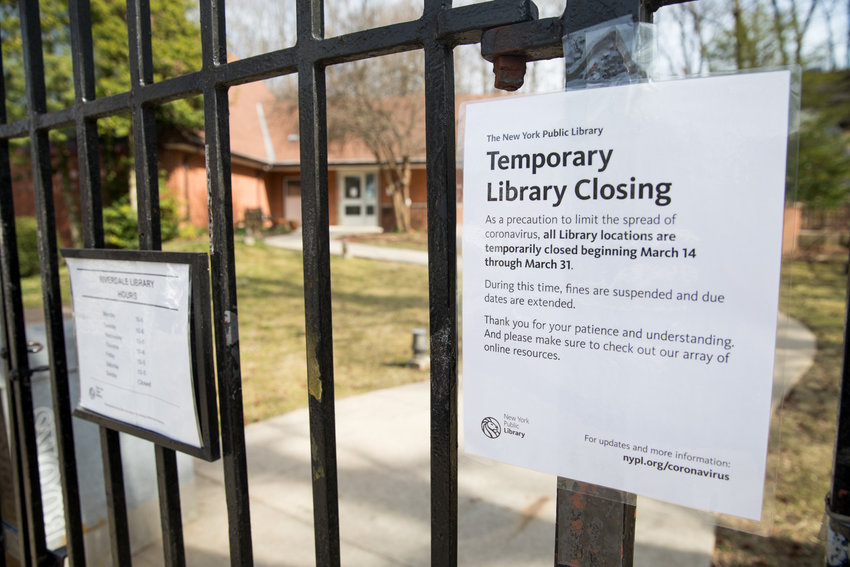 She was a Manhattan health care worker who recently returned from Iran. He was a New Rochelle lawyer who worked in Manhattan. Everyday people leading everyday lives. But what they carried inside them was no everyday virus. And there was just no way they could know how it would change not just their home, but the world.
more
By MICHAEL HINMAN | 3/13/21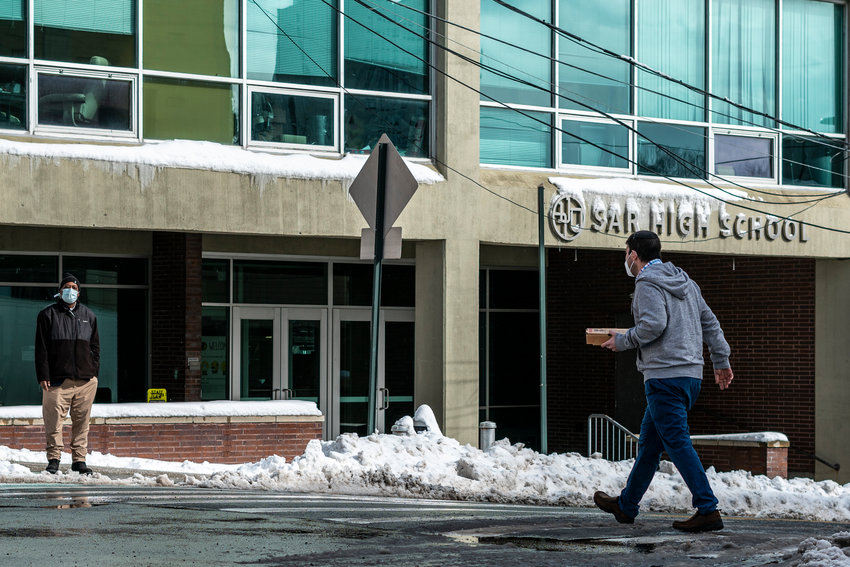 SAR Academy and its nearby high school made national headlines becoming some of the first schools in the state — and perhaps the country — to close because of the coronavirus pandemic. Now, nearly a year later, they're leading the charge to get their surrounding community vaccinated against the very virus that initially shut them down.
more
By ROSE BRENNAN | 2/21/21