3 results total, viewing 1 - 3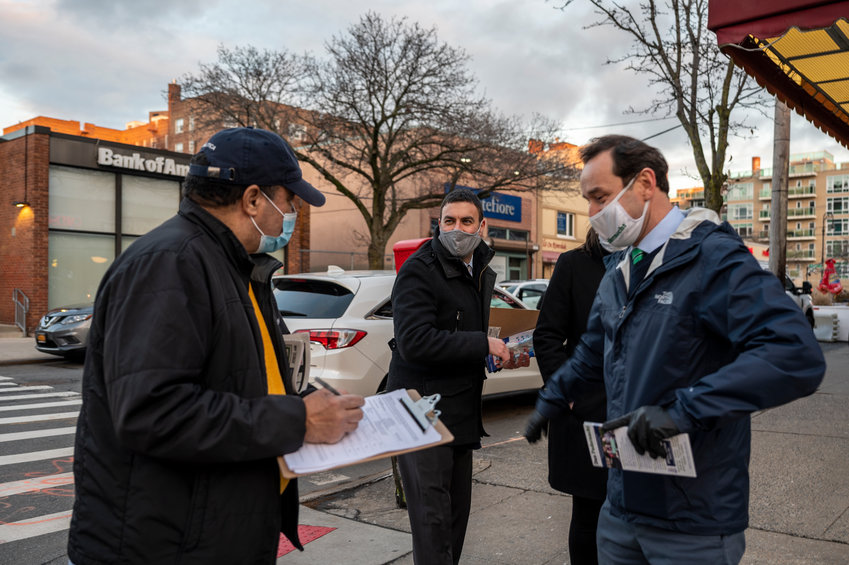 Collecting hundreds of signatures is probably one of the last things anyone wants to do during a global pandemic. Yet that's exactly what the five remaining candidates seeking to replace Andrew Cohen on the city council must do now that Mayor Bill de Blasio has set March 23 for their special election.
more
By ETHAN STARK-MILLER | 1/10/21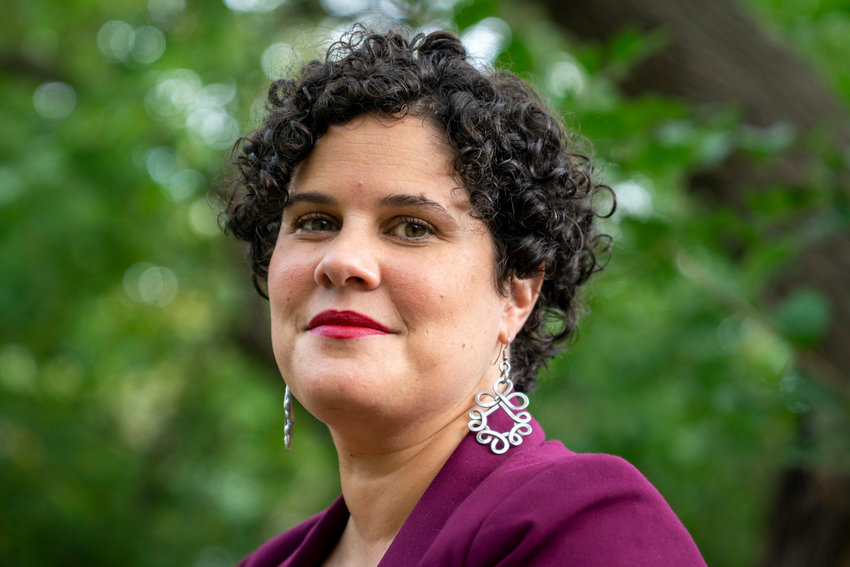 The five remaining city council candidates hoping to succeed new Bronx Supreme Court judge Andrew Cohen through a March 23 special election, are off to the races to collect the 450 signatures needed to get on the ballot.
more
By MICHAEL HINMAN | 1/7/21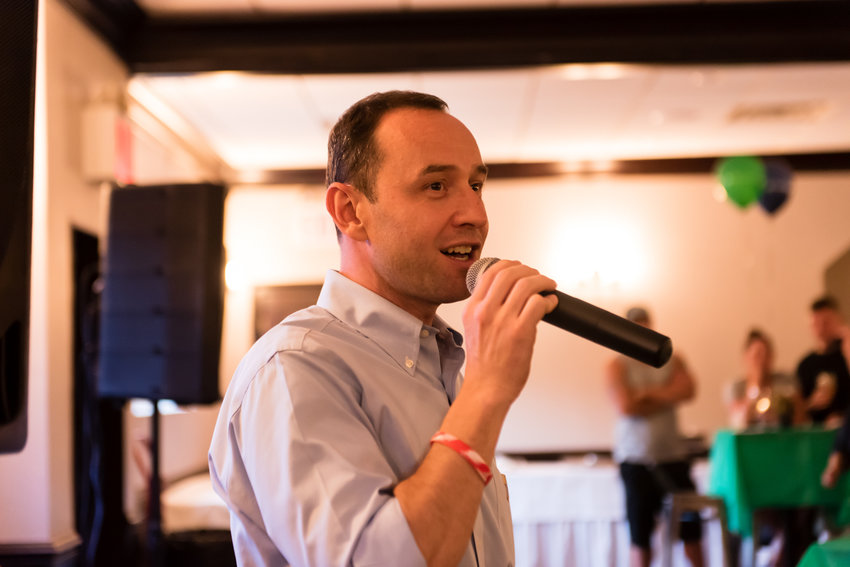 Dan Padernacht — joined by others seeking to succeed Councilman Andrew Cohen — called on Gov. Andrew Cuomo and Mayor Bill de Blasio to suspend the need to collect petition signatures in order to get on the ballot. None of them feel the middle of a pandemic is the best time to fulfill that requirement.
more
By ETHAN STARK-MILLER | 12/30/20