25 results total, viewing 1 - 10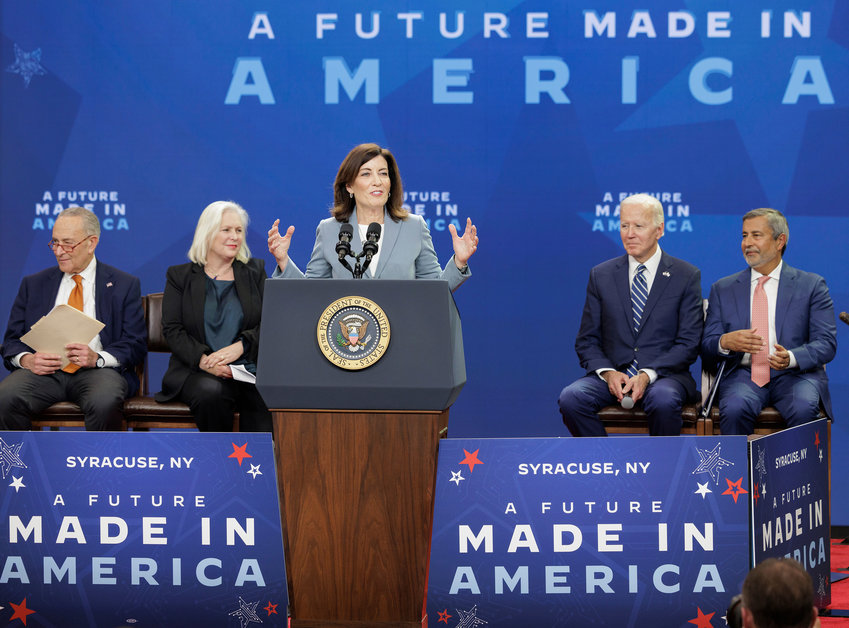 Two months ago, the race for the governor's seat had been a sleepy affair. While the incumbent, Gov. Kathy Hochul, had been amassing a huge campaign war chest, the typical urgency attached to competitive gubernatorial races was not there, as Hochul was favored to easily clinch the victory.
more
By Sachi McClendon | 11/10/22
With just one meeting under its belt, the northwest Bronx's newest political club is already getting a crash course in greater Riverdale democracy after nixing a policy that could have excluded registered Democrats in the area.
more
By Sachi McClendon | 11/4/22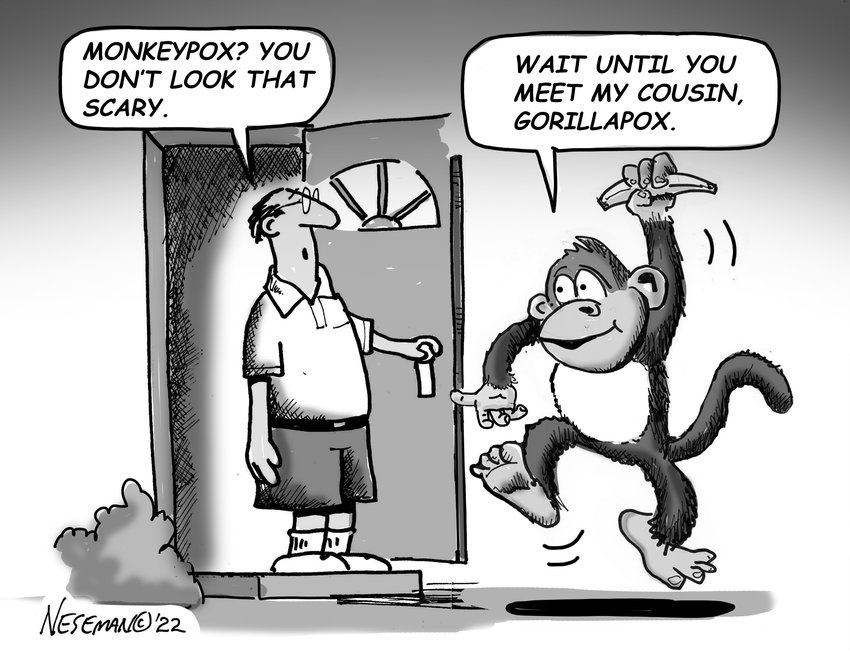 Can the greater Riverdale community have two Democratic political clubs competing for membership at a time in our country's history where the Republican Party successfully polarizes the nation?
more
10/21/22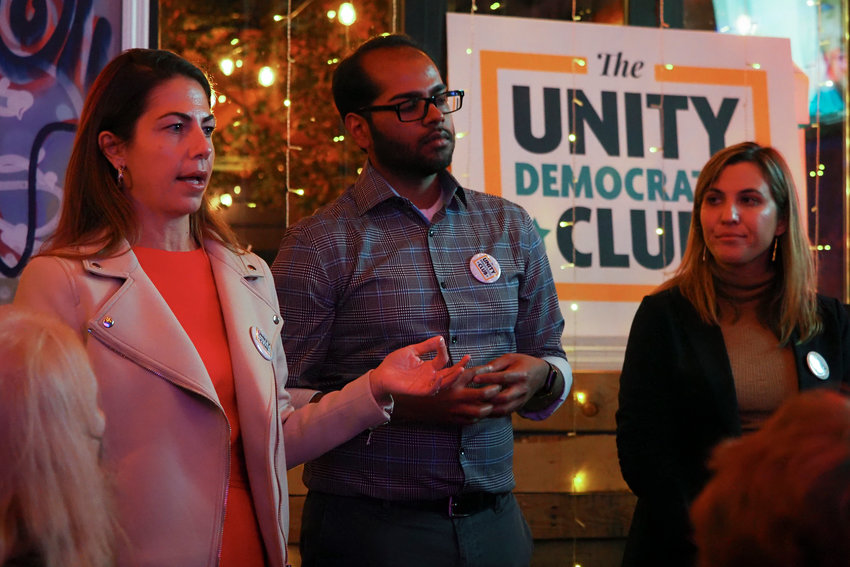 When Ramdat Singh and Abigail Martin were knocking on doors this past spring to become the new district leaders for the 81st Assembly district, they campaigned on the idea of increasing voter participation in the greater Riverdale and Kingsbridge areas.
more
By Sachi McClendon | 10/14/22
To the editor: (re: "District leaders unify for new political club," Oct. 6) I read with interest and some surprise your Oct. 6 front-page story regarding another Democratic political club organized by the new district leaders and state committeewoman.
more
10/14/22
To the editor: (re: "Rivera holds off Camilo, party machine," Aug. 25) It was a tough battle against an entrenched political machine — one which was fought as dirty a campaign …
more
9/23/22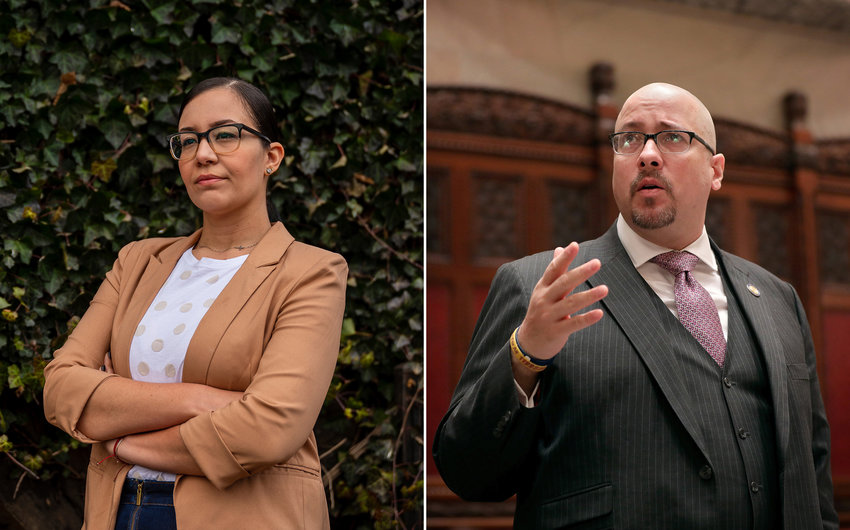 Many greater Riverdale residents were up in arms over an Aug. 11 full-page political ad in The Riverdale Press that criticized incumbent state Sen. Gustavo Rivera for supporting an anti-Israel movement and aligning himself with an American political activist who is Palestinian.
more
By Gary Larkin | 8/18/22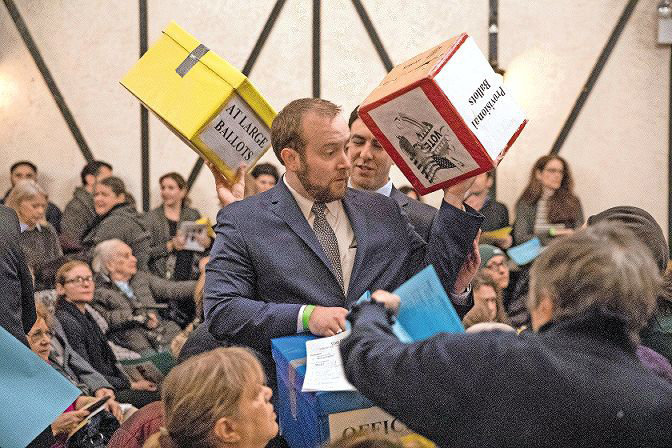 For the first time in more than 75 years, the Kingsbridge home of the William E. Irwin Jr. American Legion Post 774 has an owner that is not the American Legion post.
more
By MICHAEL HINMAN | 1/14/22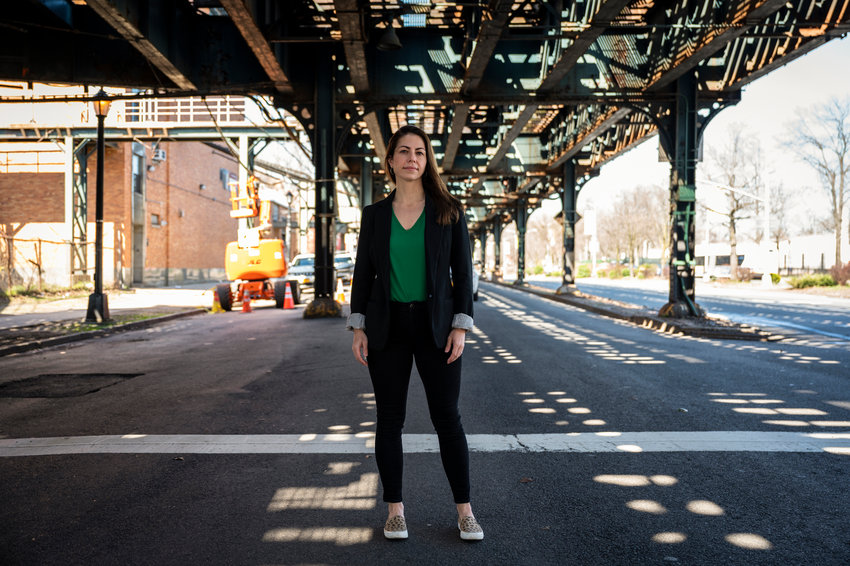 The last time this part of the Bronx had a contested primary race for city council, Oliver Koppell was gearing up for a run against state Sen. Jeffrey Klein for his role in creating an off-shoot caucus of Democrats in Albany that had decided to partner up with their Republican colleagues.
more
By MICHAEL HINMAN | 6/12/21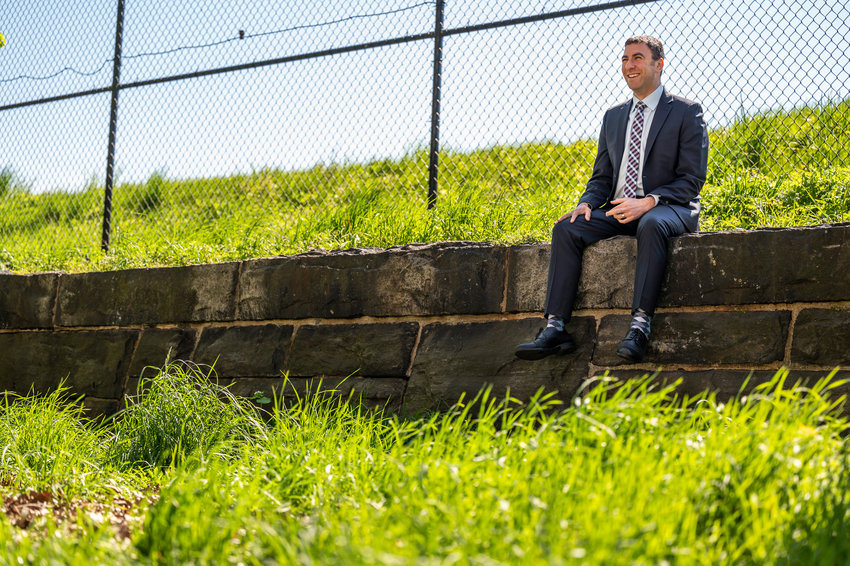 The candidates looking to see who will fill the city council seat currently occupied by Eric Dinowitz like to raise money from people in the Bronx to fund their campaigns. It's just keeping that money in the Bronx they all, for the most part, struggle with.
more
By MICHAEL HINMAN | 5/22/21