2 results total, viewing 1 - 2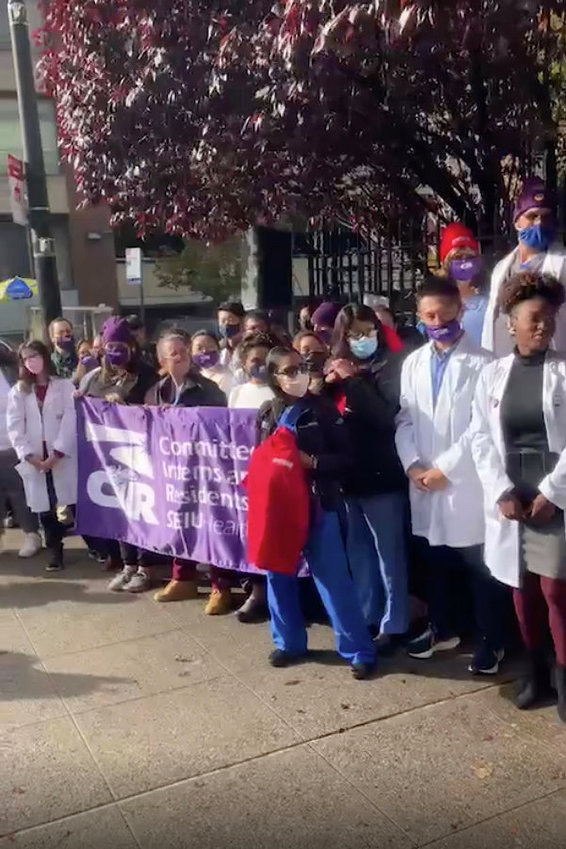 When Dr. Aubrey Vinh and one of her attending physicians had free time in Montefiore Hospital, they took it upon themselves to transport a patient down to imaging because they knew transporters were overworked that day.
more
By Stacy Driks | 11/11/22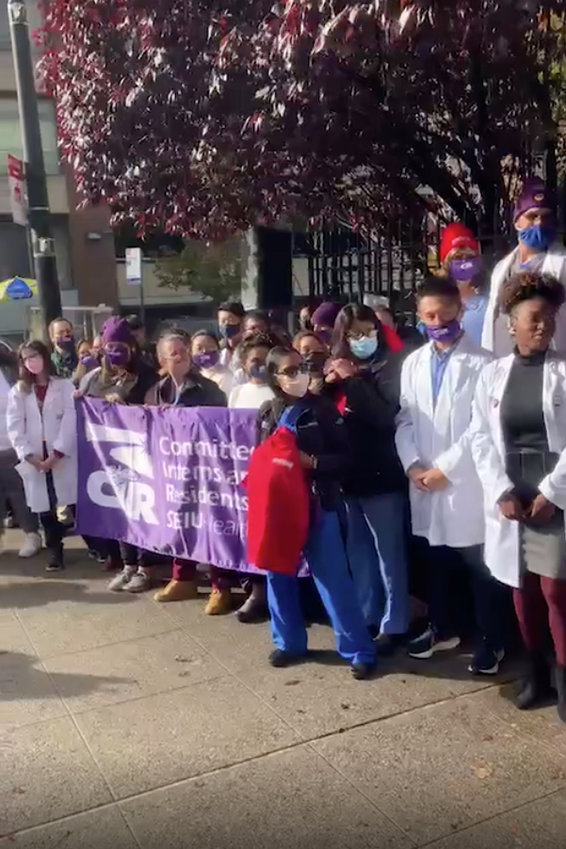 Montefiore Medical Center faces union issues on two fronts in the past week. The nurses union spoke out on staffing shortage and the resident physicians and fellows seek recognition of their union amid staff shortages and Bronx clinic closures.
more
STAFF REPORT | 11/3/22