3 results total, viewing 1 - 3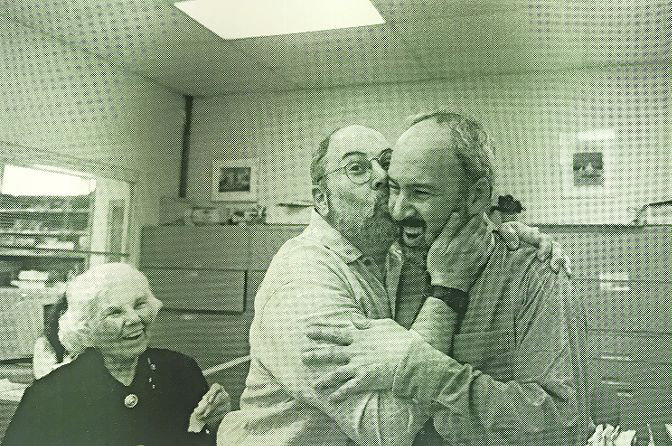 Bernard and Richard — or for just about anyone who has shared at least a hello with them at some point: Buddy and Richie. Yet there was one thing Buddy and Richie did agree on quite confidently growing up — neither of them were going to work in the family business.
more
By MICHAEL HINMAN | 12/19/20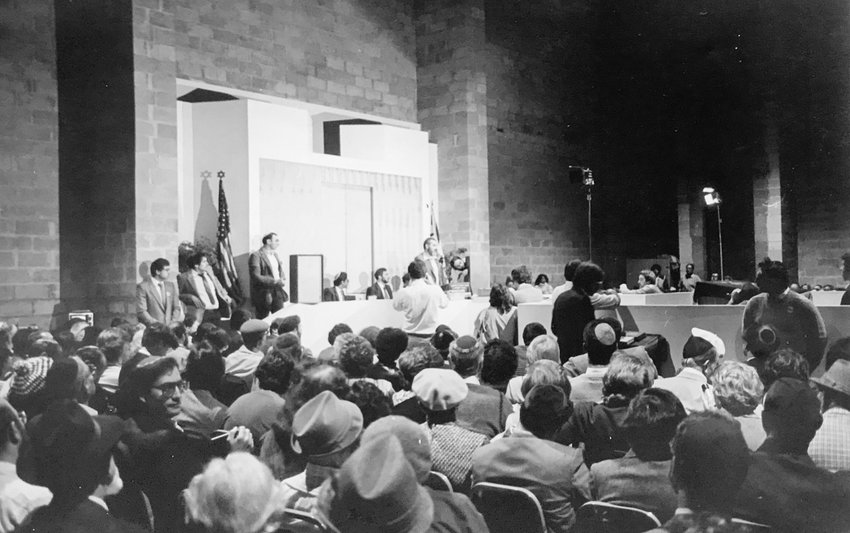 When people of the 20th century looked toward "far future" years like 2020, they likely imagined a utopia where most everyone got along, where hatred was a relic of the past, and where the primary mode of transportation were flying cars.
more
By MICHAEL HINMAN | 2/1/20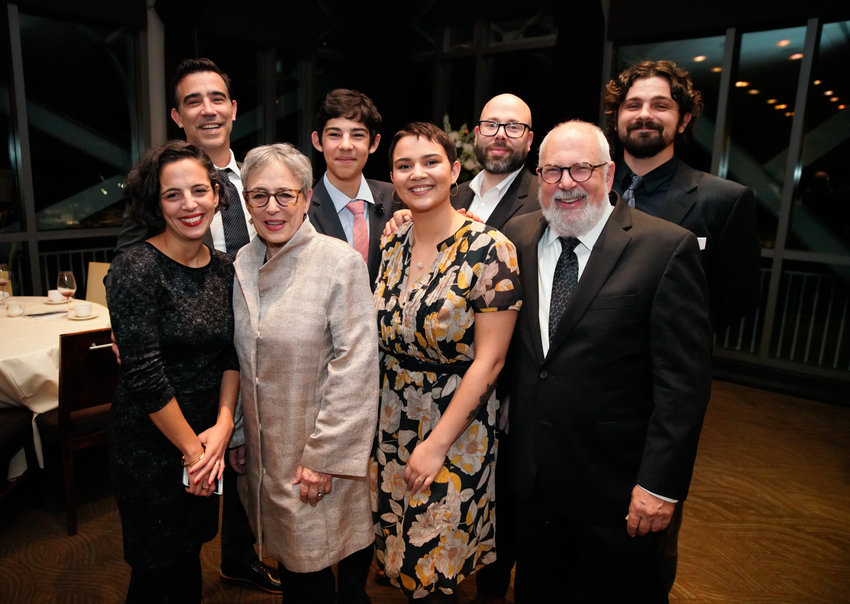 If it wasn't for the Riverdale Neighborhood House, there likely would have never been a Riverdale Press. By the same token, the community organization continues to flourish today because of the work of volunteers like former Riverdale Press co-owner Richard Stein and wife Hilary Baum.
more
By MICHAEL HINMAN | 11/16/19