3 results total, viewing 1 - 3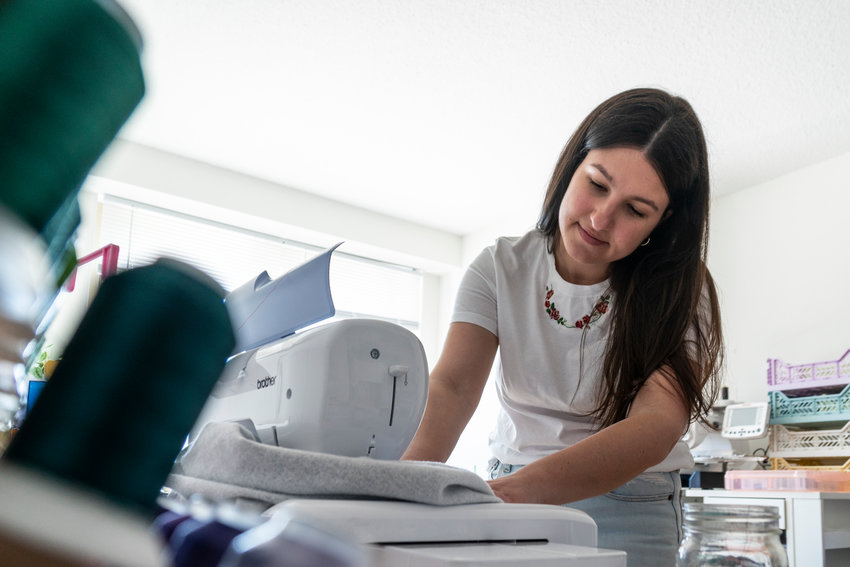 When the coronavirus pandemic hit last year, industries across the city suffered major financial losses. And many of their workers worried about staying employed.
more
By ETHAN STARK-MILLER | 7/4/21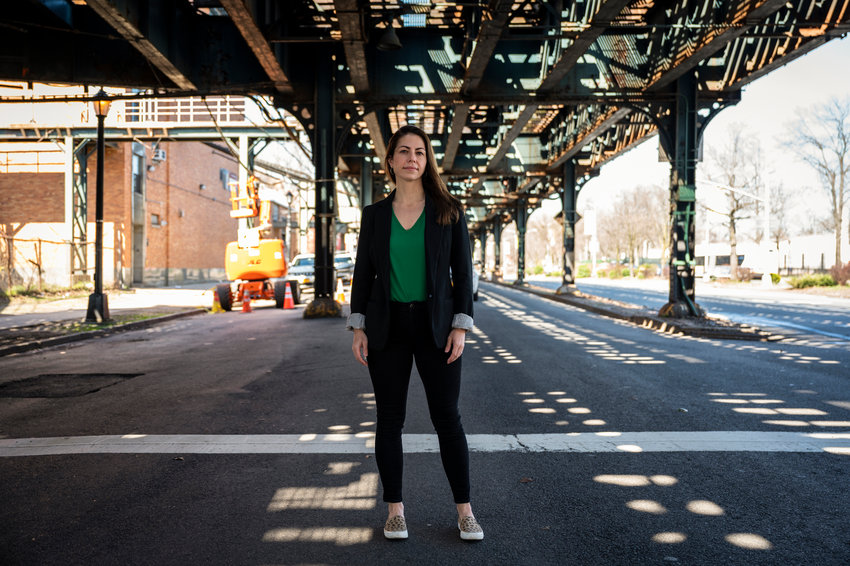 The last time this part of the Bronx had a contested primary race for city council, Oliver Koppell was gearing up for a run against state Sen. Jeffrey Klein for his role in creating an off-shoot caucus of Democrats in Albany that had decided to partner up with their Republican colleagues.
more
By MICHAEL HINMAN | 6/12/21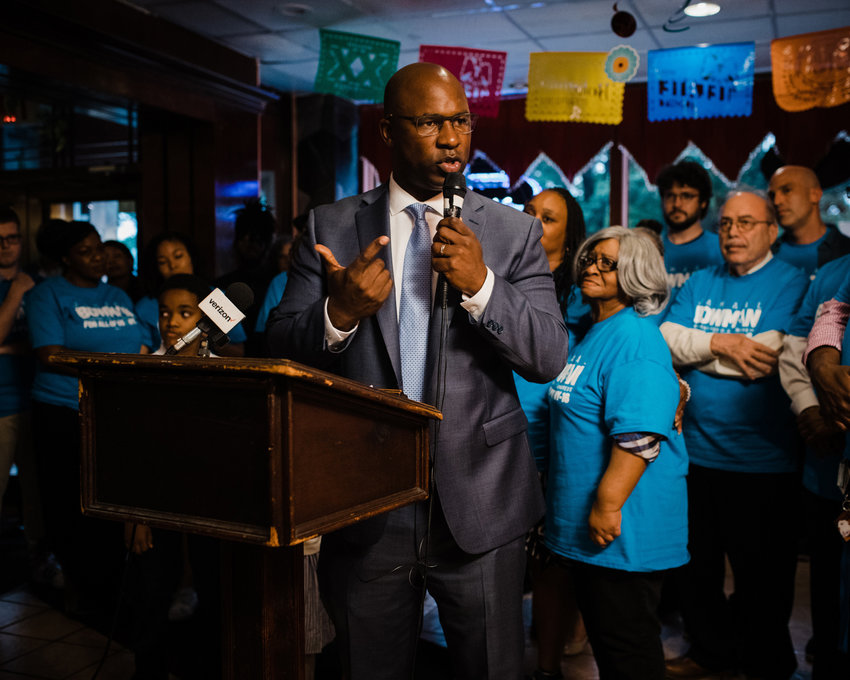 It's almost impossible to dispute. New members of Congress don't have as much experience or power as their veteran colleagues. And because of that, they might not be as effective.
more
By KIRSTYN BRENDLEN | 11/22/20