3 results total, viewing 1 - 3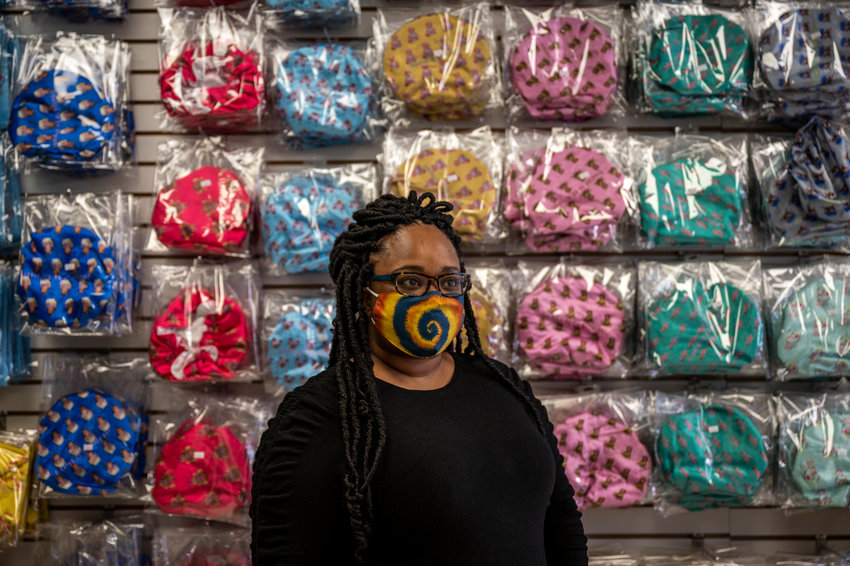 It would be a gross understatement to say this past year has been tough for small businesses. 
more
By ETHAN STARK-MILLER | 2/28/21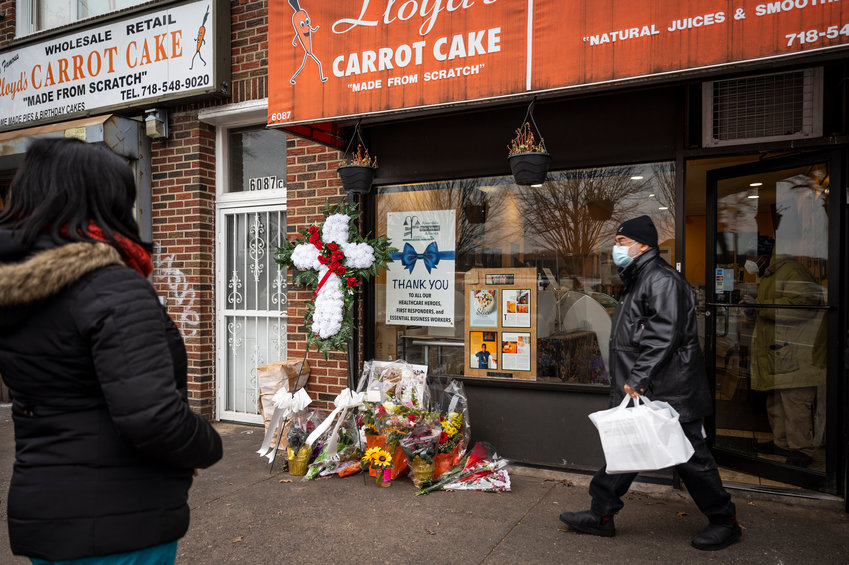 Betty Campbell-Adams' generosity was known to countless people not just in the Bronx, but across the city. And even beyond. It's one of the things people say they will miss most about Campbell-Adams after she died Dec. 11. 
more
By ROSE BRENNAN & ETHAN STARK-MILLER | 12/27/20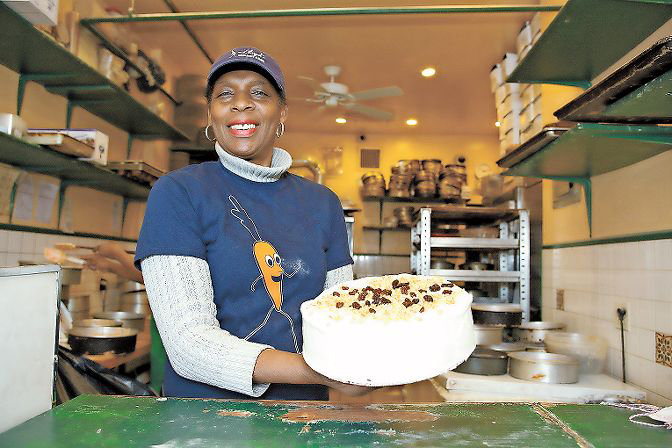 Lloyd's Carrot Cake makes one of the most treasured sweet treats found in New York City. But nothing was as sweet as the woman who kept the legacy strong all these years: Betty Campbell-Adams. The woman who co-founded the business in an East Harlem apartment she shared with her husband died Friday. She was, according to reports, 65.
more
By MICHAEL HINMAN | 12/20/20