2 results total, viewing 1 - 2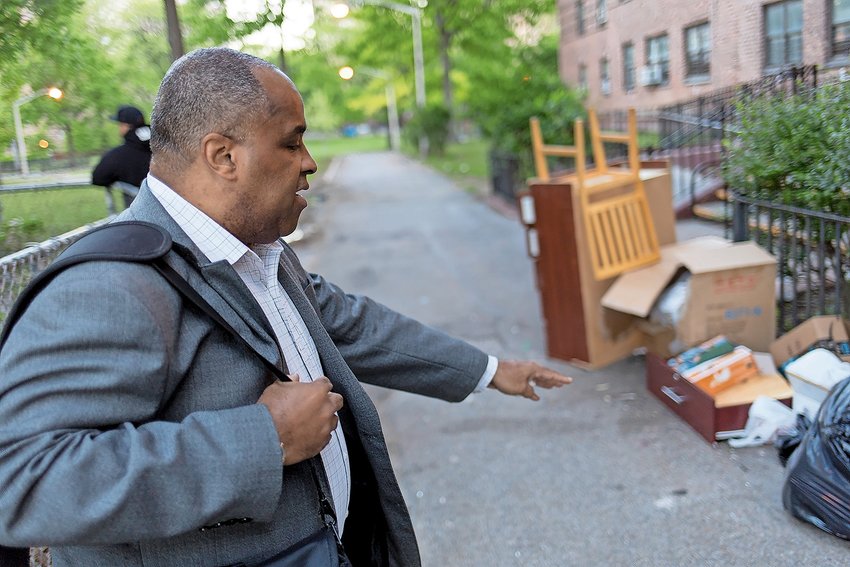 Winter comes around once a year but for some living in Marble Hill, it can be the longest season. That's because the housing complex has struggled to keep the heat on for tenants for several years.
more
By JOSEPH DE LA CRUZ | 4/10/22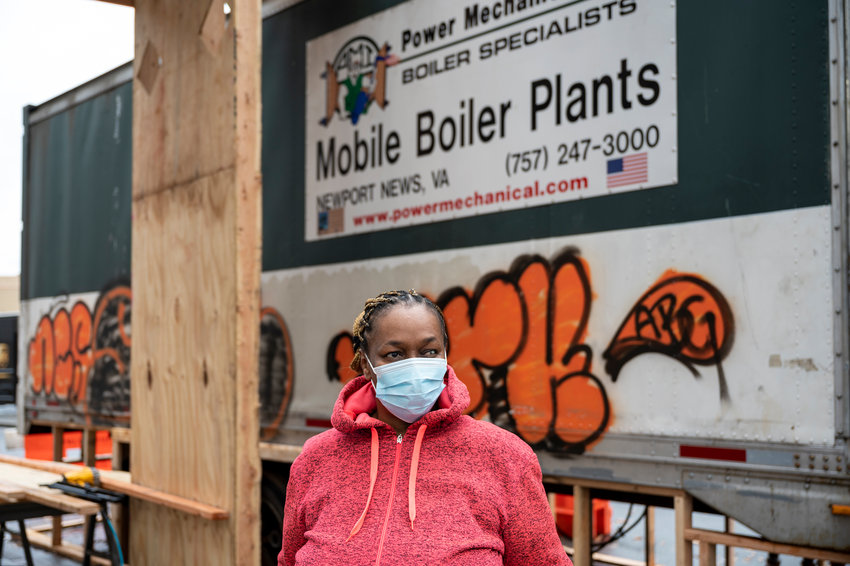 The new year started in the 20s with a threat of snow that never came. But for many living at Fort Independence Houses, the fear wasn't about getting to work or school — it was about simply staying warm.
more
By JOSEPH DE LA CRUZ | 1/9/22